Very early pre-alpha demo running (PC version) on a web browser.
Hi everyone. I have been recovering from illness, but, am now good to go now. I've been working on a very early pre-alpha demo. This demo (really a tech demo at this stage) will give you a peak at what I'm up to and let you try out the game engine and interface. I'll be releasing a web browser based and Linux version of the demo. If you have a GTX 950 and quad core CPU (or better) you should be able to run the demo in Chrome @60FPS. At this point in development the web browser option makes good sense as it can reach many users (instead of multiple platform releases). I'll try to get this demo out in the next few weeks.

The video shows the demo running on the Chromium web browser. This video shows off most of the latest features, ships and lighting. It even fully supports the window based GUI. Even with video capture software overhead it all runs awesomely. It is exactly the same demo that the PC version runs.

I have posted a few screen shots of the PC version of the demo (as it is now) below. Enjoy. :)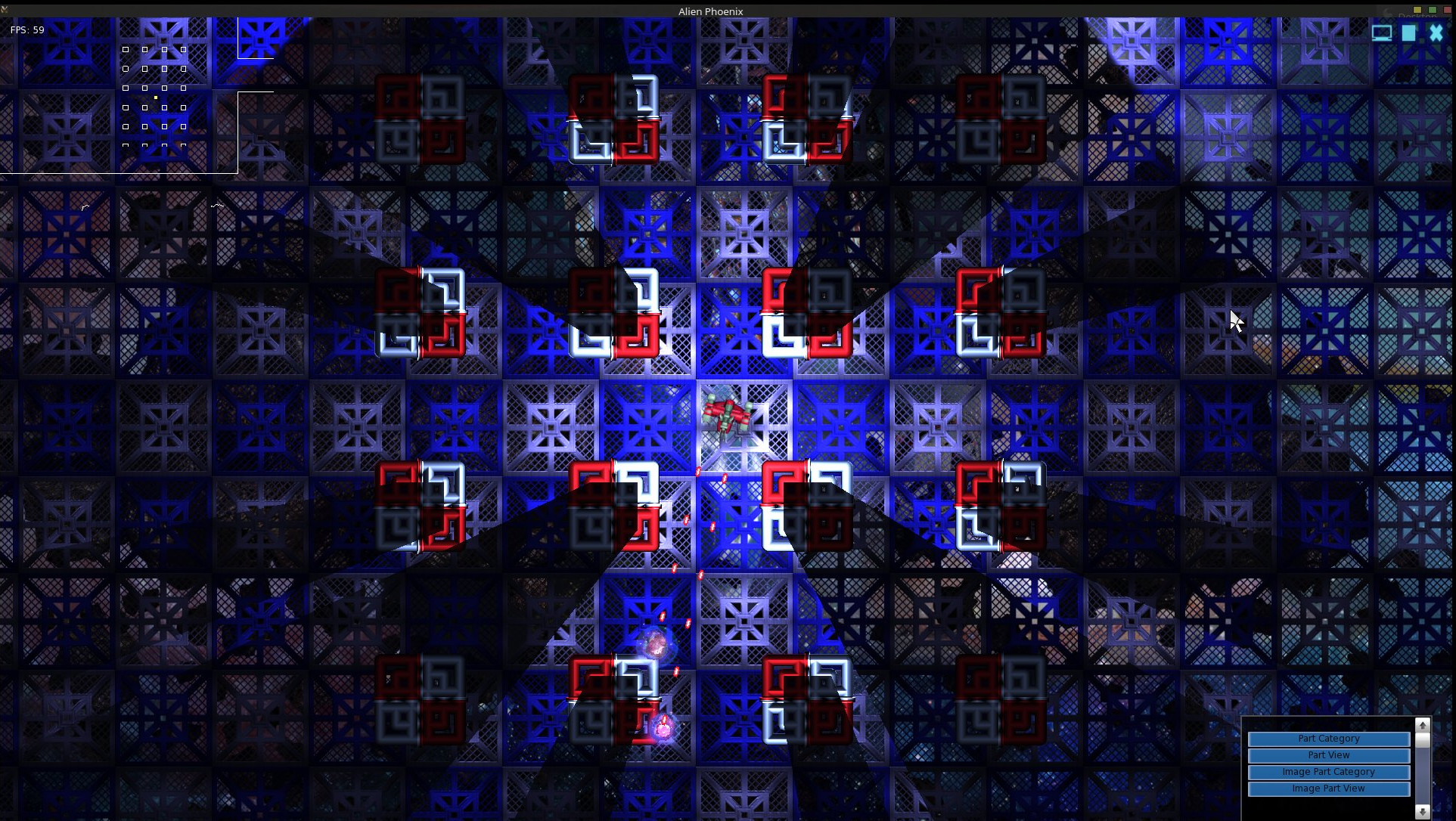 Lights and shadows.
Space!
The demo's window based GUI.