Hey guys!
Since we released the last version, we worked on smaller features which hopefully will make the match making more comfortable. We made a global chat in the server browser, and a counter that shows the number of online players. In the lobby you can see a list of players that's joined to the server,and you're able to talk with others or only your team mates before start the match. The list of servers, from now on won't auto refresh, you have to refresh it manually, so our server won't be overloaded.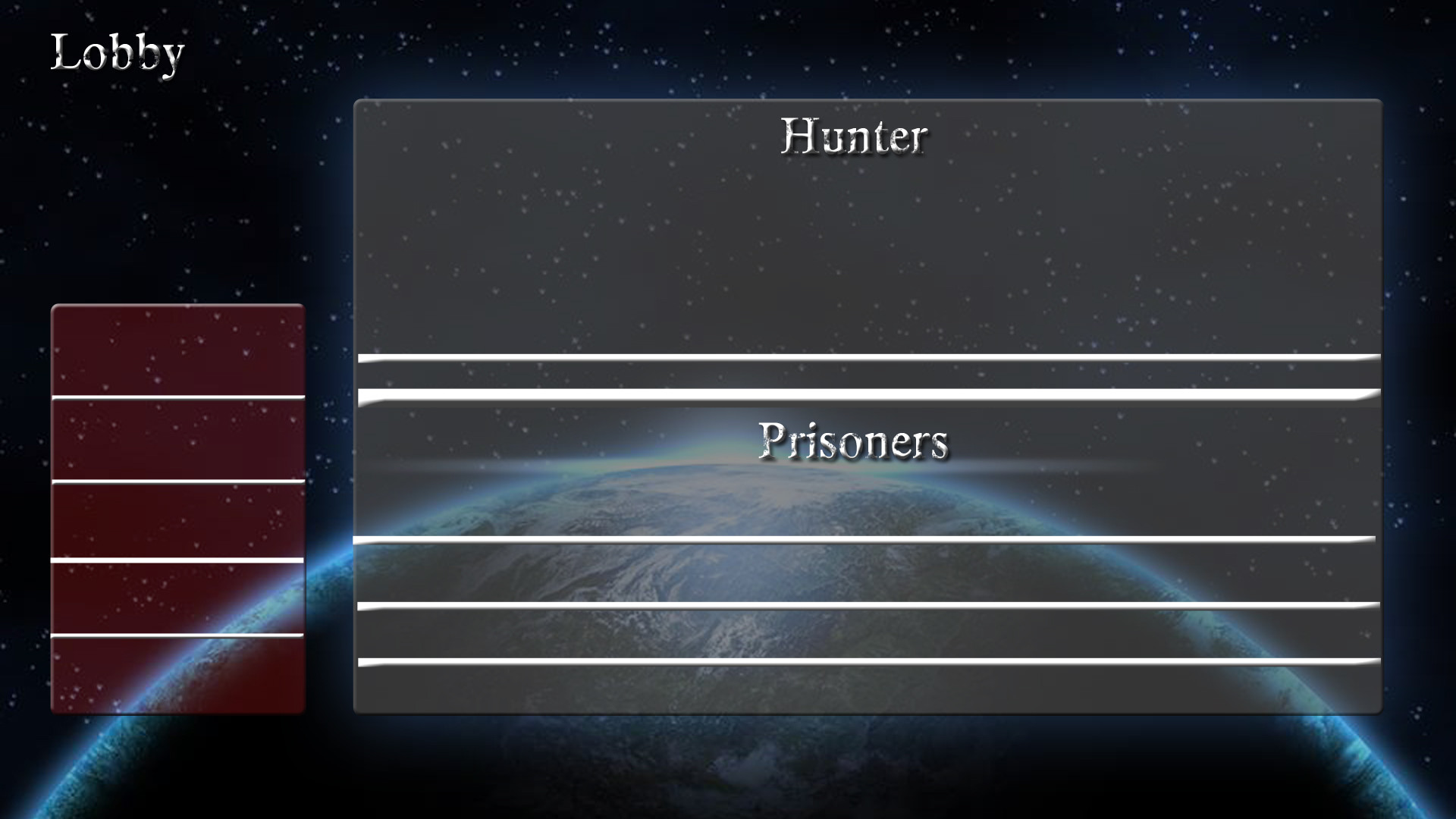 The graphics got some upgrades too, we have a new fancier skybox, and the whole environment got improved with new grass, terrain, and tree textures.Our programmer wrote a script, so from now we can have GIFs in the game as HUD or texture.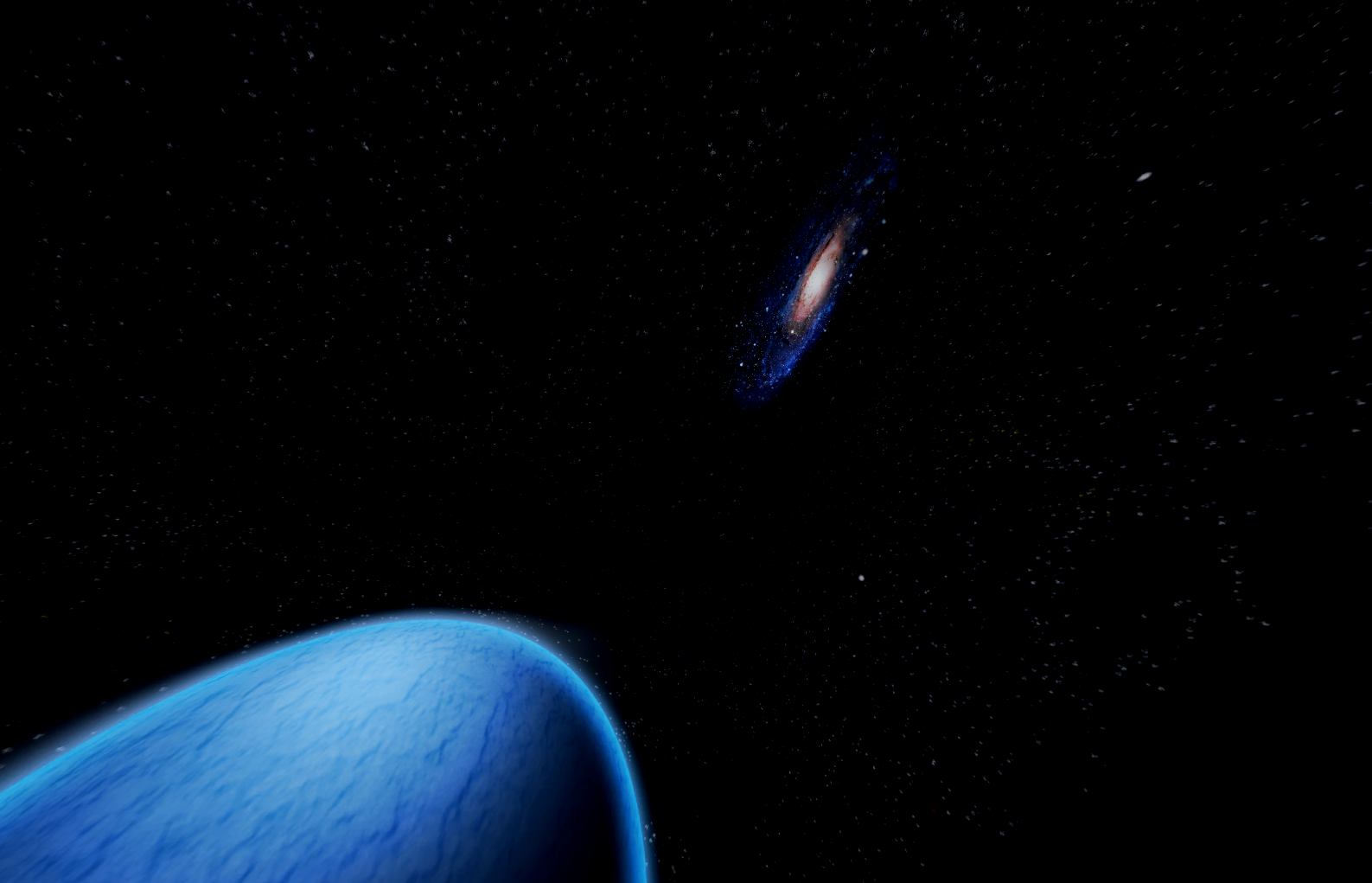 In the previous update we talked about the new gun, but now you can actually check this Assault Rifle which is the hunter's primary weapon. Ofcourse it's not the final version of the gun it's only the concept, but we wanted something sci-fi themed, even in these early stages.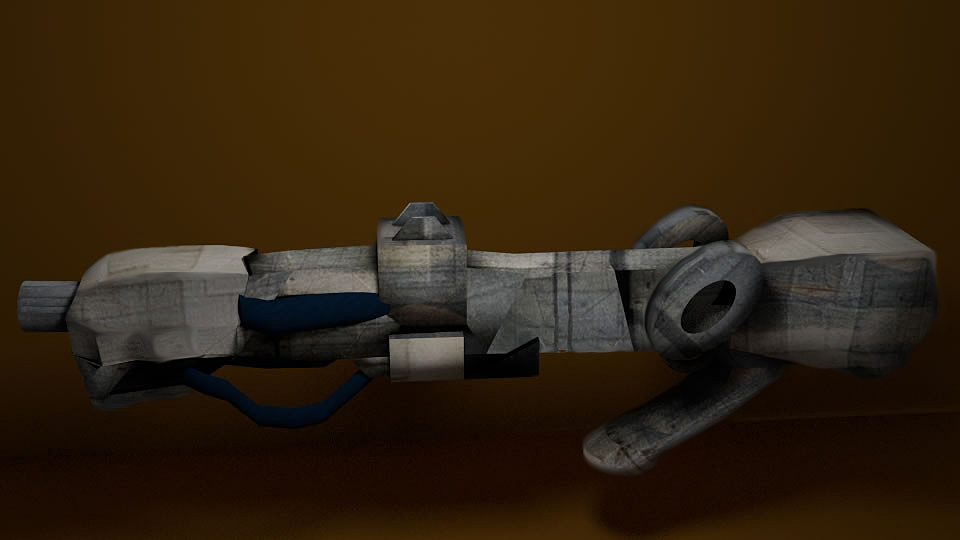 With the GIFs implemented, we replaced the indicator of the rescue pod, because we thought it's easier to spot if it's a moving image. Hopefully these updates will improve the gameplay experience, so our game will continue to get better and better.

Since we don't have a big player base, if you want to play most likely you'll have to call one or more friends, but it's more fun with friends anyway!
(if you don't have friends to play with, that's sad but we'll be glad to play with you :D)
Thanks for reading!