Hey guys, it's been a long time that we didn't updated our game but we didn't relax and passionately continued our work. We apologize from those who expected more from the very first alpha test,
but this was the only way to find out how to solve some problems with the servers.

In the first place we worked on these bugs and fixed them.There were a lot of problem with matches where the rescue pod didn't appeared, etc.
We thought it'll be better if we don't update the game in every 2 days, instead once or twice a month a much more significant update. We made a lot of synchronization, and many, many smaller bug fixes and did some balance between the teams too, added some new features to the game and change some models, the vegetation of the map got denser too. The assault rifle got replaced because we think that the new weapon is closer to the
sci-fi theme that we aim for and it fit's better in the game than the previous one.
Here's the new one: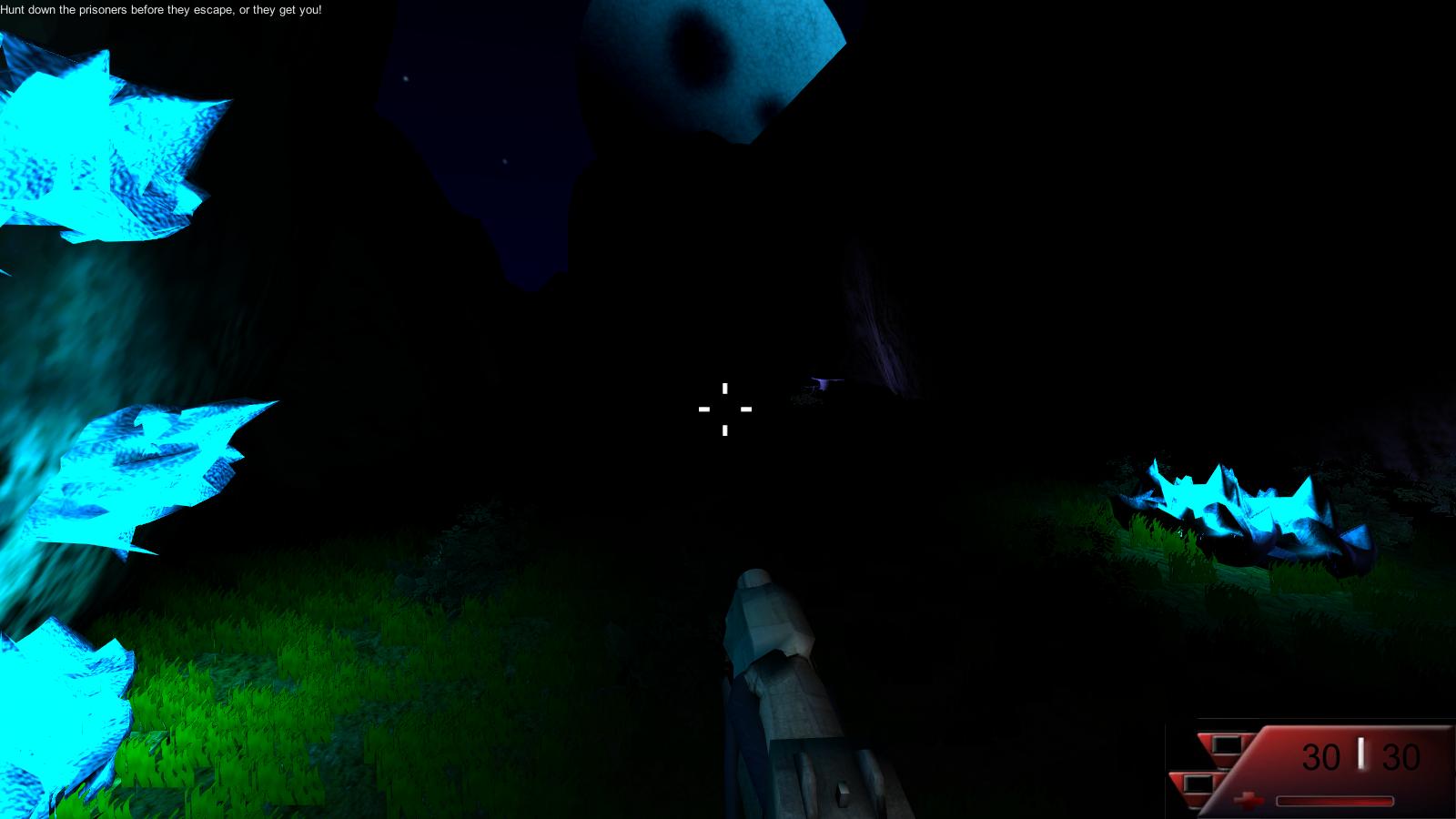 In the first alpha test we noticed some players didn't know actually what is the point of the game and what is the objective, so we created a Tutorial mode for both teams. We recommend to finish these tutorials first, before jumping into the game, they are short and you'll have a much better understanding of the objectives.
In the main menu not a lot changed but we already have plans how to make it more vivid (kind of).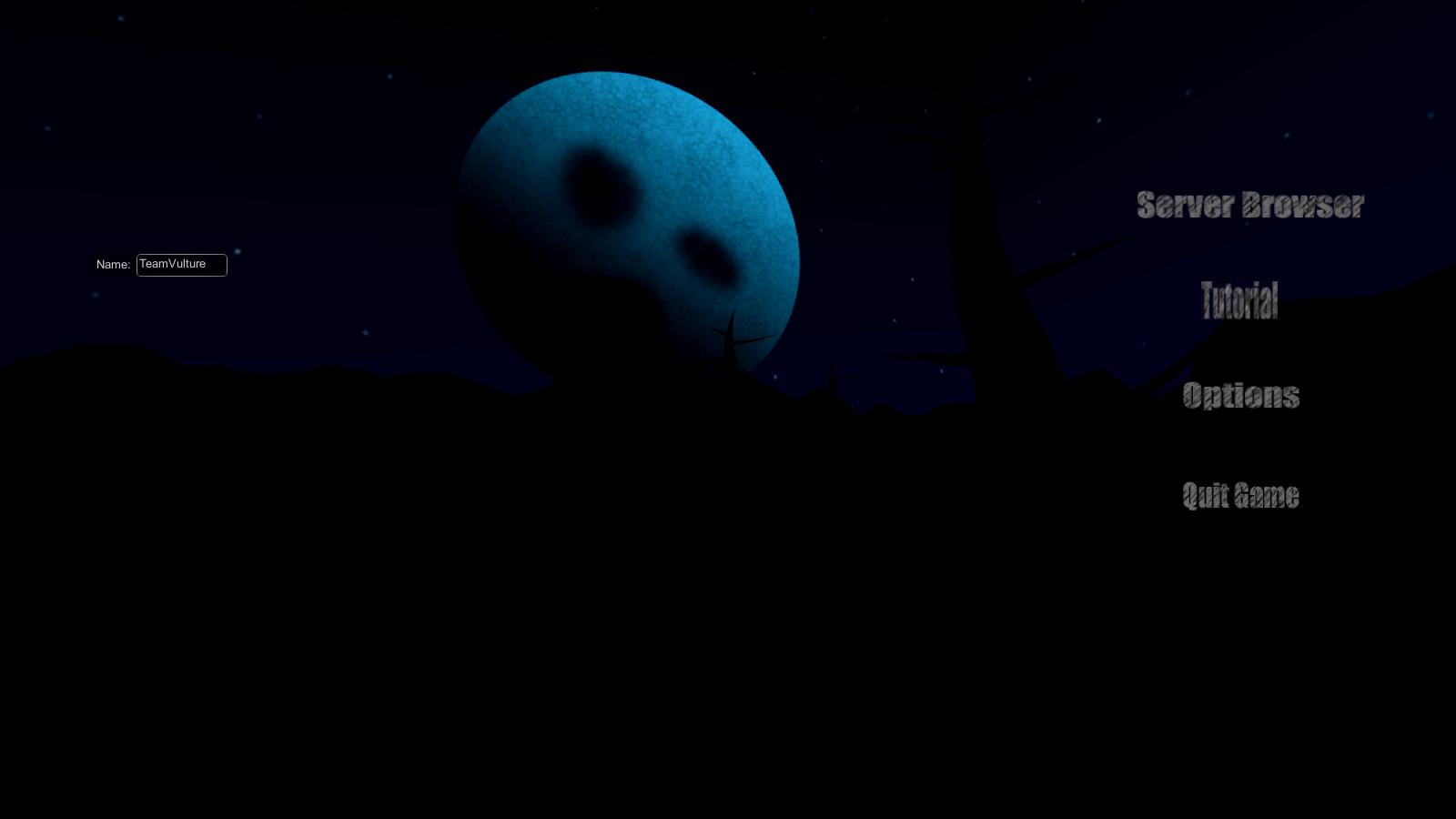 But before we change the menu we want to have every part of it functioning so we have to finish the options as soon as possible to continue.
The tutorials are very simple, it takes like a minute to finish them.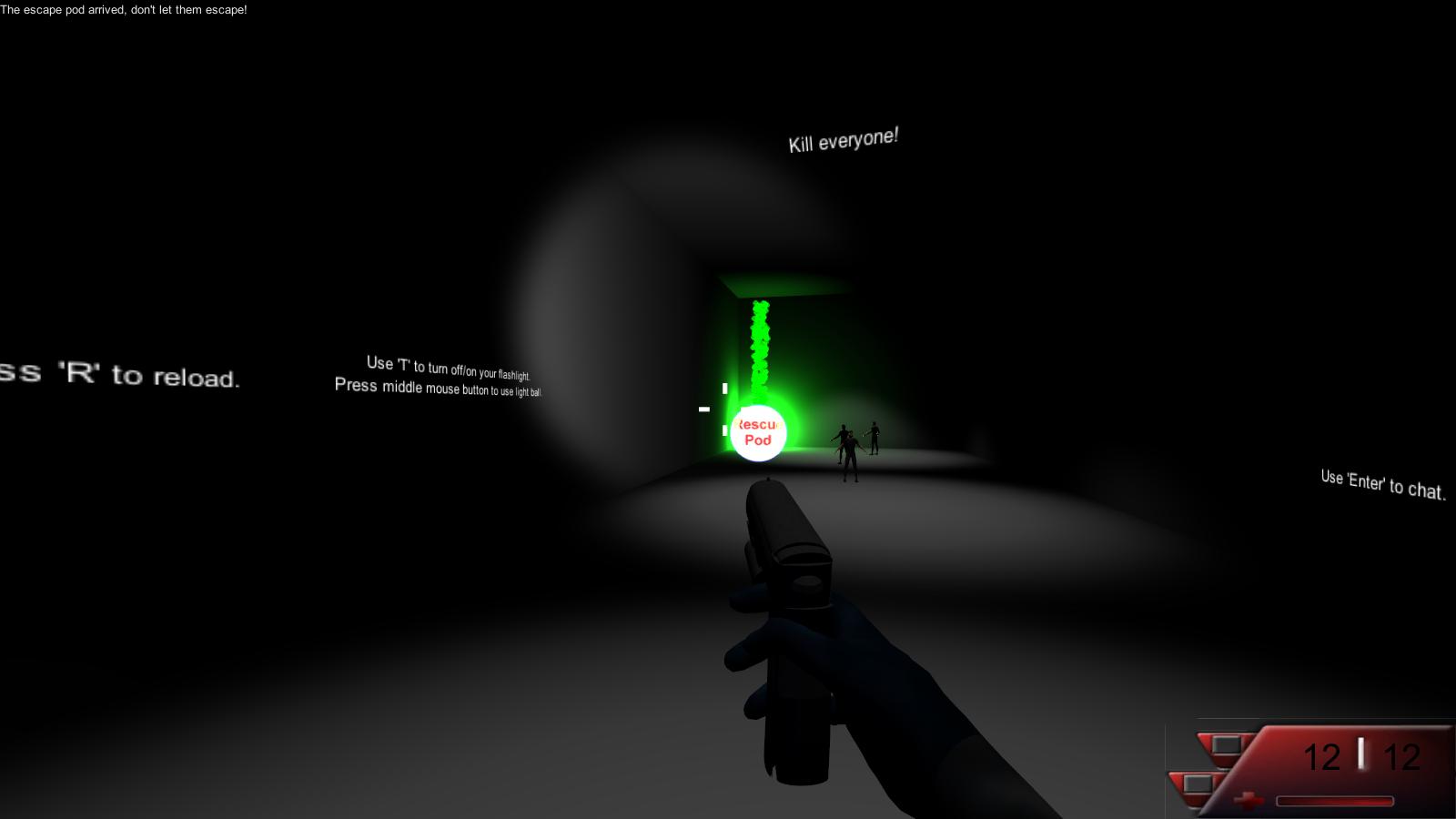 We also worked on the AI system, where we changed the model of the AIs and make it more dangerous to the players. Don't forget that this game in alpha phase so bugs can appear.
If it's happen please report us (info.teamvulture@gmail.com, in IndieDb comment session or private message).
Now we're going to continue working on the game! Stay tuned guys, invite your friends and look for the updates!