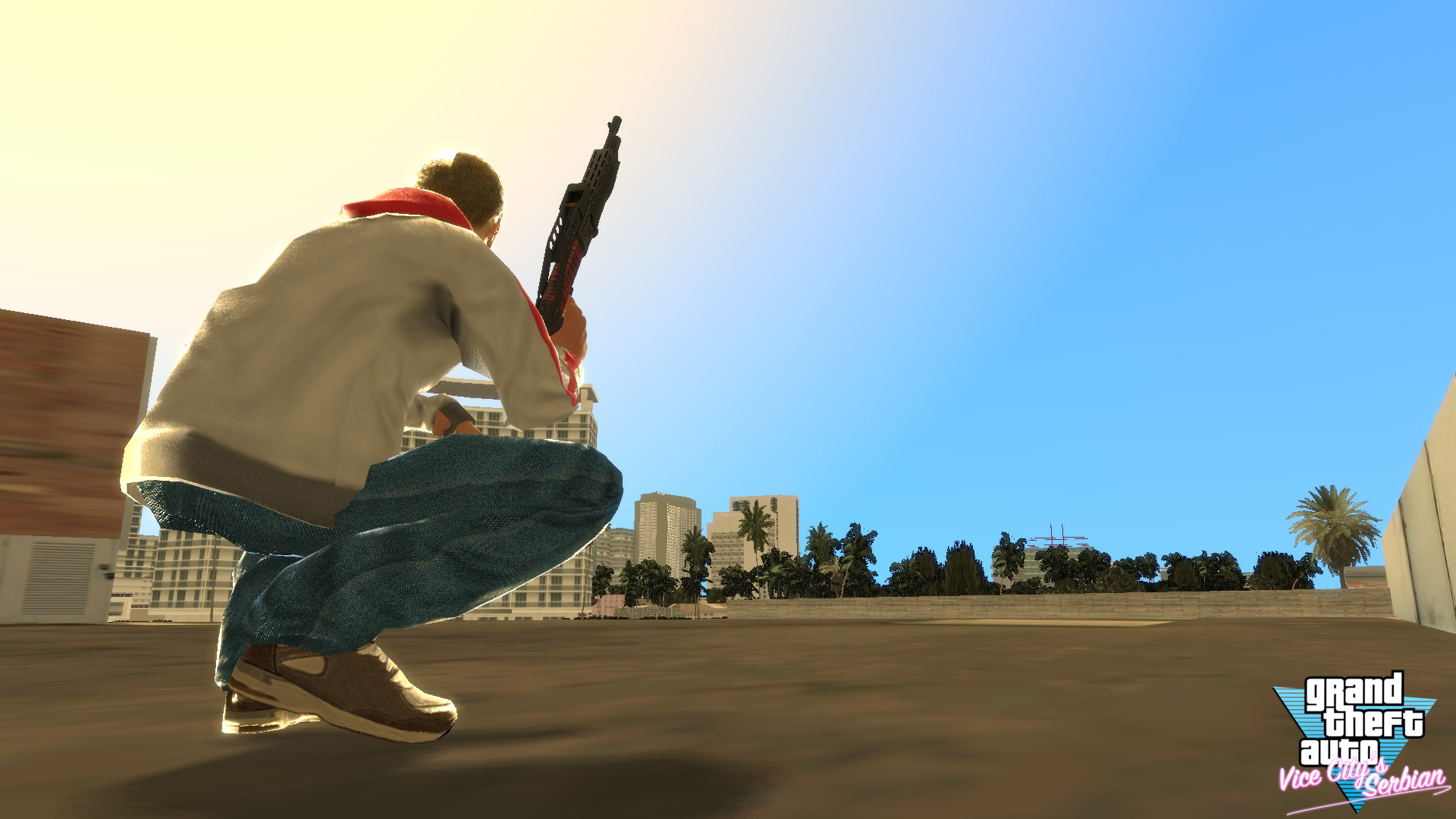 Vice City's Serbian has been in development off and on since late 2010. While it has had a few releases, the Render Ware engine is the issue that is slowing the mod's development. So, we come with heavy hearts to announce that Vice City's Serbian will no longer be in development for the original Vice City game.
Now, with this in hand, we do not wish to end the modification is such a violent manner. With the analysis we have collected, we have decided to implement our work towards a newer, more fluid engine that can cater to our needs. With that said, we are proud to announce that Vice City's Serbian will be moving on to the RAGE engine in the near future.
With the utilization of Grand Theft Auto IV as the base, we can assure you that the game will feel much more alive and dynamic. This modification will also be brought over to Grand Theft Auto V at some point, once the IV version is close enough to completion.
The new and improve Vice City's Serbian will include the following new and returning features:
Add-on support (Play with official and community made add-ons!)
Multiplayer (Based on CitizenFX)
Semi-native Linux support (Wine-wrapping)
An HD rendition of Vice City
All new radio stations and remastered versions of VCSerb stations from previous releases
We hope to bring new more news on the modification soon.
See you all then! ~Vice City's Serbian team