Despite some silence in August, things kept moving forward and I can proudly say that all planned units are implemented and usable by the AI.
For the most part now the tough challenge ahead is related with art/sounds with many icons still needed and lots of voice recordings needing work to be game ready.
Overall attribute coding is mostly done with just 1 or 2 missing researches and some work still being required in what relates to balance. The AI is also pretty much done except for those researches that might still be added and some minor tweaks for balance purposes.
With that said, enjoy this video of Orks fighting against the Lost Chapter in an AI vs AI battle. Swarm/mob units are the best counter against the Lost Chapter and you can see the Orks really use their mobs of infantry and significant numbers of grot tanks to destroy the Lost Chapter army.
Enjoy some screenshots of the Lost Chapter units.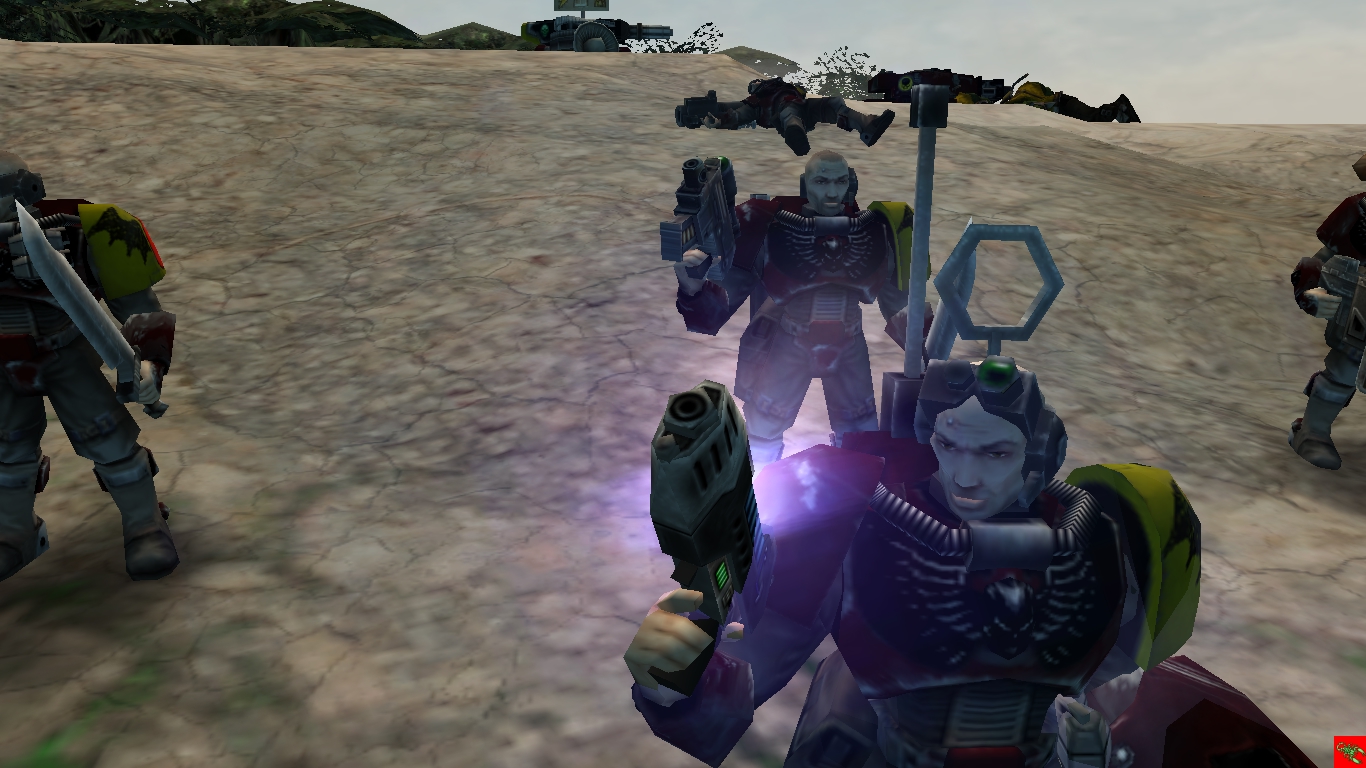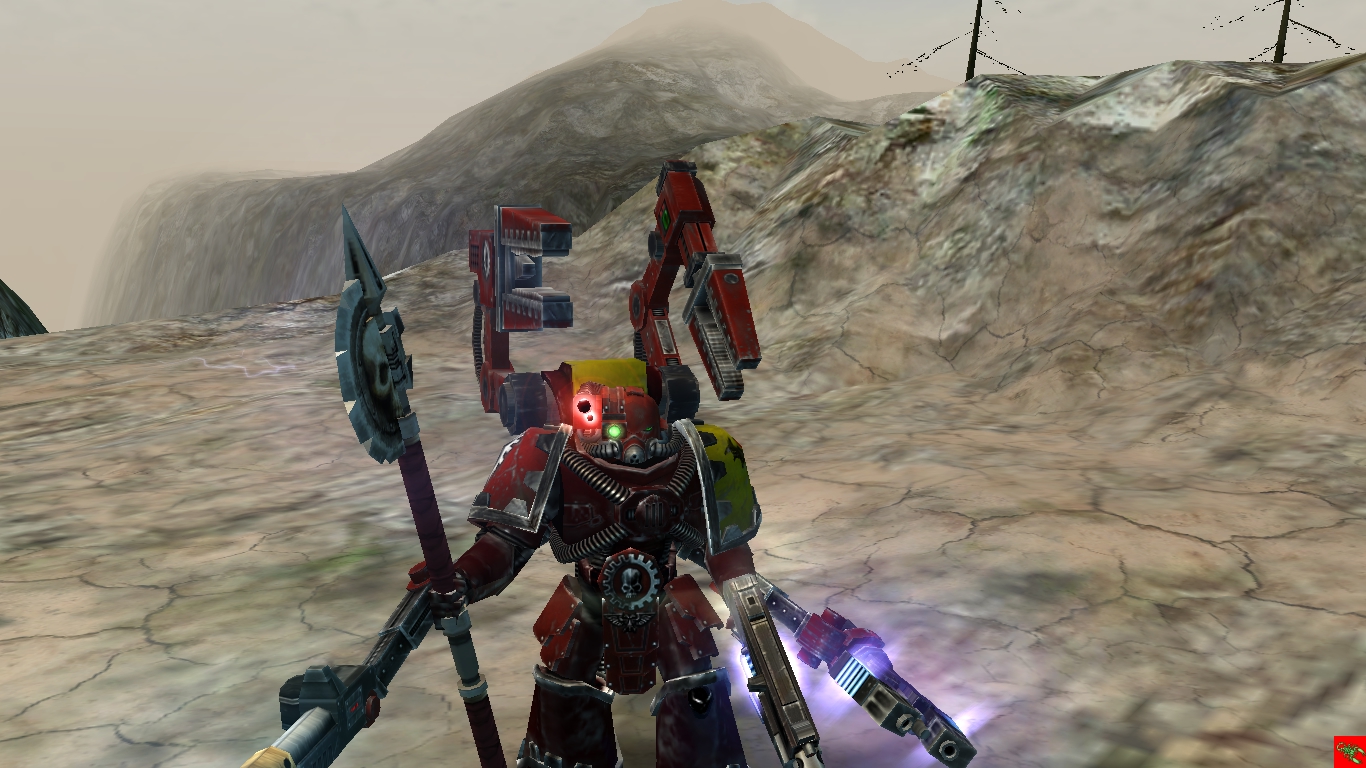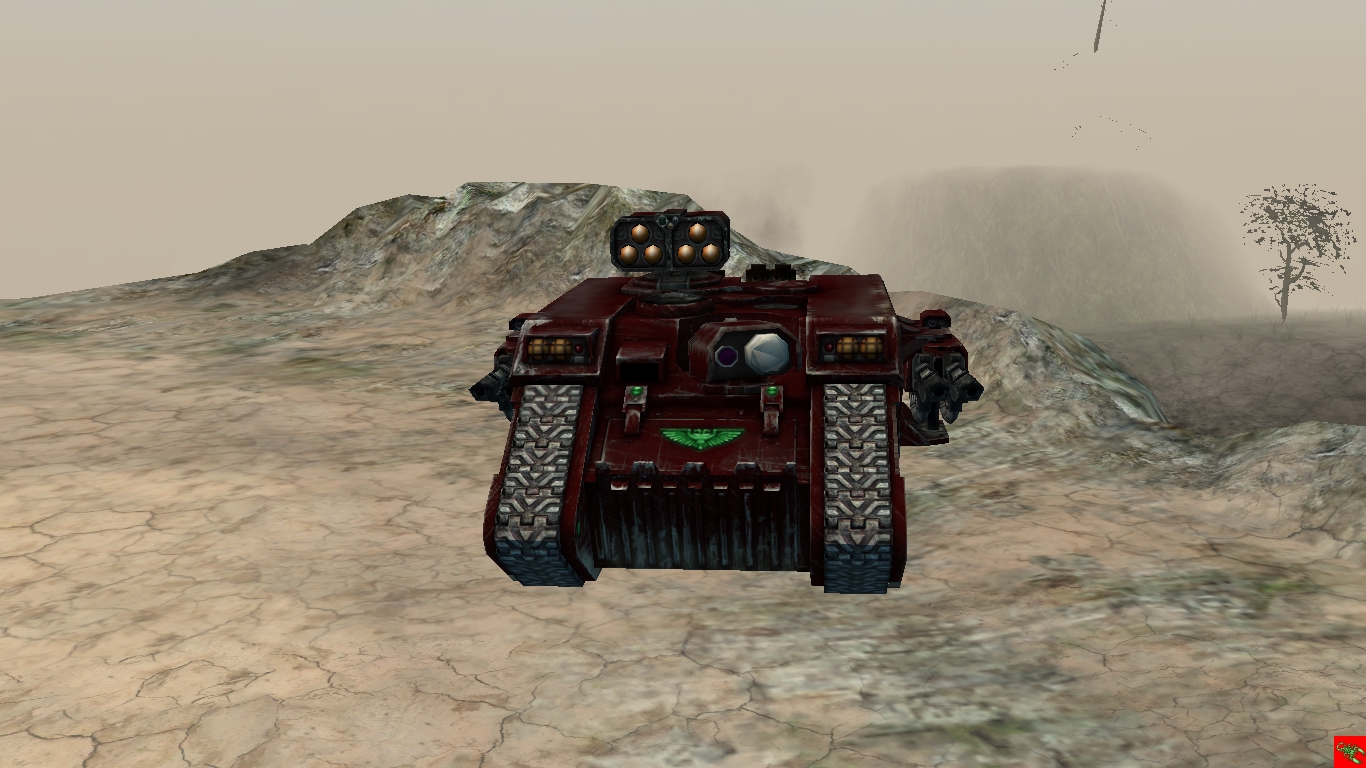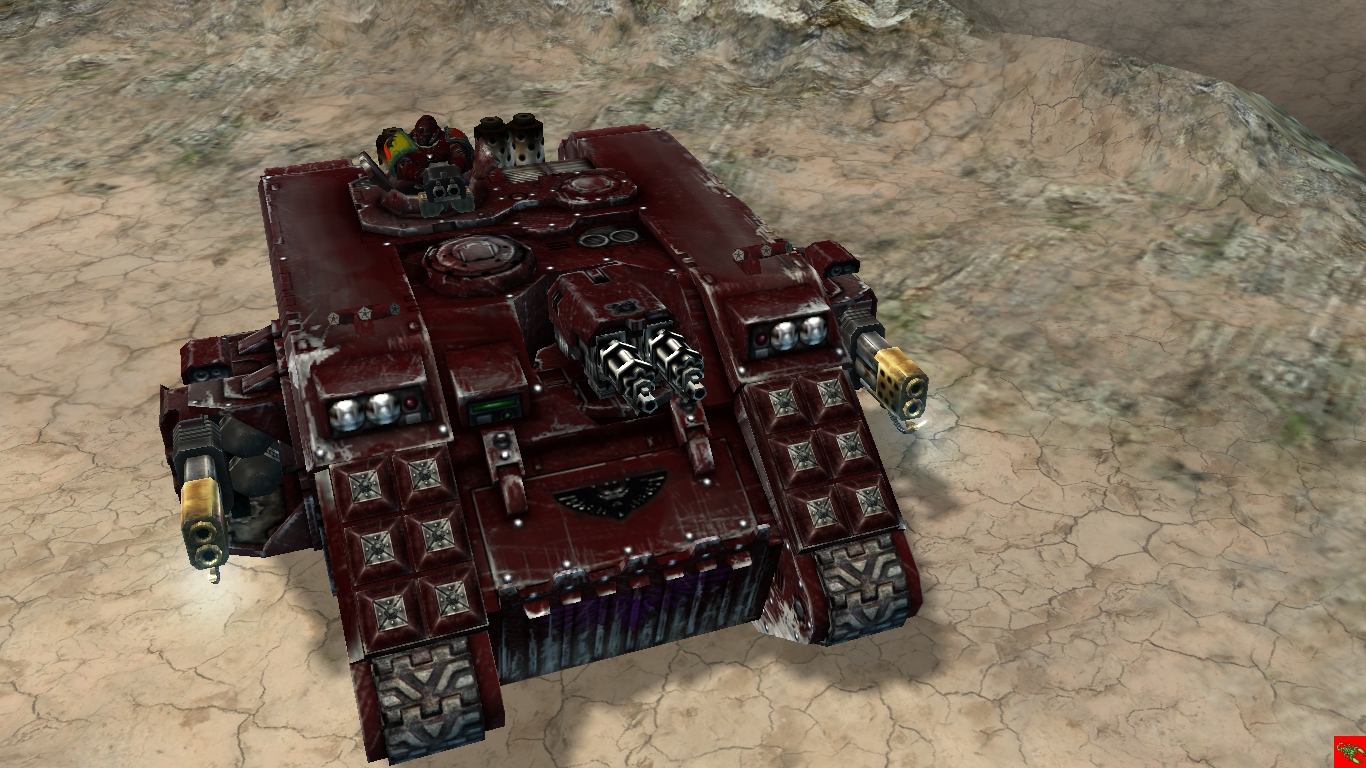 As always stay tuned for updates :)
You can find me at Patreon here:
Patreon.com