Today Version 1.1 of Generals Plus is released. Version 1.1 fixes a few issues with the v1.0 Alpha, as well as adding a few more new features.
This mod is still in its infancy, and any feedback or suggestions is highly appreciated. The mod is not intended to be grand in scope, but I still hope to create something people will enjoy, just by changing a few little things about the game.
Changes from Alpha v1.0 (fixes)
- Fixed issue where the new USA medic has no regular death sound.
- Removed audio from the Contra mod accidentally left in. It was used as a placeholder. Apologies to the Contra team.
New Features in v1.1
- Improved max camera zoom height to be higher
- China infantry reskin (Red Guard, Tank Hunter). New appearance should better resemble a more realistic style of camo.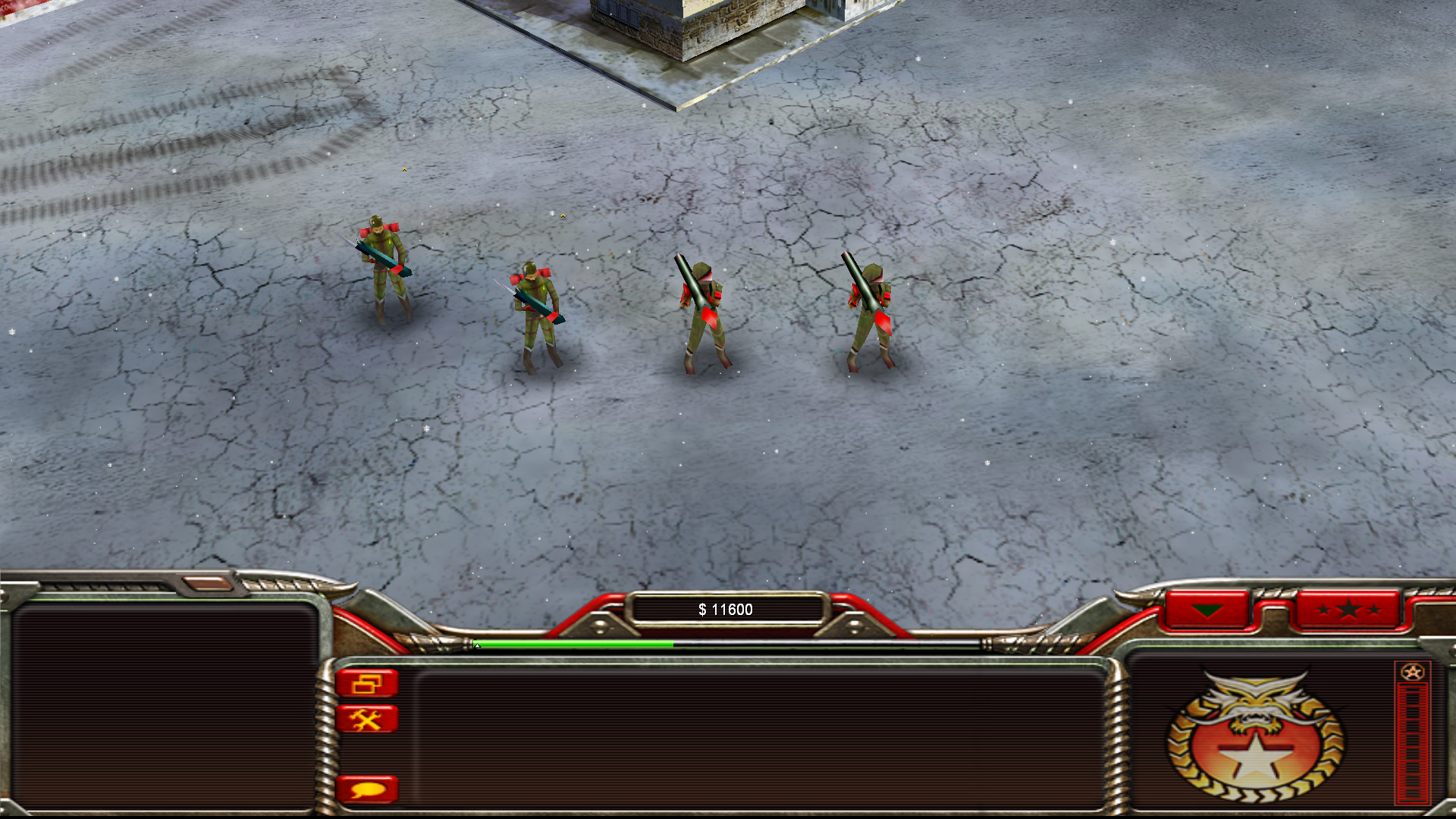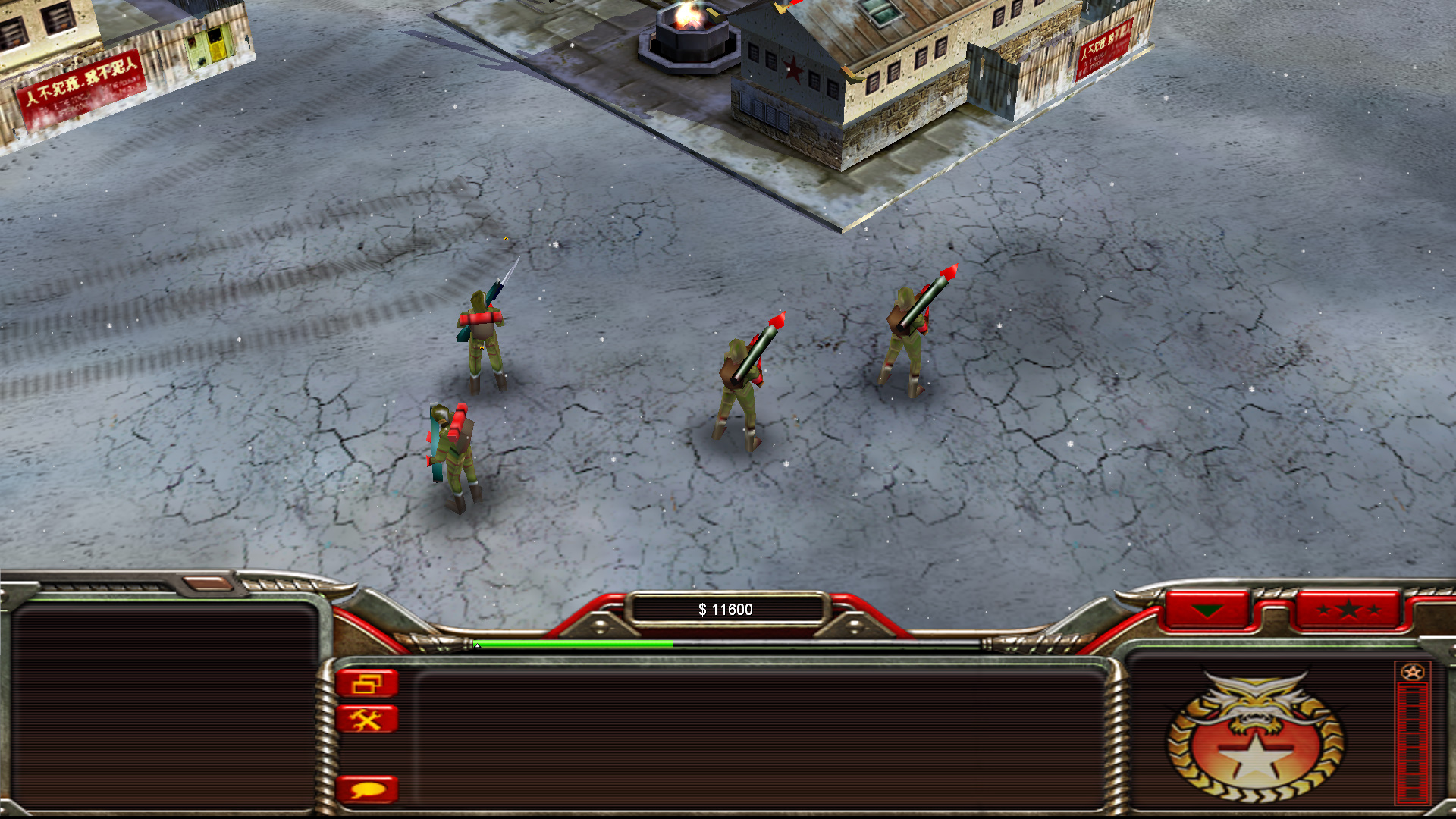 - GLA infantry reskin (Rebel, RPG trooper)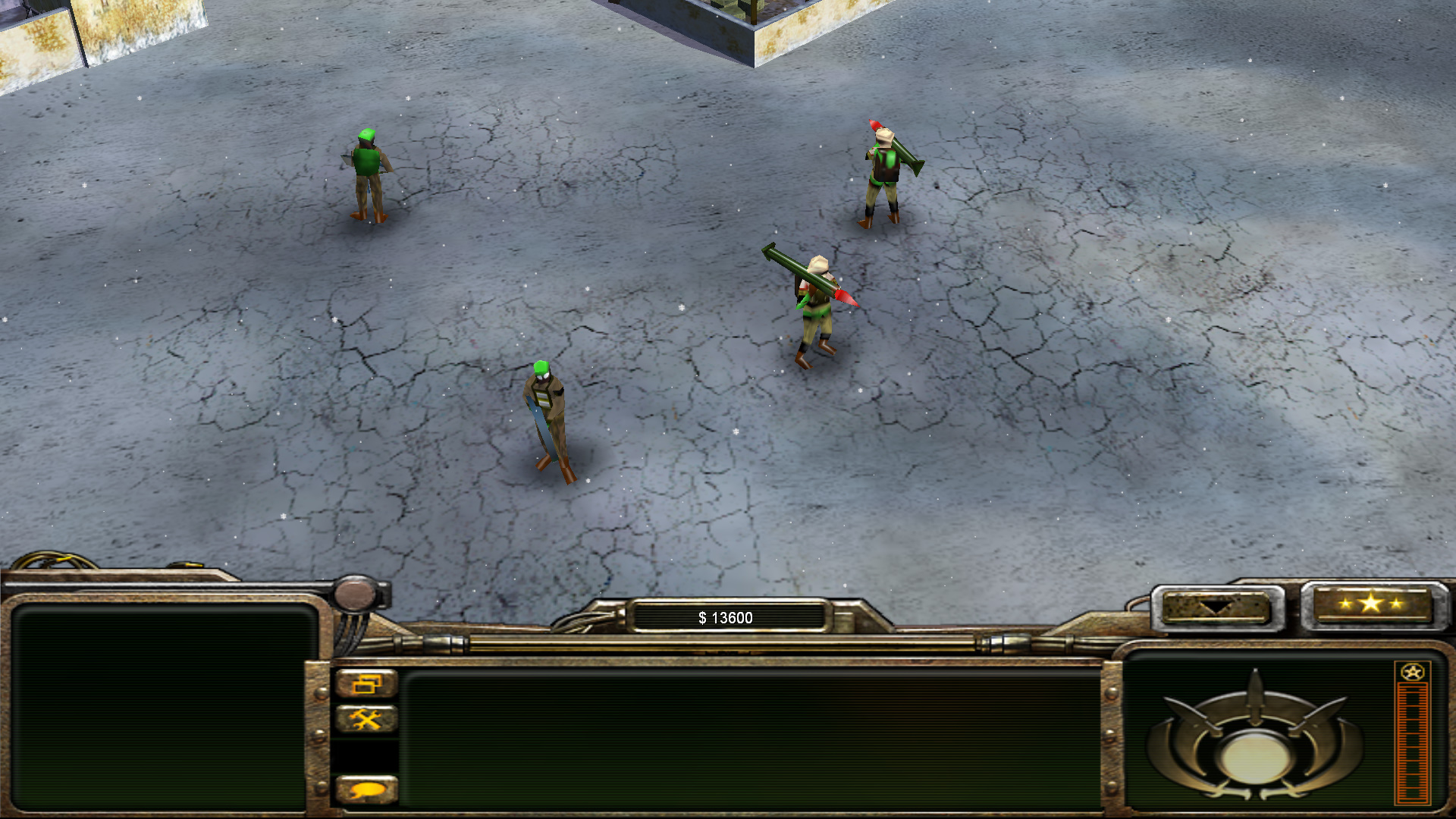 - Doctor Thrax's RPG trooper and Stinger Site rockets now leave behind toxin residue like Toxin Shells. This was an intended feature in the base game but they didn't implement.
Check out the Images section for USA infantry reskins introduced in v1.0. Check out the previous article for features introduced in v1.0
Link to download Generals Plus v1.1: