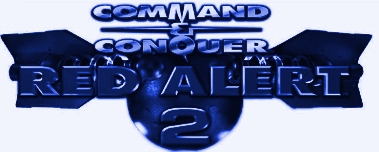 0.7 came out! Inside:


new buildings and units: most of them are related to air combat (airpads, aircraft, etc.)


updated game rules


continuation of introducing two new systems (RCS + mind control system)


3-tier tech-up
A short cut changelist is here:
Changelist, version 0.7 A

The version 0.75 will correct some bugs, error, minor defects that 0.7 contain at this moment (unfixed building shadows, Soviet Ops center not resized, and so on).


0.80 will feature new infantry units, plus some other things (may it be a suprise for you)

Warning: the Soviet nuke sile/nuke superweapon in the version 0.7 causes critical errors, it will be fixed in the next, 0.75 version