Just putting in the finishing touches for the most part for the newest update. As with most, I fall off active development with the project and embark on adding way too much so each one is space out way too far. Haha. Anyway, this new update should have plenty of new content to keep the game pretty fresh and hopefully bring back the players who hit level cap. The new level cap will most likely be 90.
An overview of the new content slated for version 4:


Monster Arena
Place bets on monster battles - win your wager, and spend your coins on exclusive/rare items.
Skill System Revamp
Select skills to level up with skill points, set them to F-hotkeys. You can use all skills you have acquired, including those that you learned from before level 50.
New boss dungeon - Cannibal Forest
This new dungeon features some tough enemies and mini bosses, and a dungeon boss that drops the level 80 unique ability weapons that will aid you in your quest to level 90.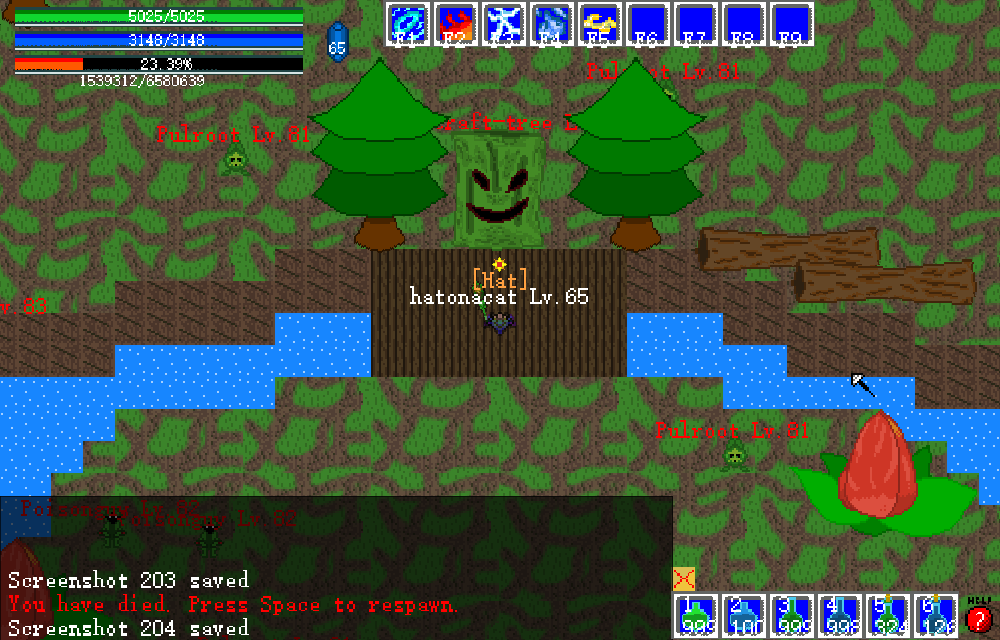 Hunter's Guild
Available certain times of the day, you can stop by the new office in Osisle, and take the task of slaying a giant monster that has been spotted in the world. They give a good boost of EXP for higher level players and offer better chances at rare items for all players. Available level 25+.
New Dungeon Raid System (beta)
Join a team, and you'll get dropped into a dungeon featuring an army of monsters and bosses alike. Work together with your team and try to take them all down, as fast as possible, and before time runs out! Afterward, redeem the points you earn for chests of varying tiers for a chance at rare items, weapons, and equipement - some you can't get anywhere else.
More dungeons will be added in the future.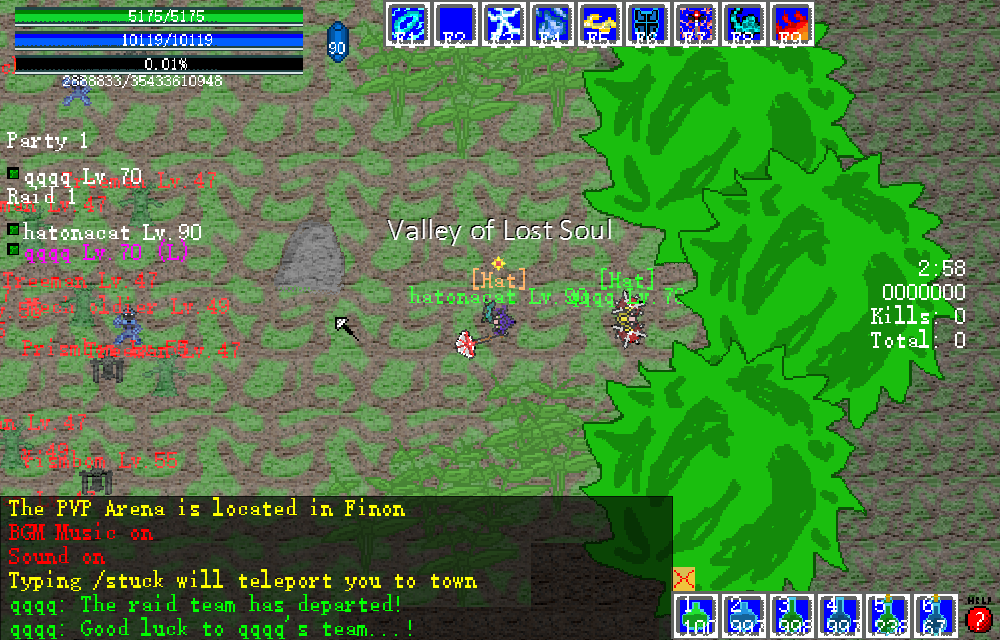 Forest of Dreams
A little area you can visit once per day to gain some quick EXP! Especially useful for higher level players.
Excavation Caverns
A dungeon soley for 1v1 builds and solo players. Enemies hit hard, have a lot of HP, but grant the EXP that makes up for it!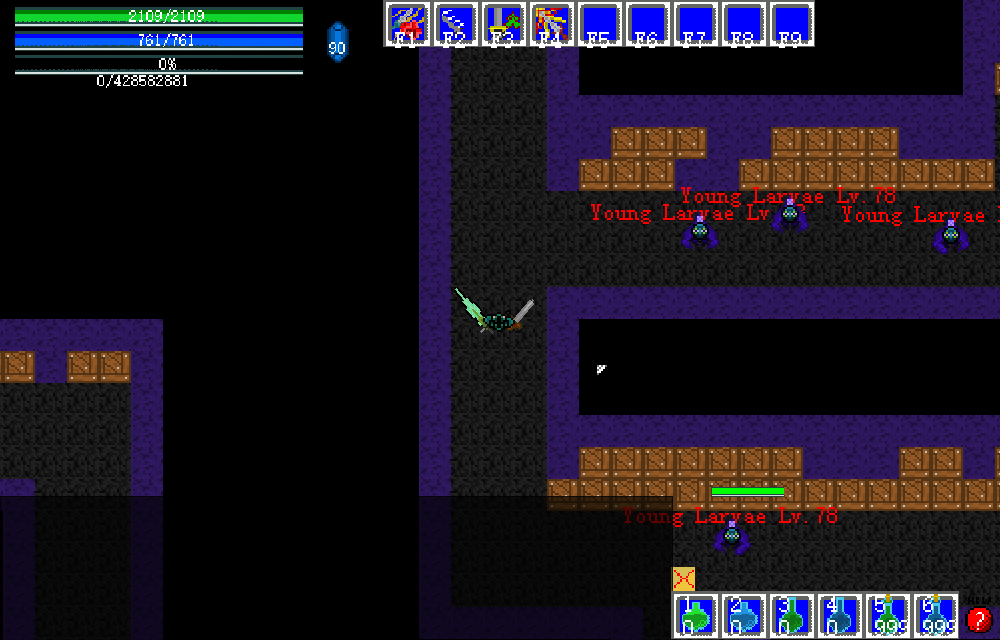 And a whole lot more. Lots of bug fixes, new items, performance upgrades, etc. I'll see how quickly I can wrap this up and set an ETA!