Hi ! I realize that I've been quite silent lately, the reason is that I've gotten busy with things and that it prevented me to work on the mod for some time. However, I seem to be back with the ability to put my keyboard to good use, and I announce that after an intermediate release that will be called V2.5, the 3.0 will be part of our lives this year, bringing some features we could only dream of before :
A new soundtrack for the Galactic Marine Corps. Being in the boots of the last stand in the front of the Empire is something intense, and should be lived like that, a new soundtrack will subsequently come into play.
A Single Player campaign, Live the story of fall of the Republic through the eyes of a Marine, part of the last thing that stands between the Empire and its domination of the galaxy.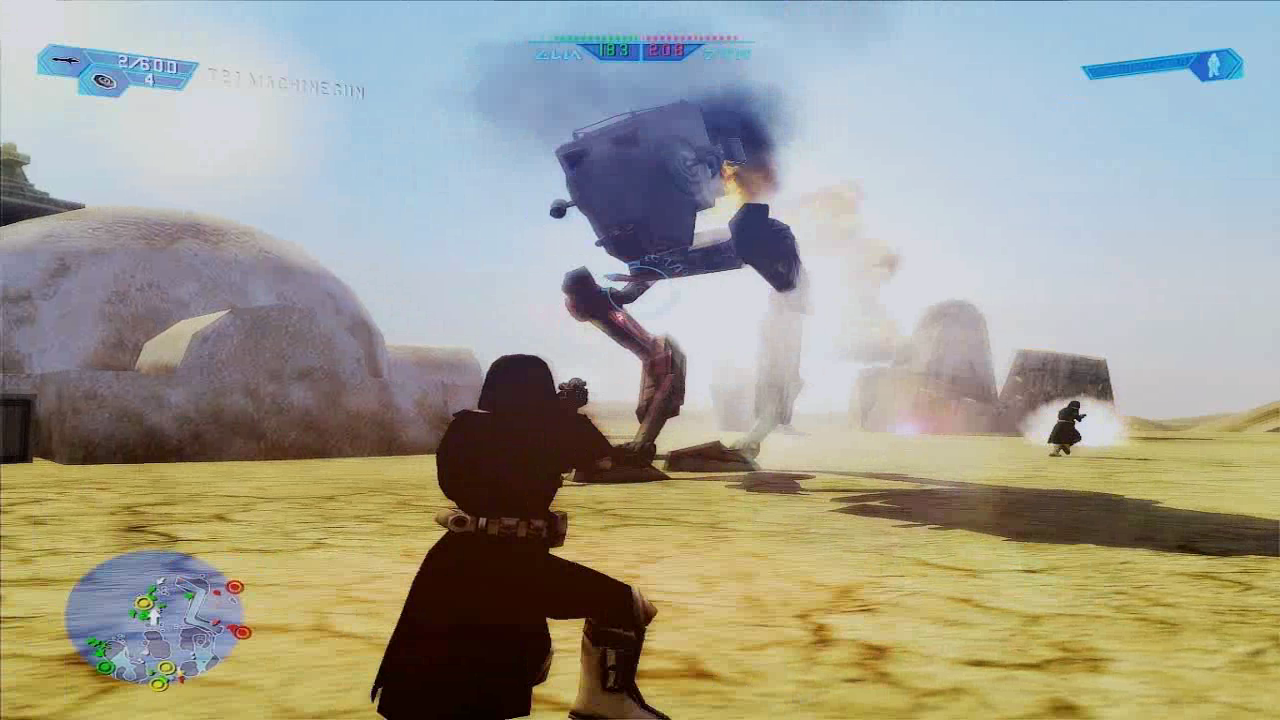 Full Audio Environment, for you to feel and hear whatever your soldier is withstanding in the heat of the battle
Full Mod support, The Battlefront Community has built many great maps, some of them far beyond the limits planned by the Development Team, making the mod compatible with them would be the ultimate goal for my mod.
Now, when will this be released ? Probably at the end of this year, however, you won't have to wait that long, as I'll post updates whenever I reach a new stable milestone, I will also try to make of that release the fruit of a collaboration, I'm gonna try to reach some people that are far more experienced than I in order to get help for some things on the mod, and to, let's hope, bring us that release that will break all the established boundaries in the game.
Long life to Battlefront !