We have just sent the 2nd version to Apple, and are now awaiting approval for it :)
This new version will include the ability to save and compare your score on Apple's Game Center. We've also fixed a few bugs and slightly changed the mode of play. At the beginning of each mission you will be able to see the whole map in order to get an idea of the terrain. When the game starts the camera zooms in on DYNOSTIC, so that the stats on fuel and speed are visible now.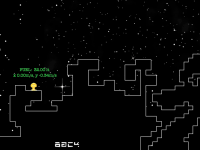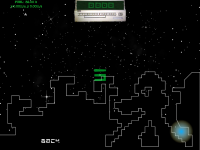 Due to this, we've removed the keyboard mode of play so now only the Accelerometer mode will be used since it is basically only the iPad version.
We hope to announce the approval soon so we can share it again free of charge :)
Stay tuned!