I've made no secret that EGR Grasstrack is an Early access game, i've kept it free to play and ad free and will continue to do so.
Feedback from players is invaluable, please keep feeding back and I will keep doing my best to let the community lead the direction of the game.
I'm excited to announce that the final F600 car model is almost done, i can't wait to put it in the game with new authentic engine sounds for you guys to race. Its going to be fully customisable, paintjobs, decals, you name it.. if you want to model it on your own real life colours, thats fine too!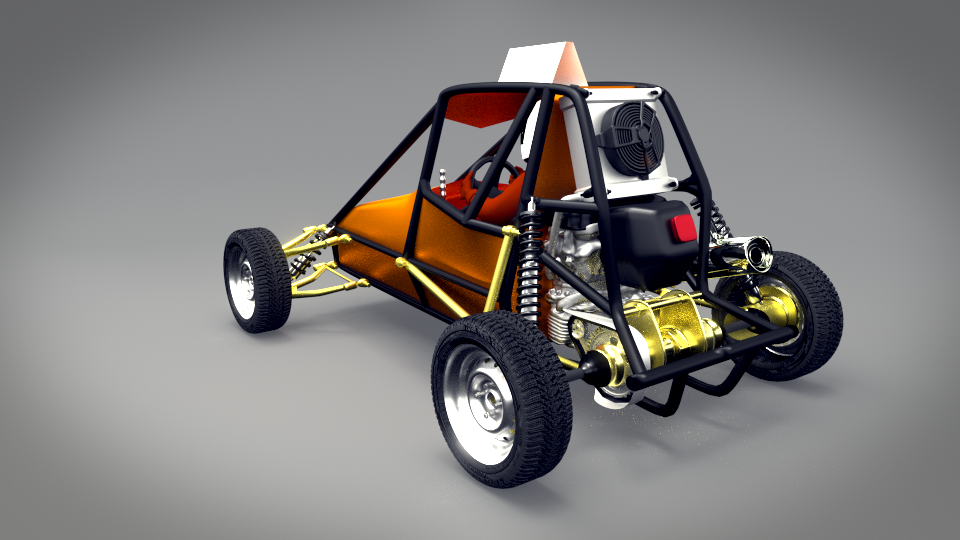 So other updates to come.. I will be releasing my suspension package this weekend. Racing on Amber Sands will unlock fancy suspension parts which you are almost certainly going to need if you are going to race in the Super Series! Thats right, a rally cross inspired event with multiple surface types on one track. Its going to take all you've got to just get around the track, but as always... finishing first is the only option! Watch out for the super series unlocking any day now, i'll announce it properly at the time.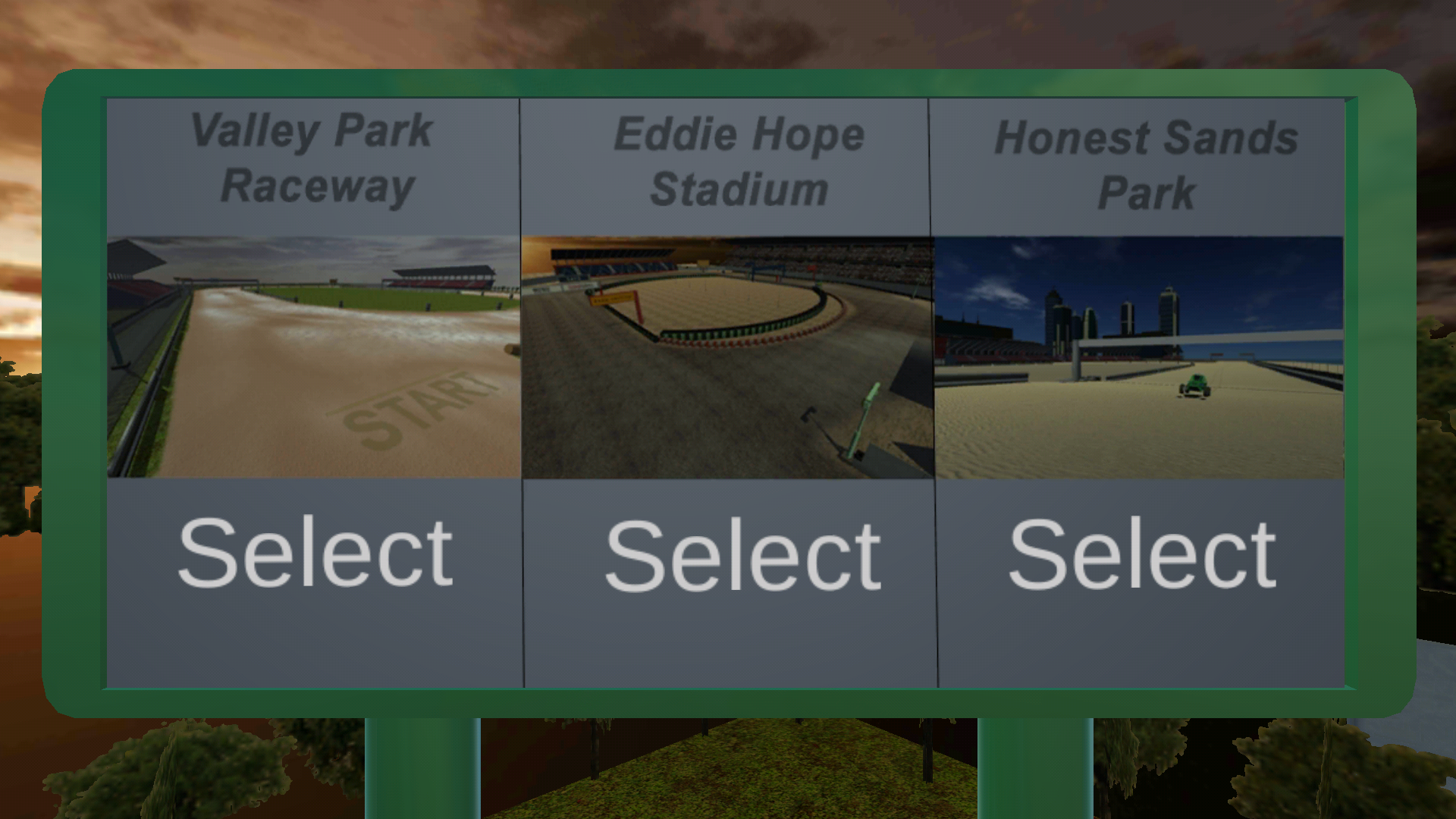 This week has been great, i've been the number 1 game on SlideDB's daily top games for a few days now and made it to number 3 in the overall charts! It's amazing to see the game being seen and I thank you all for paying me a visit.
If your not an Android gamer, the game will hopefully be released to IOS in just a few weeks. I'm excited about that as developing for IOS means alot more Grasstrackers to join the crew!
If you don't have either, please check the game out on itch.io, i've uploaded a free PC version for you to download and try, with keyboard and joypad controls enabled!