Hello Guardians,
I am Lee Yunseok, creator of YGGDRASIL STUDIO. Discouraged Workers has been updated today. Here are the details:
---
Update Details:
Updated: Version 1.7.9.86>1.8.3.567
Updated: Ren'Py Engine 6.99.13>6.99.141
Updated: Extras DLC(Steam).
Released: Tarot PNP Pack DLC(Steam)
Released: KNDW Master Edition(Steam)
Added: Simplified-Chinese support.
Added: Simplified-Chinese support in Steam Achievements(Steam).
Added: Tarot PNP Pack in DLC&MOD Screen(Steam)
Added: Two copyright holders in the Authors screen.
Added: Additional font license.
Added: Simplified-Chinese Digital Concept Book PDF.
Improved: Blind-friendly features is now officially support in KNDW.
Improved: Steamworks integration(Steam).
Improved: Unlocked screen is now displays the category name when the record of that category is unlocked.
Improved: When displaying the controller images, the buttons on the quick menu are not focused by the arrow keys.
Improved: Ending credits output.
Improved: Position of the main title.
Improved: Update the Credits screen.
Improved: Spanish support.
Improved: The legacy features is now support generally.
Improved: Update source codes on our GitHub.
Fixed: Bugs related with unlock after select 'Onlooking' in the first 'Self-inflicted'.
Fixed: A bug that 'Epilogue' is not unlocked in Replay.
Fixed: A bug related with Medals in Archives screen.
Fixed: A bug that grant 'Hawkeye' and 'Owner' achievement in the Steam even when the Yunwoo didn't find his wallet(Steam).
Fixed: Slap sound effect output timing.
Fixed: Disabled 'Manual' button is persist in the Music screen even the player already installed OST DLC(Steam).
Fixed: Switch the menus directly when the player running any MOD(Steam).
Fixed: Chinese name notations in the Korean language.
---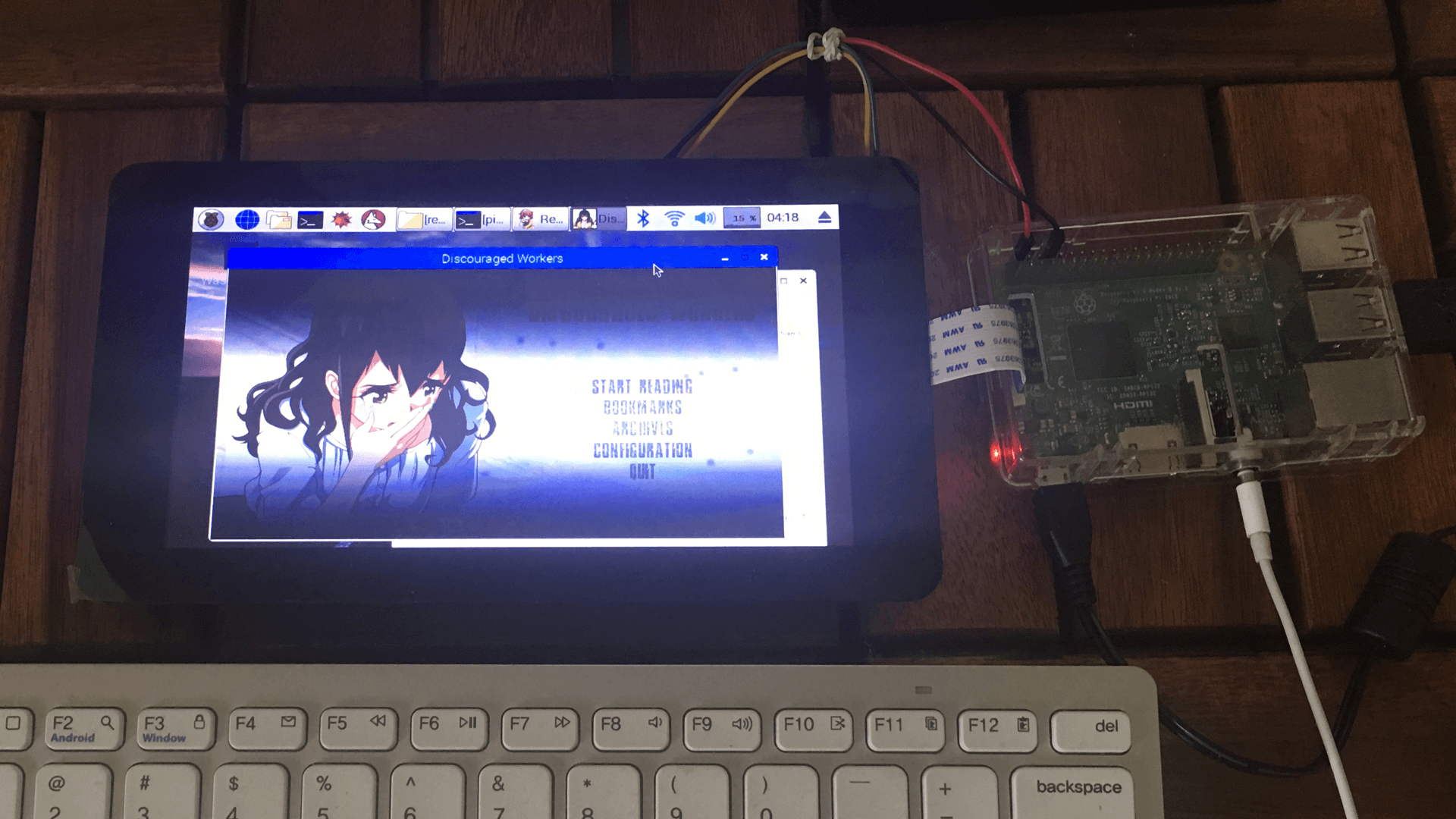 ---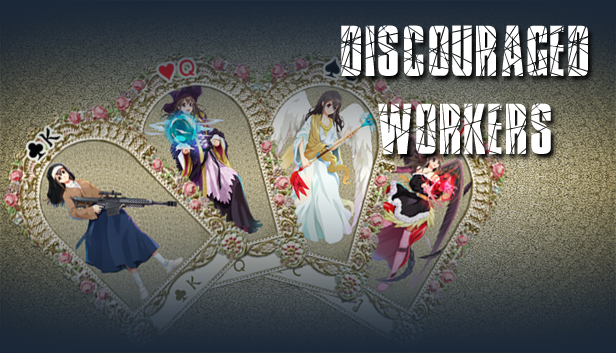 ---
---
---
---
I highly recommend Reset Persistent if you have any problems after this update.
Discouraged Workers project has ended but I will update more if you guys have any bug report.
Free playable DLC and sequels in the Project DW series will be released in the future. Discouraged Workers is not intended for popular consumption. But some of the other pieces in the series will be intended for general gamers. Thank you for read this update announcement, and thank you for playing KNDW. I'll be back soon.