Work is in Progress, but slowly
---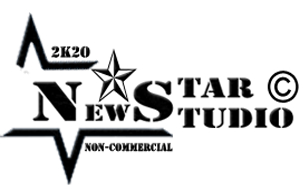 Hello generals, I hope you're all doing alright.
our project is getting a lot bigger, and when it's bigger it becomes a lot harder to deal with, our small crew has some requirements to finish the job, here's our requirements:-
1- we need voice actors, our mod now has a lot of new units, and it's not good idea to use the same voices over and over, it's getting pretty annoying, so if you are interested in doing some voices for TPOTW please contact Me CerberusVI in PMs.
2- we need Map Designers, we need someone who can make new exclusive maps for TPOTW, if you think you can make new bunch of maps for TPOTW again please contact me CerberusVI in PMs.
3- we need beta testers, do you consider yourself a details seeker, if you do you might be useful, sometime our crew make mistakes (Bugs) and you're job is finding those mistakes (Bugs), so what do you do when you find a bug, first you note the bug and then send it to me CerberusVI in PMs.
and that's it, we will discuss your reward in our private conversations :), Good day to ya
---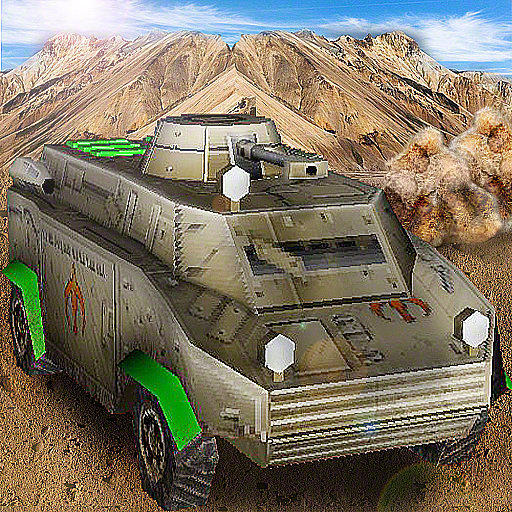 ---
don't forget to join our discord server Discord.gg