Sand of Siberia is the most extensive modification to Original War published to date.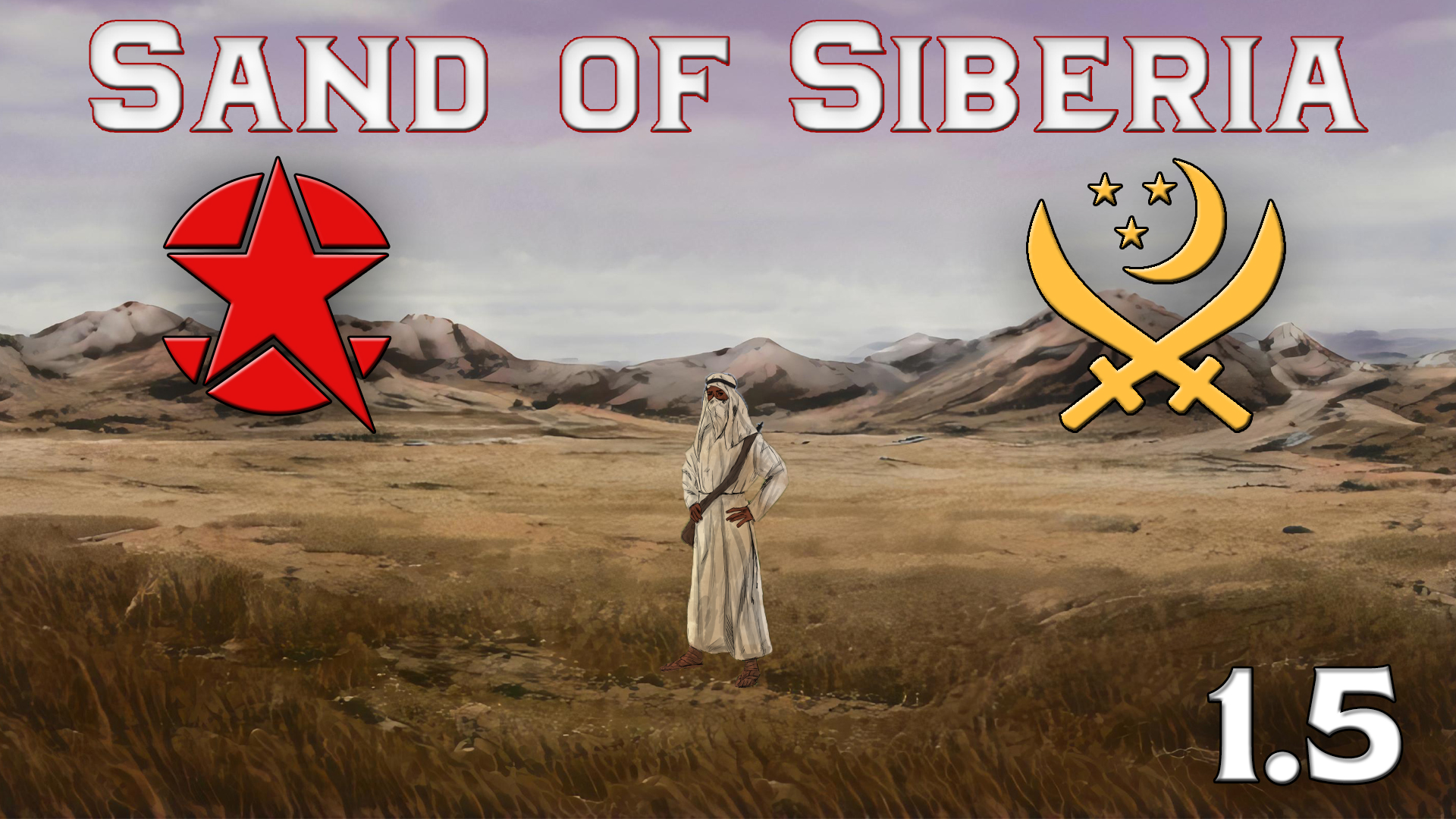 Version 1.5 features:
Fully remade American campaign, with several new and improved features.
The first 5 of 9 missions of the Ares campaign.
First 4 missions of the Russian campaign remake.
The Ares campaign is our vision of the original Arabian campaign, based on Altar's notes where possible, mechanically improved to Sand of Siberia standards. In the Ares campaign the player will be able to experience the story of Heike Steyer, told through the eyes of Heike and the men and women of her unit.
Also, we still working on Arabian Freelancer campaign. A fully fledged 20 mission original campaign from the authors of Sand of Siberia. Take on the role of Louis Schulz, a mercenary commander in the service of the Sheikhs, as he takes on the challenges of leading a loose confederation of mercenaries hired for the biggest job of their lives.
Both of the new Arabian campaigns are best described as quite difficult. The very nature of mercenary structure lends itself to a lot more internal division and strife than any other faction. In case that wasn't quite bad enough, the original mission parameters went to heck in a handbasket, within 60 seconds of landing in the past, exacerbating an already tense situation even more.
As of right now, the mercenaries are scrambling to find their footing in increasingly difficult circumstances. Scavenging what they can and coming up with solutions to their problems, some better than others.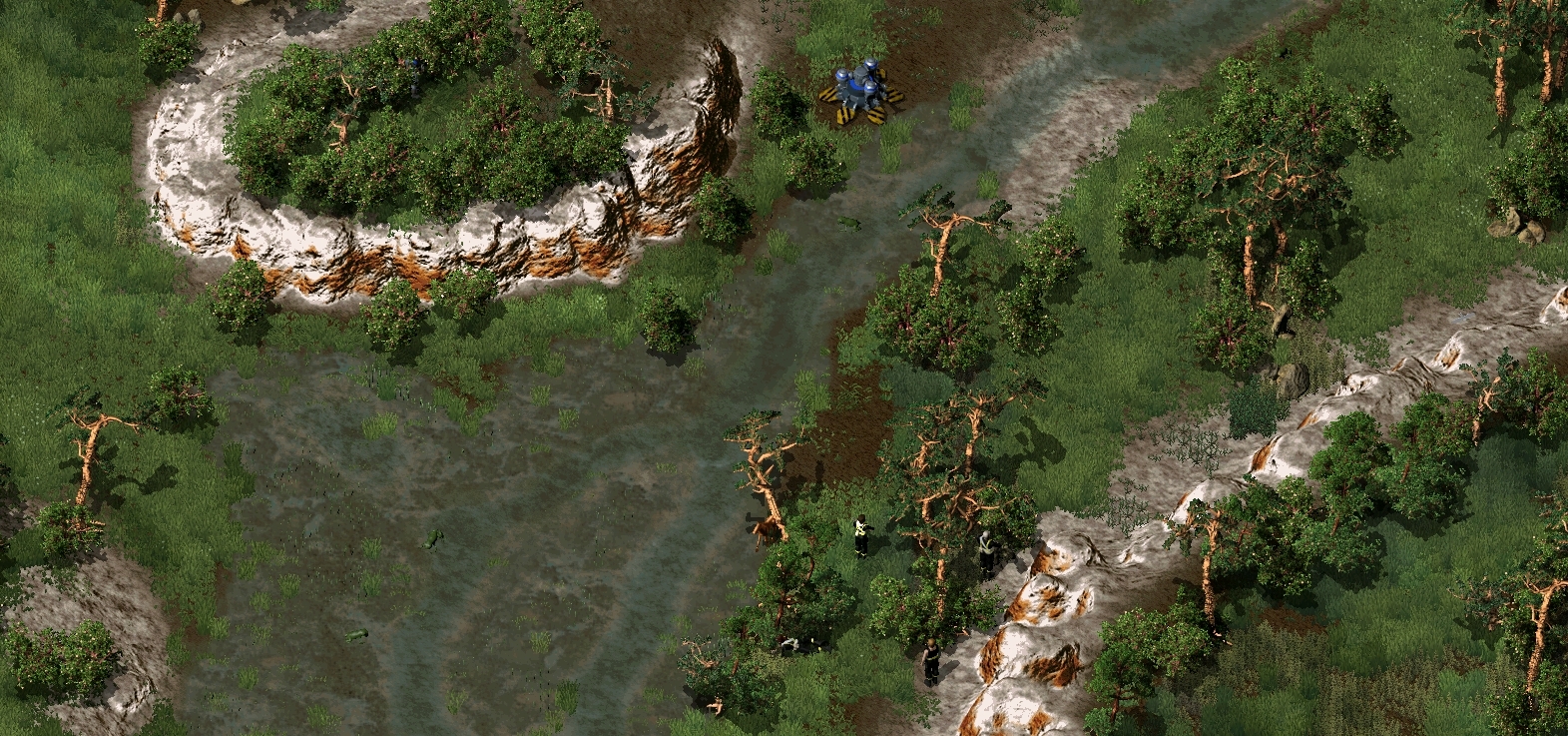 We have taken great care to provide the player with as varied and interesting missions as we could. As an example, one of them has the player capturing and transporting 1200 crates to an allied base, while another is all about clever use of hovercraft to establish a bridgehead on the other side of a river.
We have also taken great care to add new and exciting technologies for each side, such as artillery units for all factions, Russian radar and American hack vehicles. Several units such as flamethrowers and double lasers, were also rebalanced to provide the player with attractive new ways to complete mission objectives.
Caution! You need at least Original War ver. 3.0.9.306 to play this version. You can download latest patch here:
Update.owsupport.com
Good luck and have fun!