Hello everyone! Just wanted to let you all know that we've uploaded a new version of the game to the beta branch. The differences between the main branch and the beta branch now are as follows:
A new algorithm to calculate goods sale prices in order to make the economic simulation more realistic.
A fix for a bug in automatic trading routes that rendered the 'minimum sale price' feature incompatible with the change mentioned above.
Players now can manually specify a world seed for the procedural generation of the world.
Fixed bug that caused country relationship tooltips to display incorrectly if they had too many items inside.
Fixed bug that caused rival AI companies to steal your captains occassionally.
Decreased the volume of ambient sounds a bit so they are not too invasive.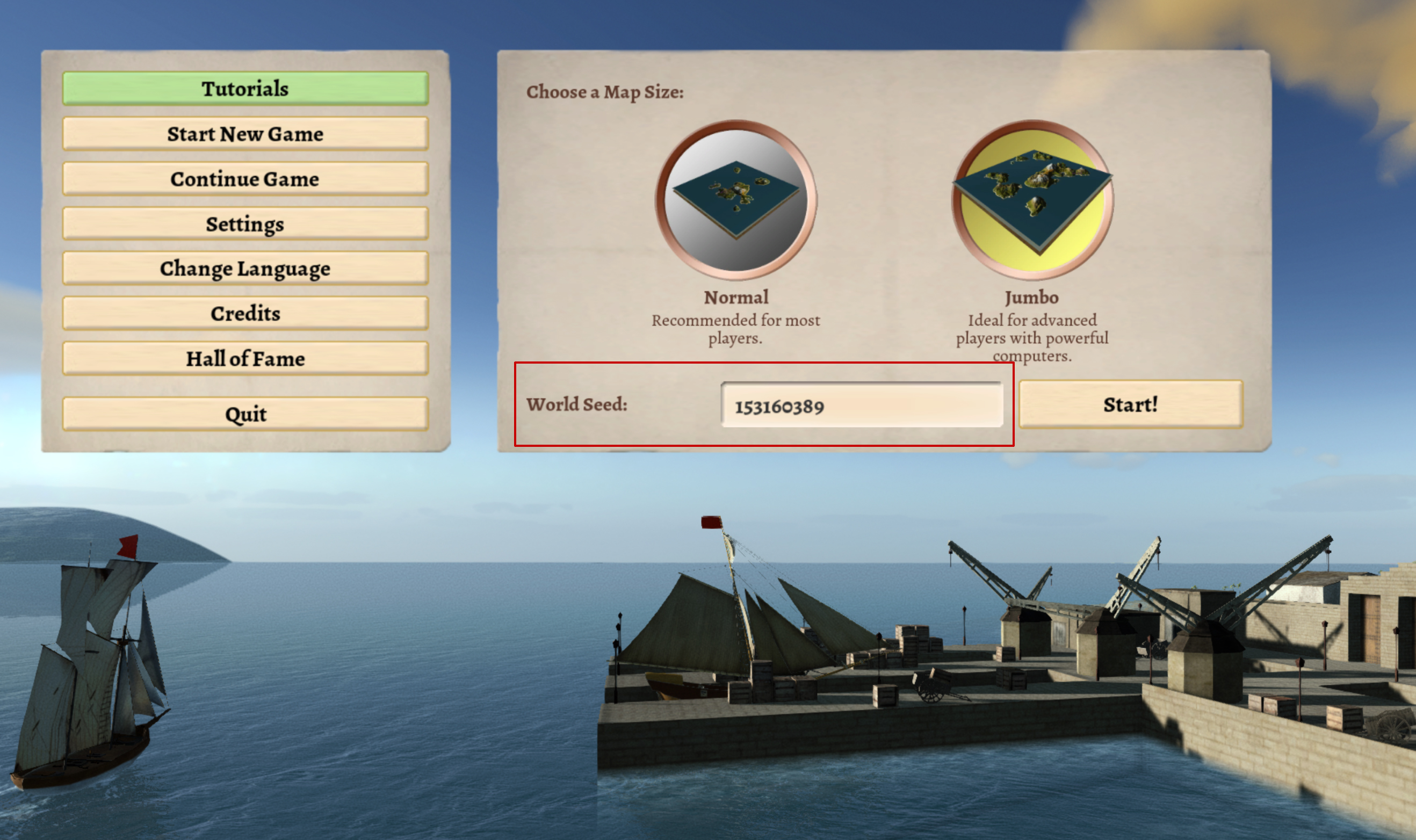 All feedback is welcome! You can enter the beta version by right clicking Winds Of Trade in your Steam Library, selecting "properties" and then using the code "30tonnesofrum" (without quotes) in order to have access. You can go back to the stable version whenever you want, of course.