Hello one and all and welcome to the change log for this large update! Here we go:
Fixed a couple spelling errors
32 more words added to the generator
Added version number to bottom right corner of the main menu
Added an options menu
Added 2 new songs (the songs can be toggled through the options menu)
Mouse cursor now a beer mug icon
Better text alignment in the name box
Improved bar name font
Game now starts in full screen (I had to do this due to a bug, but you can toggle the full screen mode in the options menu and you will be fine)
Now for the biggest improvement. . .a new mini game! Beer Clicker!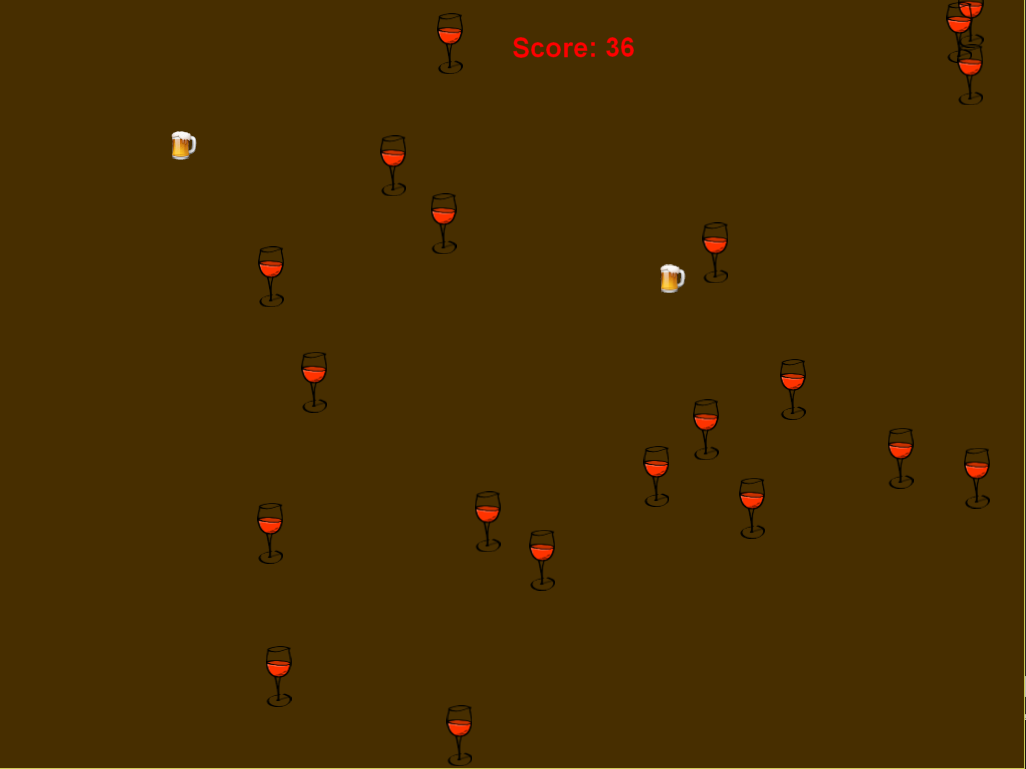 In Beer Clicker, you need to click on the beer mug as it moves around randomly around the game area. Don't click on the randomly generating wine bottles though. . .not that you would, as no one like wine.