Hello everyone!
We're happy to announce the 1.2 version of Disaster Office, available on Google Play as we publish this news.
This new version comes with a new level: Random Day!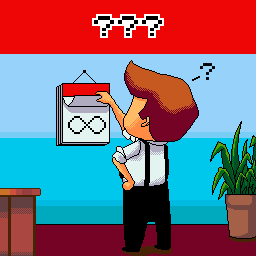 This level, will be unlocked once you finish the Zombie Day with a total of 120 papers stamped and filed.
Random Day, as the name implies, will offer any of the previous levels, but in an endless day! Be careful, because as time passes by, things will get harder!
Also, we added a new Achievement and a Leaderboard related to this new level.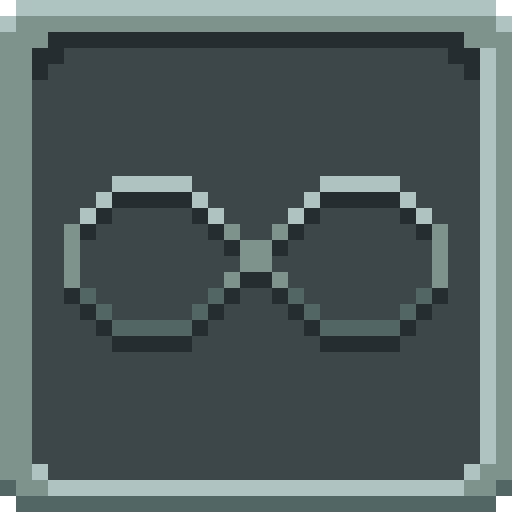 Finally, we made some adjusments in the Volcano level, making clearing the level slightly easier, but don't get too confident!
Enjoy and thanks for playing!