1.1.0 is out.
After about a month since I announced the mod wasn't dead, here's the actual awaited release of 1.1.0, which updates everything about this Brutal Doom mega-WAD, including the maps, soundtrack, menu, gameplay and replayability. Yes, brutal doom still required.
- Trailer for the megaWAD. Voice-acting not included in-game yet.
Keep in mind the trailer was made a month before this version was finished.
---
As I said, nearly every maps have been updated in some way. This mainly includes making them longer, better, more challenging, and adding atmosphere.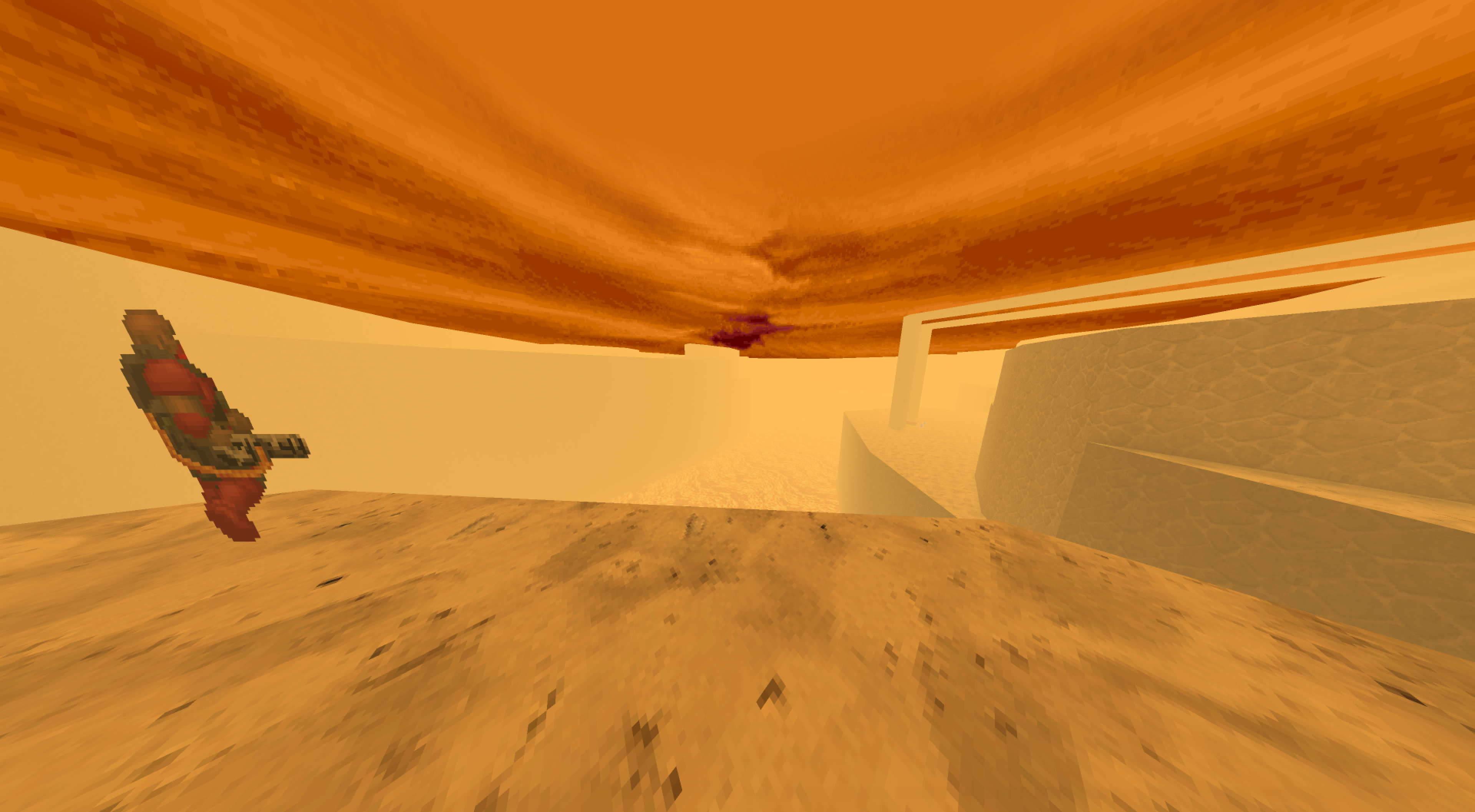 - More fog = more atmosphere.
---
This also means every maps are far harder than in the old 1.0.0 version. Enemies are in far greater numbers than before, with maps reaching nearly 300 enemies. Depending on the difficulty skill, on maps like BFG10.5K, you'll either have a blast or literally have a bad time.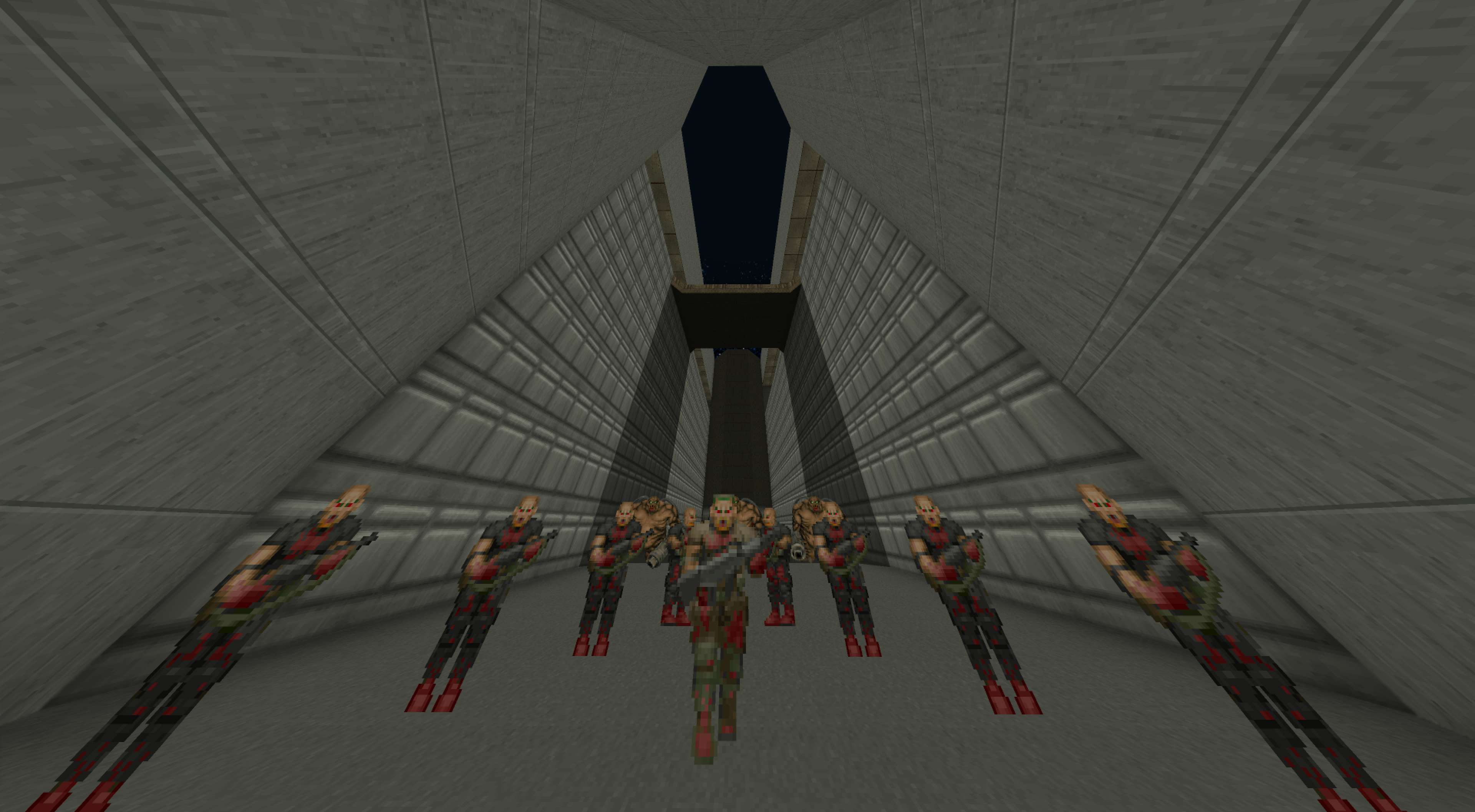 - More enemies = more blood.
I won't be listing every changes here, so make sure you check out 1.1.0's download page to know about everything and potentially download the wad. The reason releasing this took so long is because I took a long break from doom modding back in february, then updated all of it from July to October. Since Episode 1 is pretty much complete, I will start working on the second episode, which will focus on large scale battles in natural environments. It will be coming in the nearing months, probably around December.
Credits for every resources used are in the credits included in the wad's menu. Anyways, have a good day and don't forget to do your daily ripping and tearing.