I've uploaded version 1.1 of Prime Mover.
After several people asking for check points I've added them, albeit in a limited way. There are checkpoints only at key areas and you can continue only 3 times.
I've also made some small changes to a few enemies to make it less annoying.
Finally I've allowed Z and B to be used as the action key, for users with keyboards that can't use 3 certain keys (including Spacebar) at once.
I've uploaded the game to the following sites:
Gamejolt.com
Newgrounds.com
Helpcomputer.itch.io
Scirra.com
Kongregate.com
Here is a video of v1.1 with me messing up (deliberately, maybe).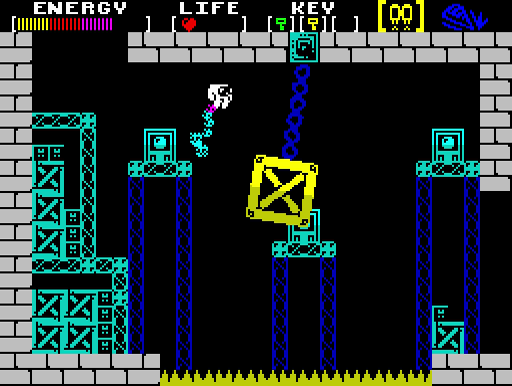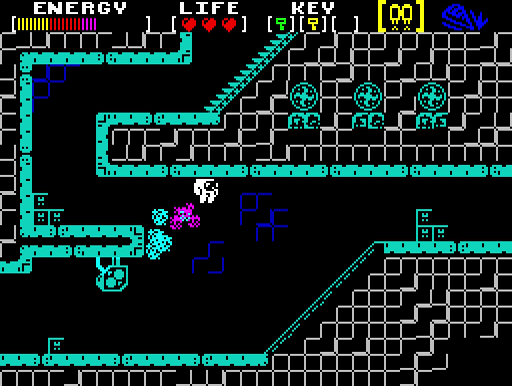 Hope you enjoy it! Cheers.