---
This time the patch hit me with slightly bad timing, as I was working on the redesign of the launcher. So I am sorry for the slight delay on the release, but I think it's worth it. I did not only clean out several functions, but I also added new more dynamic functionality into the core of the application, which now allows the launcher to support even user.settings which are not in the "right" place.
---
The appearance of the application changed as well, and is now way closer to the original launchers.
I still have some fine tuning left to do, to be satisfied, but for now I'm positively surprised with how good the workaround I used looks, but see for yourselves: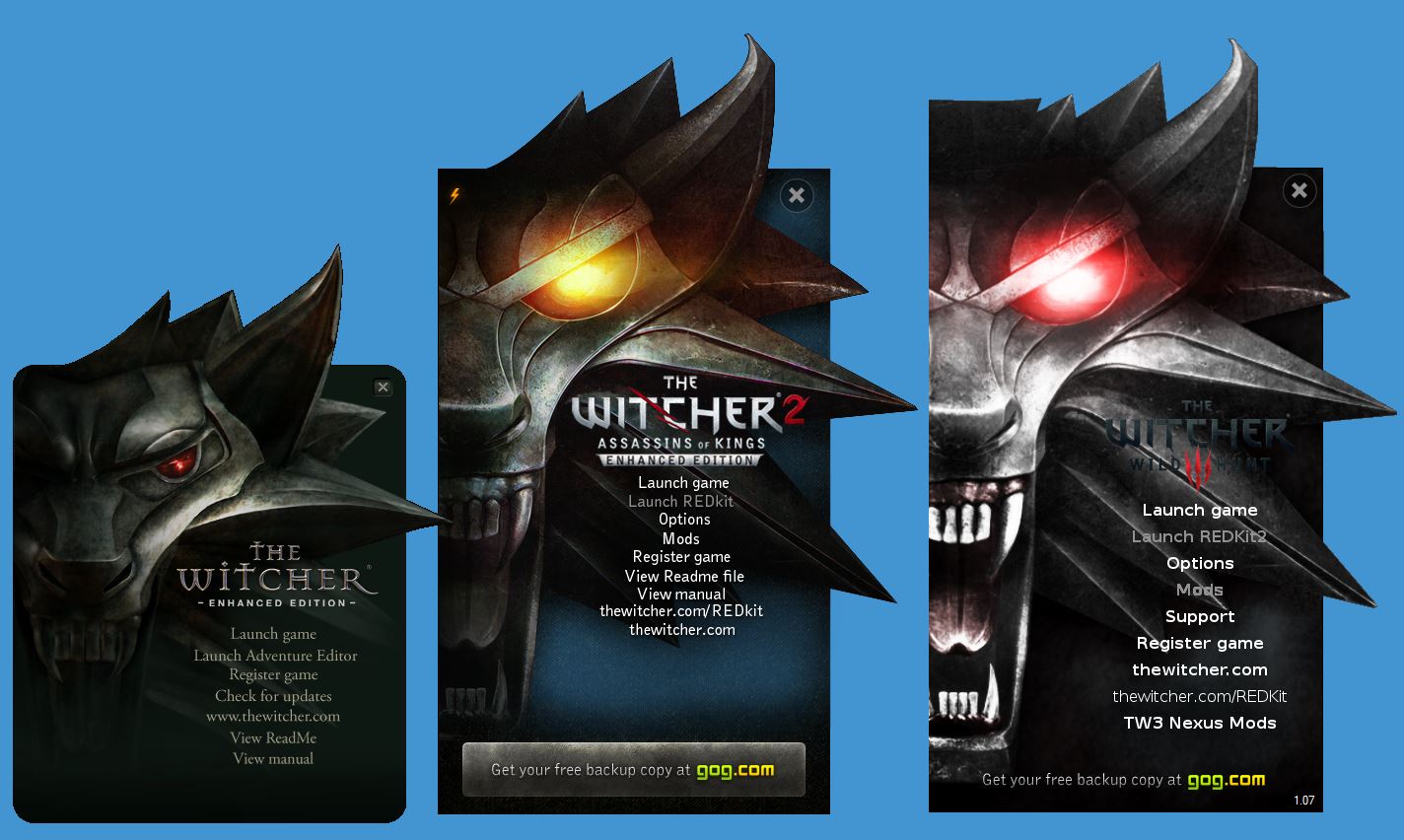 Now that is way closer than before, isn't it?
The installation as always is quick and easy, have a look at the description and you're ready to go.
---
But instead of babbling I'll go back to work...
Until then, have fun!
Kad