What's new?
Hey there, version 0.93 is live! We now have a new NPC (shop), an option to config your gamepad and lots of balance changes. The Vamp Hunter won the second hero vote and is now waiting to join the team soon.
The Scoundrel
No idea how to waste your hard earned gold? The scoundrel offers some special goodies that might be worth a look. Every hero has to clear dungeon 3 in order to unlock the scoundrel, he can be found on the preparations screen. Here's some info about the current stock: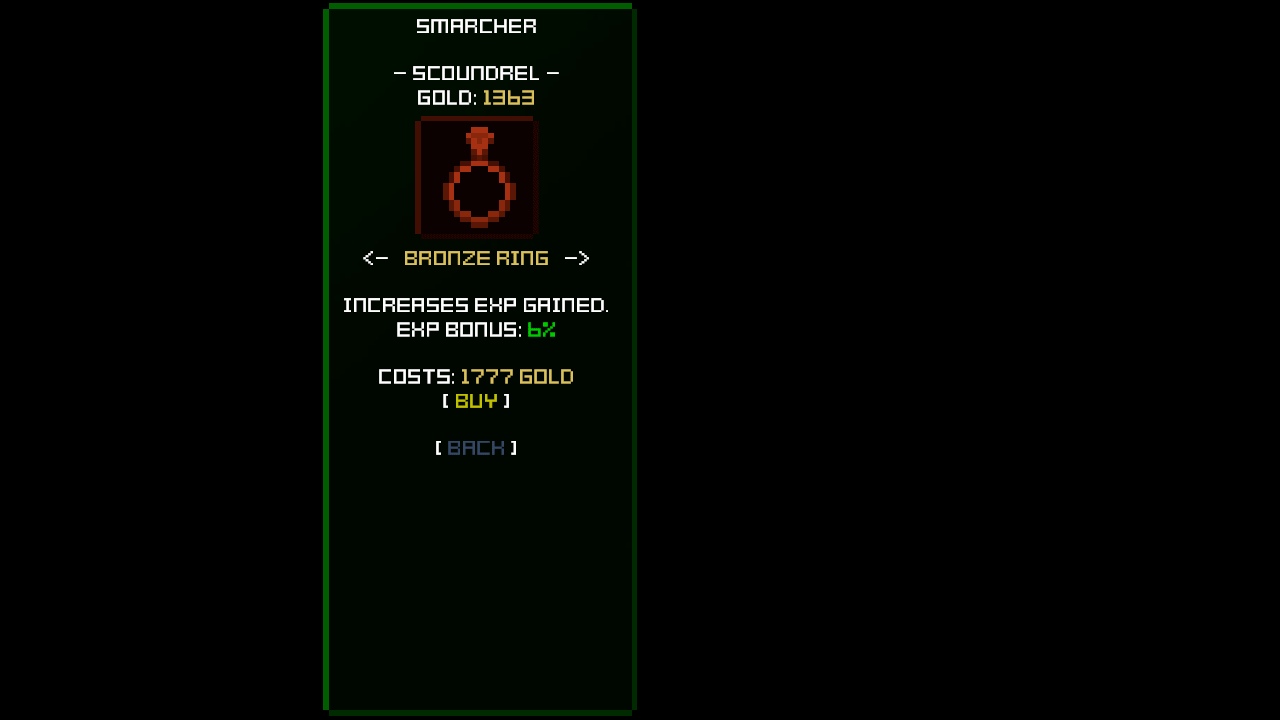 • Rings: Permanently increase your EXP gained.
• Skull Compass: Always shows the boss room on the minimap.
• Canting Halo: One bonus statue\nin every stage.
• Dice: There are 3 different dice, that offer a set of item stats. Choose one stat (per dice) that will have a 15% chance to appear on all future items, even if the stat normally doesn't show up on that item type.
• Sin Potions/ Demon Ex: Remove a chosen blessing stat, one time use.
• Respec Drink: Respec your stat points, one time use.
Version 0.93 Changes
*** New ***
- Added the scoundrel NPC that offers expensive artifacts (available after clearing dungeon 3)
*** System Changes ***
- Removed minimum damage taken, go full def if you want to :-)
- Reduced variation of the number of rooms per stage
- Every boss now has a fix boss room layout
*** Balance ***
- Increased Multishot damage
- Reduced enemy archers' basic attack speed
- Decreased sky slash damage of avatars
- Slightly increased boss room exp, increased cap
- Slightly nerfed Boss 7-3
- Slight rebalance for game+ dungeons
- Reduced inventory upgrade costs
- Increased movement speed factor on items
*** Bugfixes ***
- OpenGL2 systems now default to "Ingame Look" 1 to prevent invisible characters
- Increased some scripts' performance to reduce lag when lots of shots are on the screen
- Fixed a bug that decreased the number of statues in small stages
- Fixed a bug displaying too high def rating with high heal per room
- Minor bugfixes
And the winner is...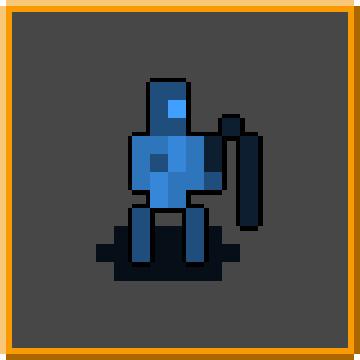 The Vamp Hunter won the second hero vote with 64% and will be implemented soon.


Gamepad Config

Since every company has their own button mapping "standard" for gamepads, you can now map your gamepad buttons yourself: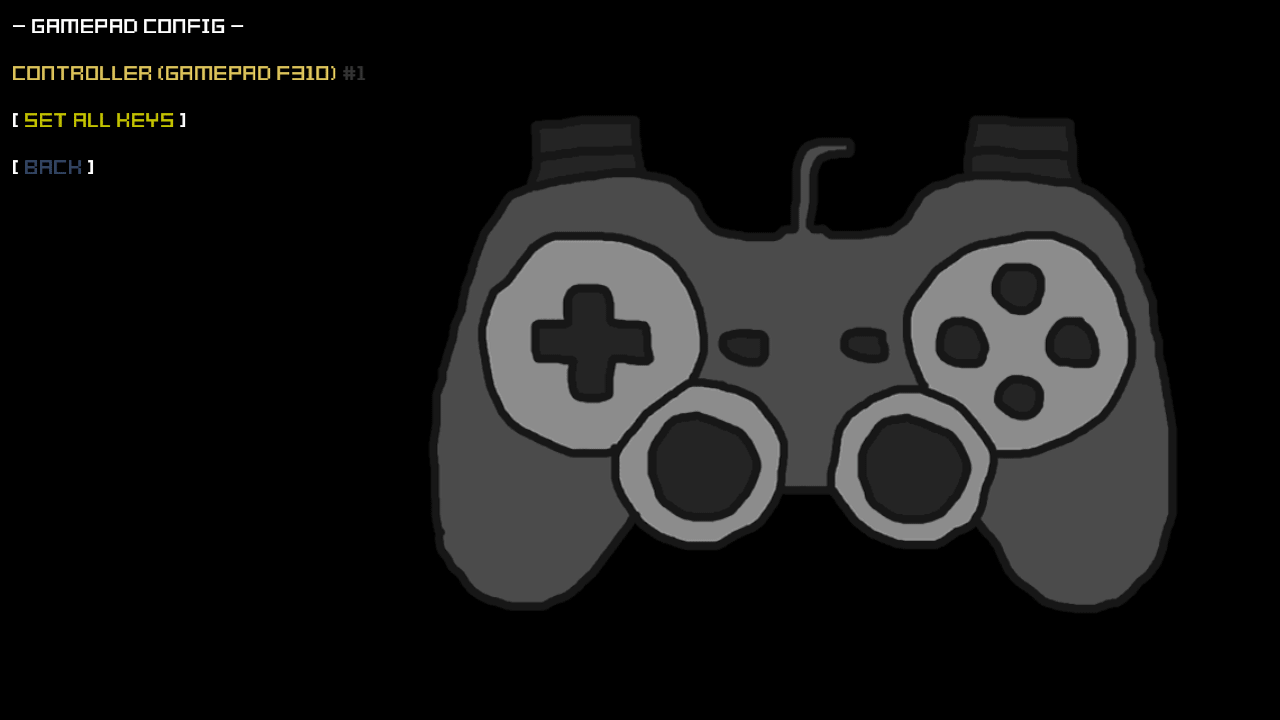 Coverage
Legends of Pixelia was featured in the Australia Times Games July 2015 issue (Vol. 3, No. 13, pages 23-25).

"If you've got some friends to get around, and a healthy love of dungeon crawlers and RPG's, then this might be right up your alley." Read more (click!)

Also, WeiseGamer did a pretty detailed (p)review video for Legends of Pixelia, check it out:
That's it
Although they are expensive, the scoundrel's artifacts really improve the late game experience. So, we got a new NPC but no new hero class this time. Don't worry, I'm working on them. "Them?" Yep... :-)

-Sima