Hello there, pizza Express lovers!
I am happy to announce I just released a new version of Pizza Express for testing: 0.89! 25 days have been completed so far and the story mode is coming to an end. Actually, multiple ends! Which is why development will still require at least a couple of months before the release of the final version.
I have introduced new characters in this update. Here they are in their busy lives: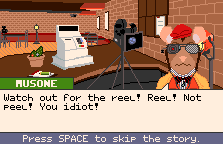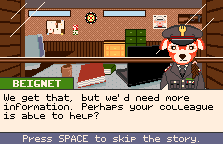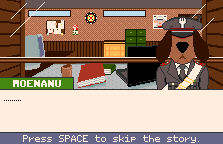 On top of that, I finally added a new save system, which allows player to save multiple games on a same profile. Previously (as in the demo), the player could only have one lonely game saved on their profile, and they were forced to start the entire game over and lose all their precious data, if they wanted to try something different. But not anymore! Because who the heck wants to play the same story over and over again to get to a different storyline? Surely not me! So here it is, hoping it will make the game and the story even more pleasurable.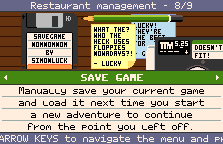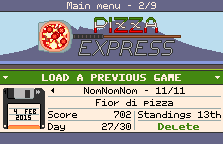 Talking about the demo, have you checked it out already? If not, you should! You can find it under the Downloads section, right here! The demo allows you to play the first 12 days of story, giving you a nice, fat slice of what you will find in the complete product.
Also, don't forget to vote for Pizza Express on Steam Greenlight! And follow me @OnniInteractive!
That's all, folks! Now go get baking!