We are super happy to update on version 0.4.2!!!
As the title suggests, the main feature we have added in this version is the web build:) We have always considered plasma as a casual game, so we are happy to comply with our reviewers suggestions for making Plasma a web game.
You can still download it if you prefer, but now you can simply go to Shifful.itch.io and play it directly:)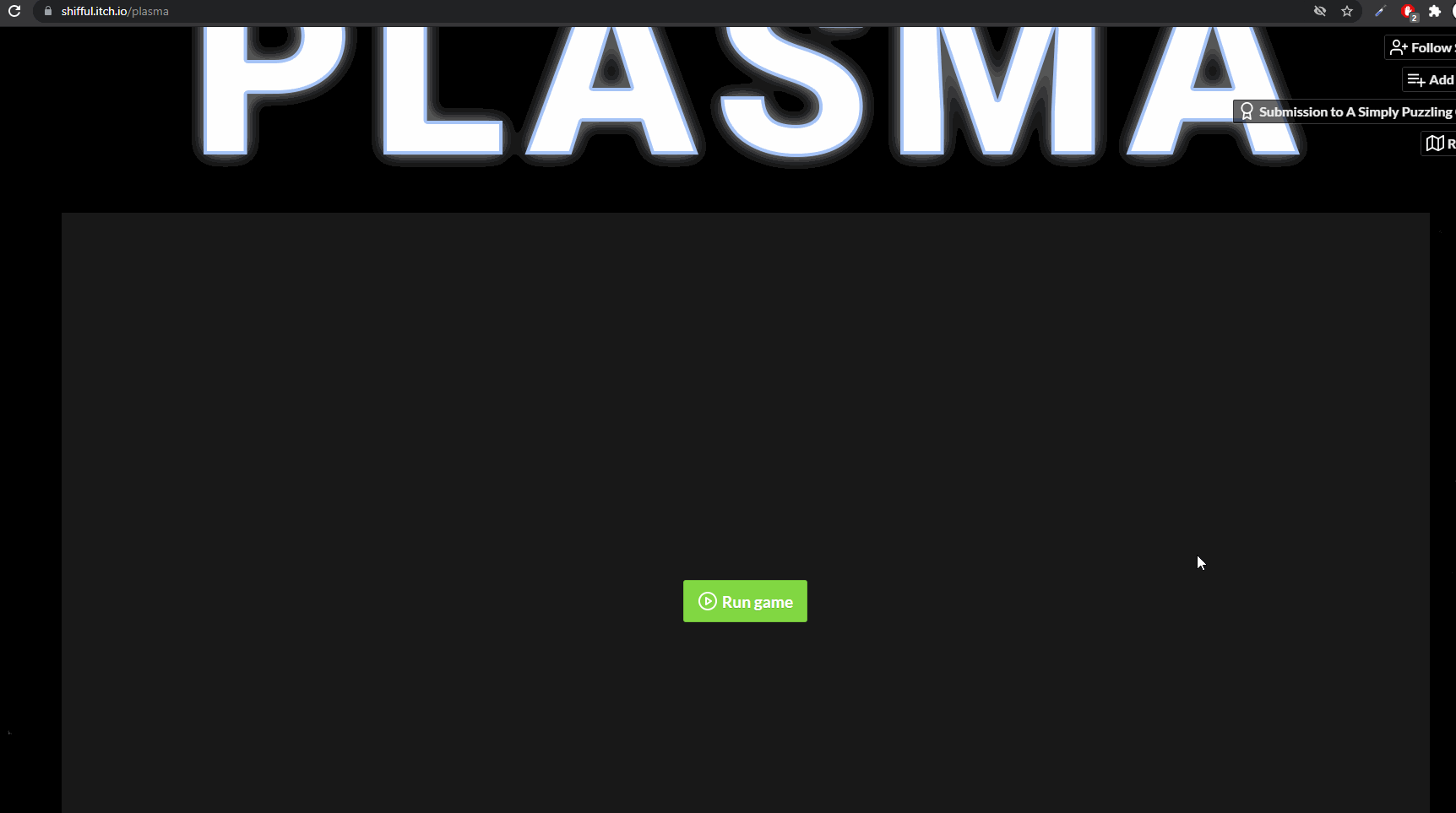 We hope this feature will make Plasma even more enjoyable to more gamers as it is for us.


Additionally version 0.4.2 includes an updated tutorial flow. The tutorial flow was optimized based on your suggestions to a much more concise fun version. Here is a short sample: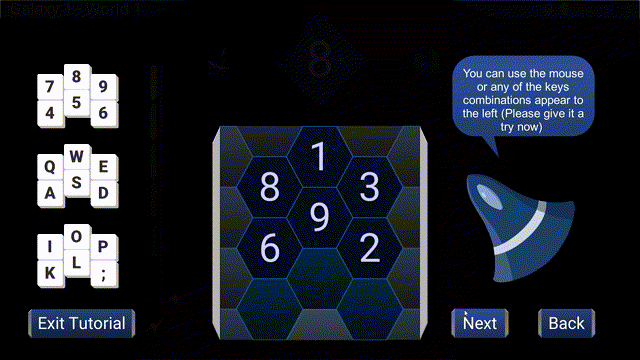 We really hope you'll enjoy our game :) As always feedback is most welcome!