Portal Mortal - Version 0.3.0
Some of the changes in this build are:
The holy trinity is now complete! (Mac version is finally available!)
Added confirmation window when loading a new level, if current level has been modified.
Added digital clock.
Added animated tiles.
Added Builder Boss.
Fixed something...
Fixed signs getting cut when overlapping with background tiles.
Fixed player's movement when colliding with booster arrows.
Fixed issue with Cyrillic letters.
Changing key to already assigned one will swap it around.
Most of the lights have smooth edges now.
Read "README!.txt" for more patch notes!
KNOWN ISSUES:
Race timer will be same for everyone on a same computer (local co-op).
Unability to search and download levels on Mac.
Screenshots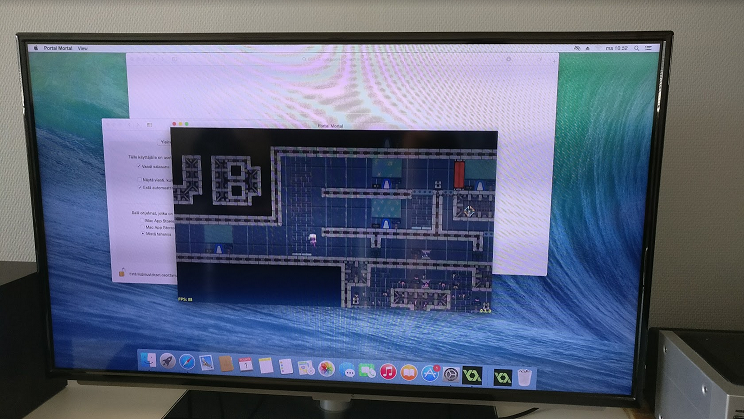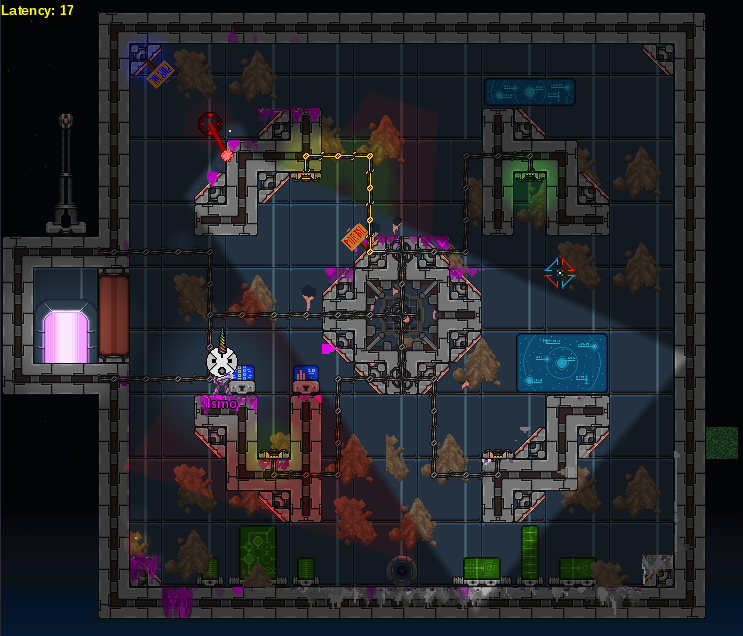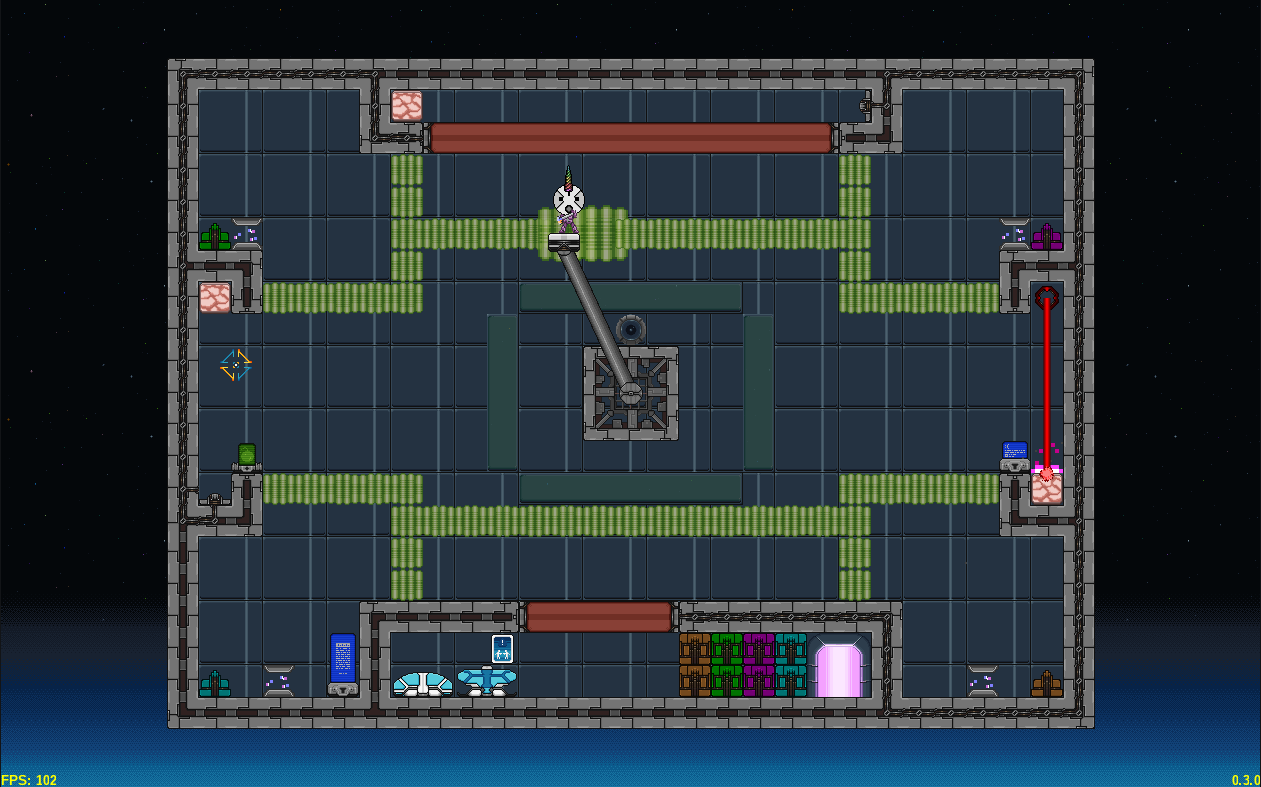 What's next?
Okay, third boss is out and I finally managed to compile Mac version! Now that there's a lot of stuff to play with, it's time to focus on improving that all. On a next build, my focus will be on balancing, fixing, improving and (hopefully not) rewriting things!
I'm most interested of hearing about how the Mac version is working for you. Crashes? More crashes? Stupid things or other illogicalities? Let me hear them! I can't fix what I don't know!
Reddit: Reddit.com
Website: Portalmortal.net
Twitter: Twitter.com