Green ey'd monster is in the game now!
Now 10 levels! Level editor release in the next build with more polish hopefully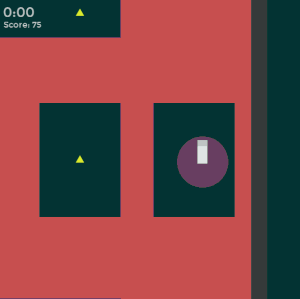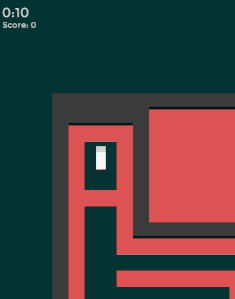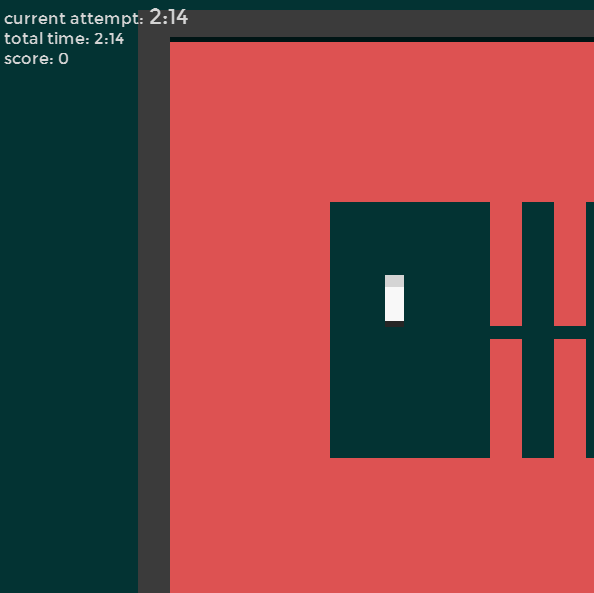 changelog
additions
added new border to level editor
added a center guideline to level editor
added 3 new levels
added screenshake which increases as green monster approaches
added level select
added level editor
added level editor saving over the last level (add new levels to increment last level logic)
added moving vertical danger
added total time and current attempt
changes
adjusted heart position so it is now above the lover
faded out green monster faster after you die
tidied up border
changed maps to use new border instead of invisible border
removed shadow apon hitting border, needs more work
adjusted camera catchup
changed level format to allow for more than 9 types of things
increased sinking time
fixes
fixed timer and text resets on level completion
fixed player clipping above lover
Using itch to get statistics on the game, send all your feedback about the game to me at
malii.coxon@gmail.com
or leave a comment!