Portal Mortal - Version 0.1.0.4
Patch applied - Still the same version number
- Added possibility to hide text of automatic signs.
- Added possibility to rebind shooting buttons on gamepad.
- Added red lines over some menu buttons while in multiplayer.
- Added new playlist: Brutal!
- Added couple of new levels.
- Fixed ban_id and kick_id commands.
- Fixed text depth issue with exit portal.
- Fixed menu hiding when it wasn't supposed to.
- Fixed saw blades and mechanical bases in multiplayer.
- Fixed teleporters in multiplayer.
- Fixed exit button not working during the multiplayer.
- Fixed "Portal Mortal has stopped working" start-up issue.
- Improved horizontal lifts.
- Modified blood surfaces.
- Modified levels "Broken bridge" and "Tutorial 2".
- It's now possible to quit the game using ALT+F4.
- Gateway portals will now show "Locked" in multiplayer.
- No longer possible to swap between blocks/tiles when writing text.
Some of the major changes in this build are:
- Added "Exit game" button.
- Added skip-text to replay.
- Added Teleporter-block.
- Added Portal-block (Usable only in Singleplayer).
- Added zoom block for fixed camera positions.
- Added option "Portal funnel".
- Added up to x4 camera zoom.
- Added a little bit more help to tile layers.
- Added possibility to customize character while in multiplayer.
- Added new commands to server admin: /show, /kick_id and /ban_id.
- Added plenty of new levels.
- Fixed some gamepad releated issues.
- Fixed an issue where portals would slow down the lifts.
- Fixed slippery lifts when inertia was toggled on.
- Fixed blades moving on rails.
- Fixed issue with quick selection when swapping between tiles and blocks.
- Fixed text aling on signs and modified background.
- Fixed unauthorized main menu pop-up at the beginning of the game.
- Fixed bug where game failed to request missing level data in multiplayer.
- Fixed possibility to fool the checkpoint system after death.
- Fixed a bug in replay when edit mode was toggled ON.
- Improved players vertical speed when jumping from lift.
- Improved blood & piece layer and overall performance.
- Improved online news display.
- Improved exit block.
- Holding arrow keys while changing values in edit mode will now increase/decrease them faster.
- ESC will now open and close main menu.
- During the playlist and replay ESC won't open the menu.
- Text cursor is now blinking in text fields.
- Replay disabled as a default.
- Player's character will now try to land on portals.
- Slightly adjusted portal physics.
- Bringing up and hiding menus is now much smoother.
- Tutorials are available for gamepads as well.
KNOWN ISSUES:
- Opening any playlist and moving from level to another during the multiplayer will result a crash. This will affect to clients and host as well. Please, do not use playlists in multiplayer. Opening single levels won't cause any problems... hopefully.
- You can't upload levels bigger than 96Kb. Reason unknown.
- Linux version is still a buggy mess. Waiting for engine update.
Screenshots: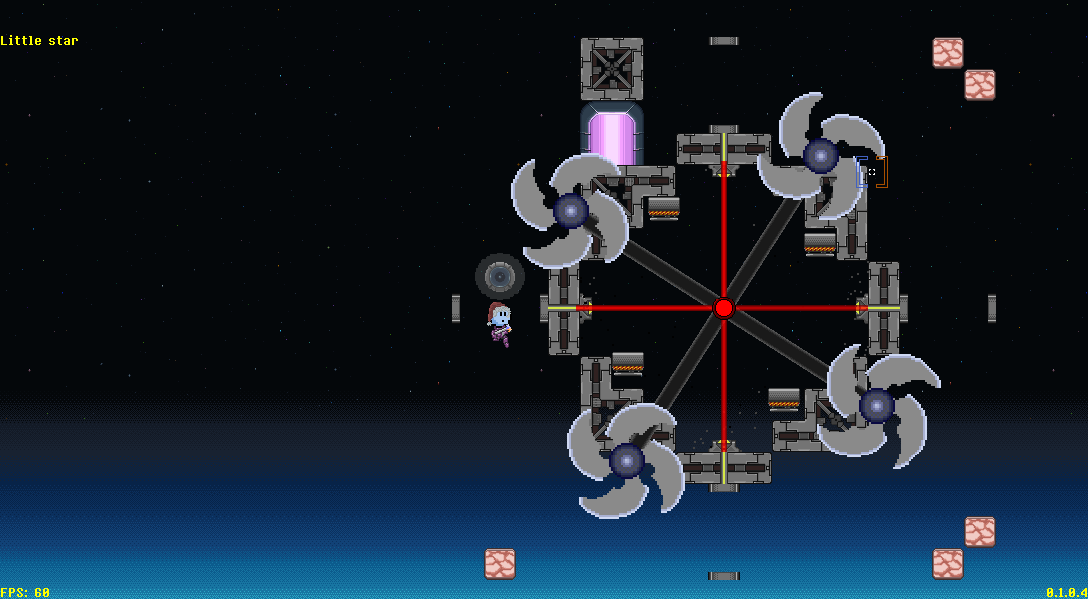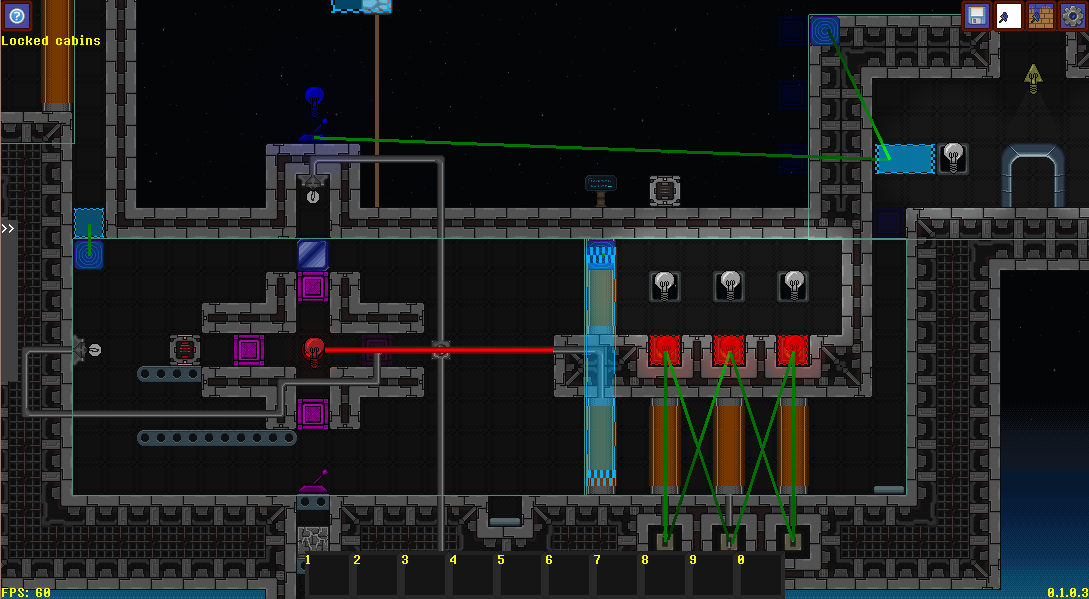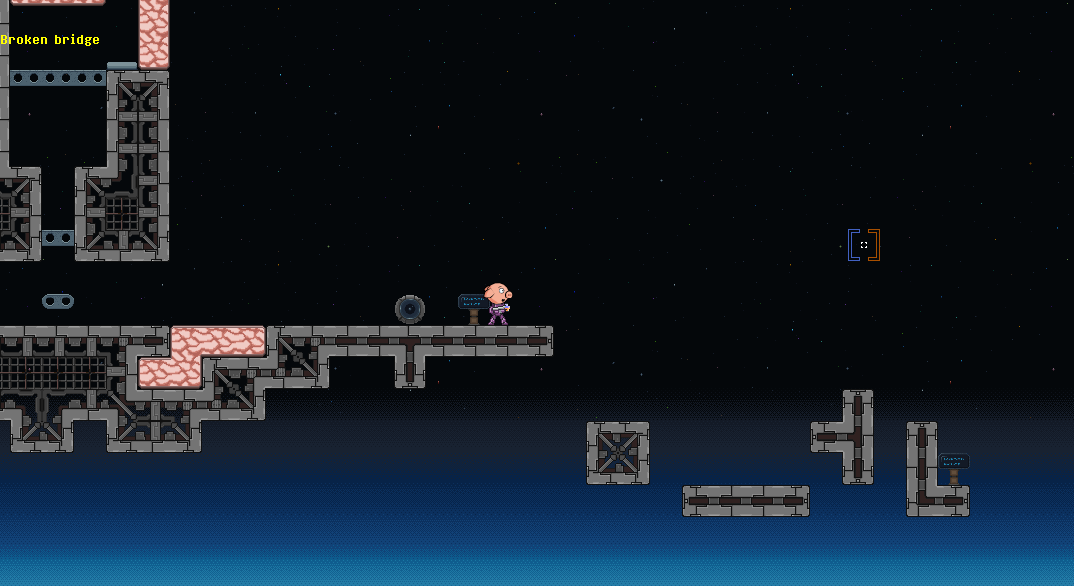 What's next?
As the Apple developer license costs about 99$, you won't see Mac version any time soon, EVEN I said I would publish it now! When I managed scrap enough money to buy that damned licence, I will release the Mac version with the next version. I've also started to code two bosses and atleast one of them should be available with the next patch. I'm still trying to kill all CPU hogs and do everything to get this game run even on the most rubbish systems. However, things are looking pretty good in overall.
Any feedback will be appreciated. Something about graphics? Express yourself! Found a bug/glitch? Tell that to me! Don't hold that valuable piece of information for yourself!
There's also a subreddit dedicated to this game!
Reddit: Reddit.com
Website: Portalmortal.net
Twitter: Twitter.com