Portal Mortal - Version 0.1.0.1
Some of the major changes in this build are:
- Added possibility to run.
- Added movement dust effects.
- Added option to toggle inertia ON or OFF.
- Added new shader for "intro camera".
- Fixed couple of game crashing bugs.
- Improved sliding effect.
- Improved gamepad controls.
- Improved level editing in multiplayer.
- Improved sync in multiplayer.
- Selecting sign with middle mouse will now copy the text.
- Cursor is now hidden in play-mode.
- No longer possible to overwrite existing levels.
- Linux version has returned!
Screenshots: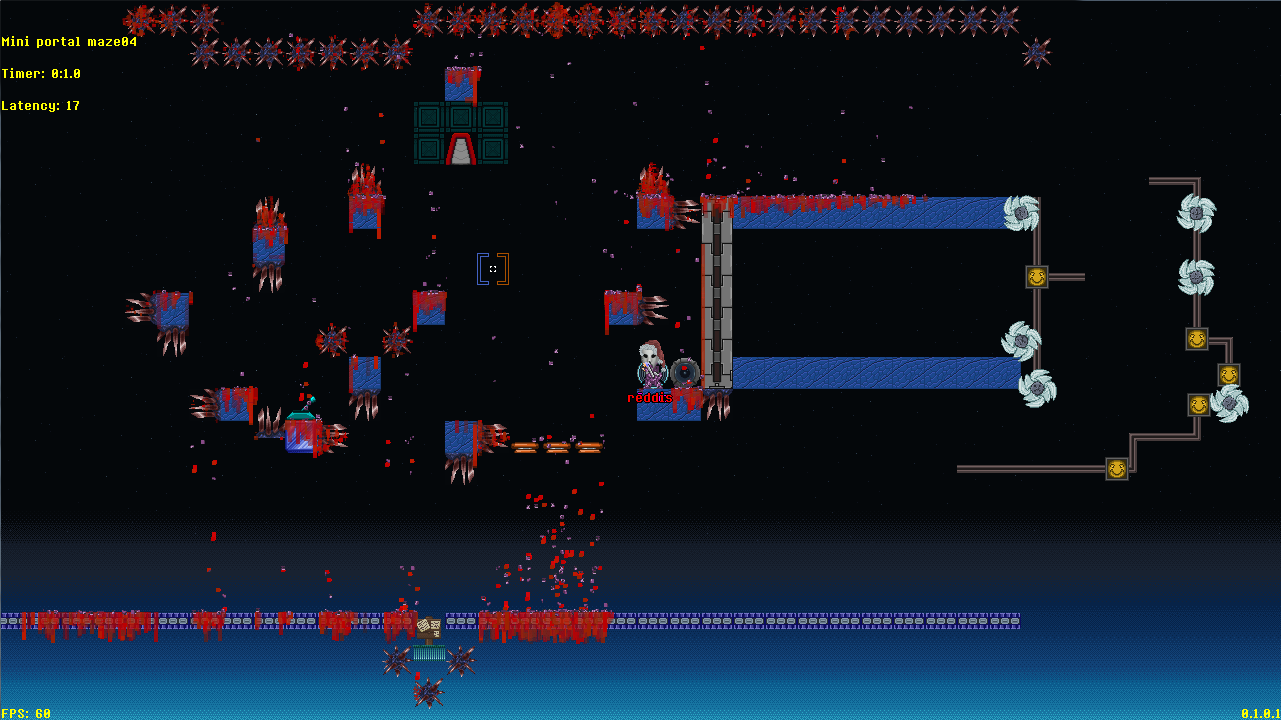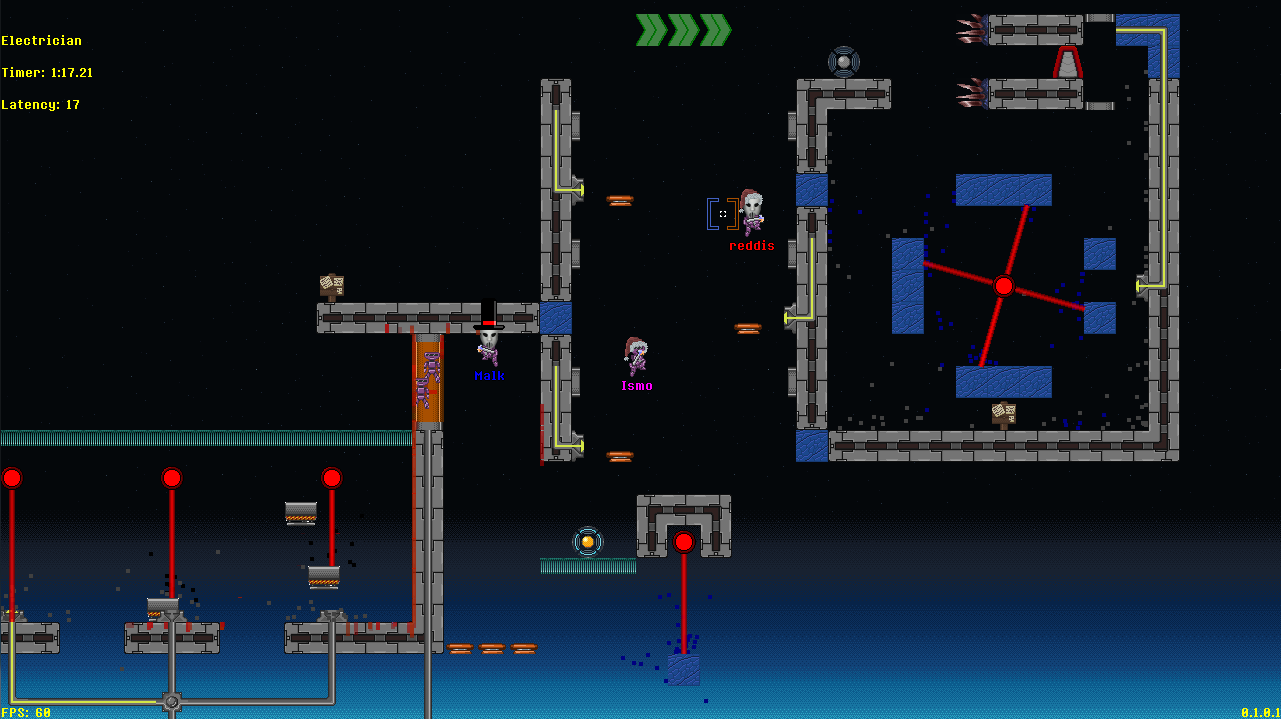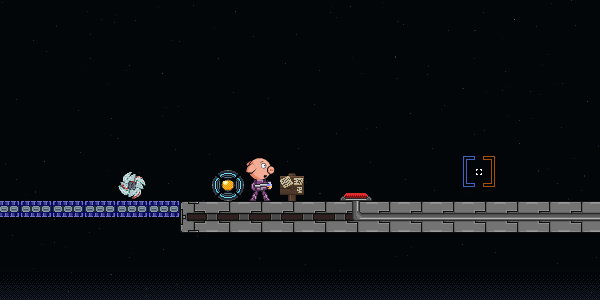 What's next?
Content! More content! Bug fixing and content!
Any feedback will be appreciated. Something about graphics? Express yourself! Found a bug/glitch? Tell that to me! Don't hold that valuable piece of information for yourself!
There's also subreddit dedicated to this game!
Reddit: Reddit.com
Website: Portalmortal.net
Twitter: Twitter.com