Portal Mortal - Version 0.0.4.2
Some of the major changes in this build are:
- Modified player's gravity a little bit.
- Fixed some sync-problems with moving objects.
- Reworked the upload system. Now it's significantly faster and more reliable.
- Alternative, web based upload system, if in-game upload isn't working.
- Fixed problems with velocity and portals. No longer mid-air stops!
- It's no longer possible to jump immediately when going through portals.
- Halved respawn time from 1s to 0.5s.
- New space background.
- Added tooltips.
- Fade, Weak, Sand and Ice block improvements.
- Fade, Weak and Sand blocks are now converted to Restore blocks in multiplayer.
- Improved moveable objects to work better in multiplayer.
- You can activate checkpoints only every 1 second. Reduces possible spam in multiplayer.
- You can now choose text color in multiplayer.
- You can't no longer use levers/switches while chatting.
- You can't stack infinite amount of objects with same values in multiplayer.
- You can't chat while the menu is open.
- Mouse won't dublicate itself upon finishing a playlist in multiplayer.
- Chat commands, like /help, /ban and /white are now implemented.
- You can now enable/disable level editing in multiplayer.
To see multiplayer notes, please read "ReadMe - Multiplayer.txt"!
The multiplayer is still quite unstable, so it might cause the game to crash.
If that's the case, I'd like to receive some details:
- What happened?
- What were you doing before this error occured?
- Computer specs?
- Broadband speed?
I'll take feedback via email: circuitconfusion at gmail dot com
Alternative ways can be found at the end of this news.
Some new screenshots: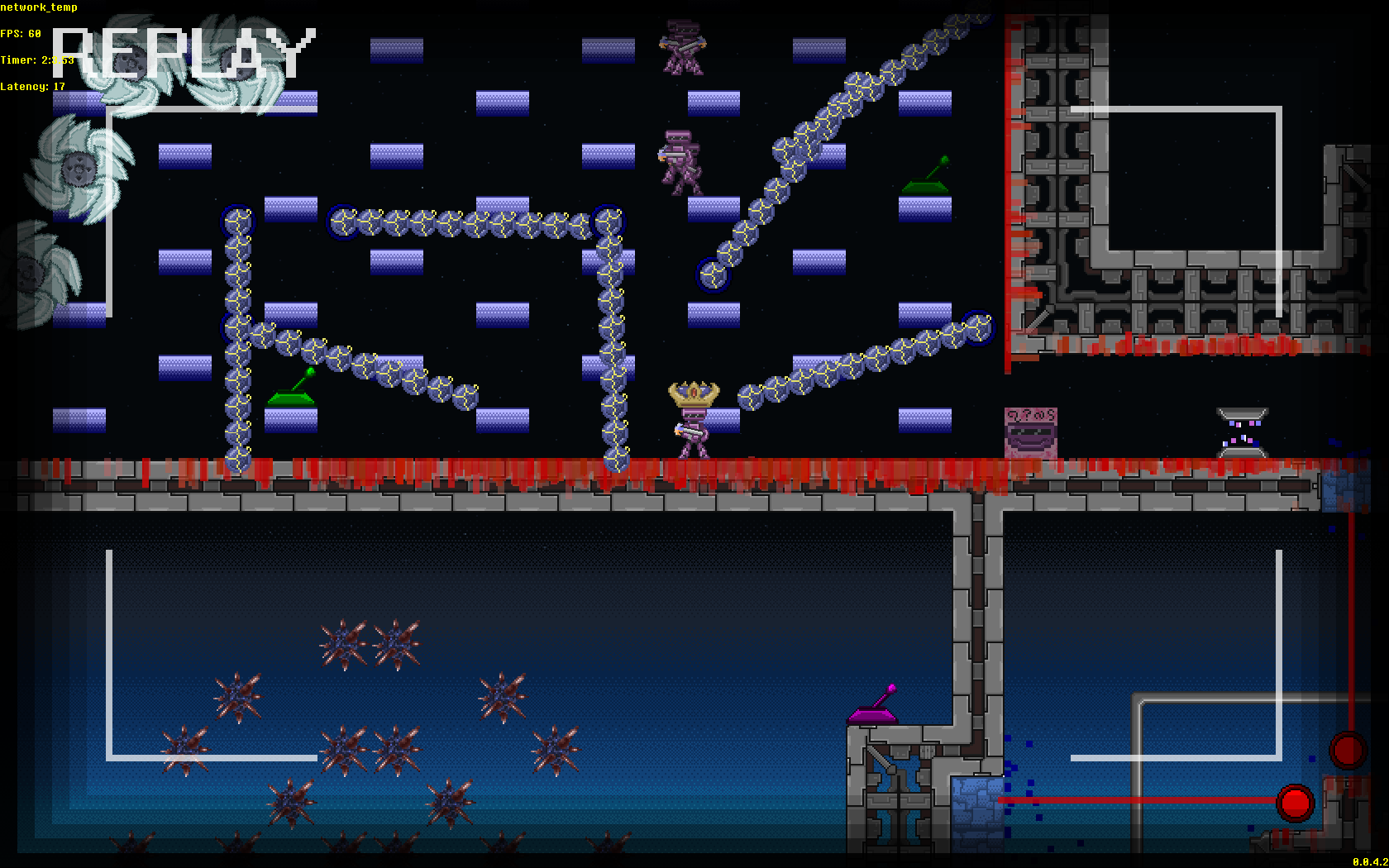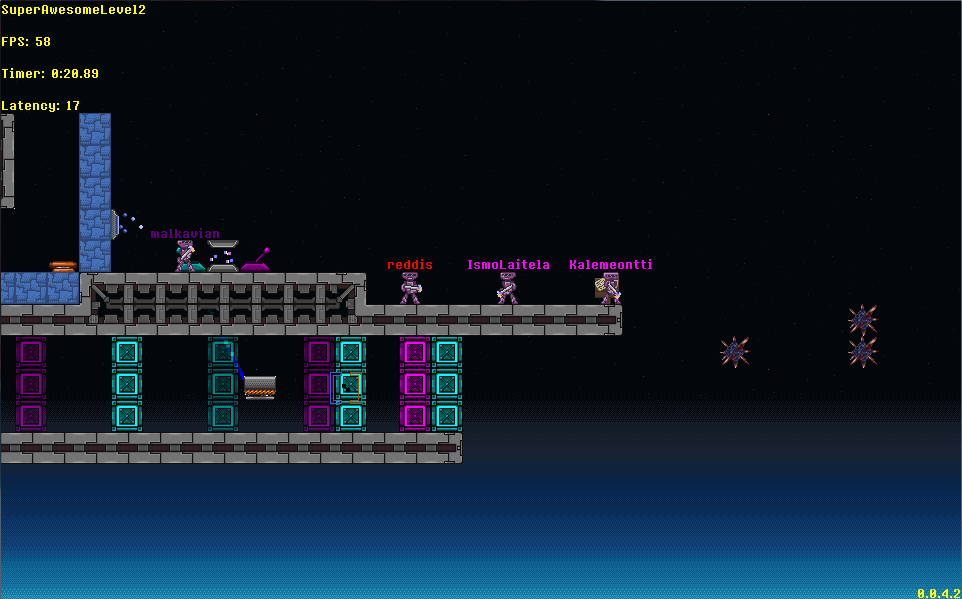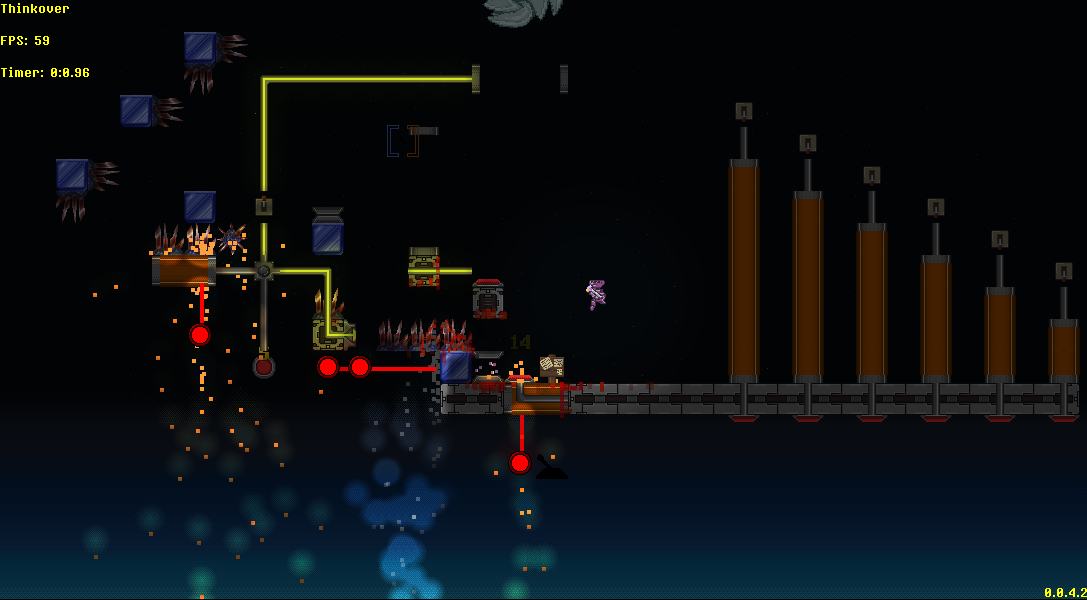 New multiplayer gameplay video:
What's next?
As the feedback comes in I'll keep on improving stability of multiplayer. I'm about to rework a bit save/load code, so it is highly possible that all the levels done so far WILL BREAK and NOT WORK anymore.
I'm finally going to work with character customization. There won't be much collectibles anytime soon and I'm about to put just some premade things there, from which you can choose on what to wear. Eventually, I'll make these customizations to be available in multiplayer as well. Not sure how long this is going to take, but my guess is not as long as implementing multiplayer.
There's also subreddit dedicated to this game.
You can visit it from here: Reddit.com
Website: Portalmortal.net
Twitter: Twitter.com