Hello Moddb Community.
The Team Working on Veridian Dynamics have been pretty busy since annoucing our existence. One of keen mappers, Obama, has been hard at work on some lobby designs ingame, though they are not final plans and we do intend to edit some, before we left for the Christmas break we thought it would be nice if we left you with some of our work.
---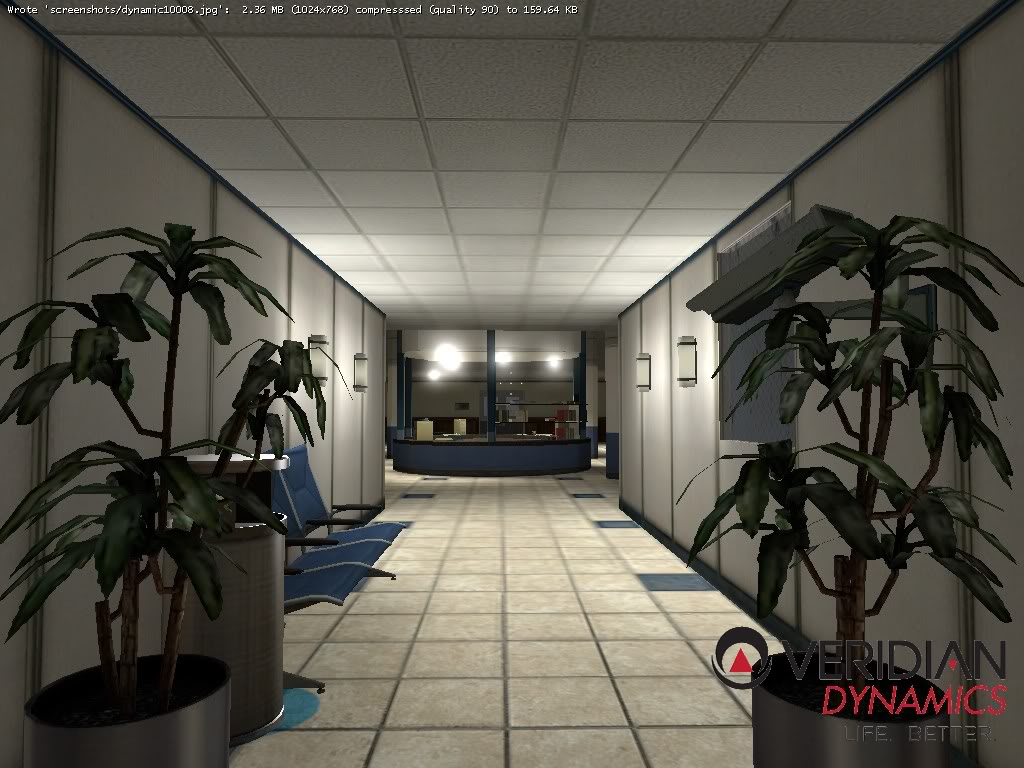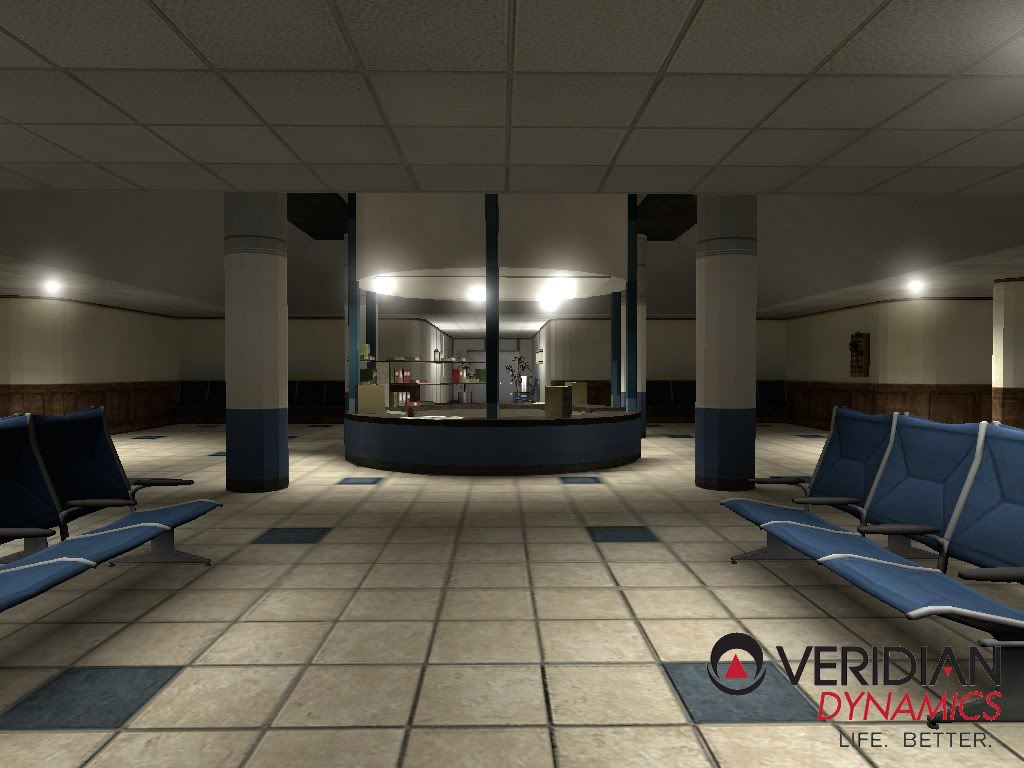 ---
Hopefully You Like the screenshots, keep in mind they are no were near completion and there just a quick peak for you, so you know we acctually have been doing something. If you do have something to comment on please keep it a positive criticism.
Kind Regards,
Veridian Dynamics Team