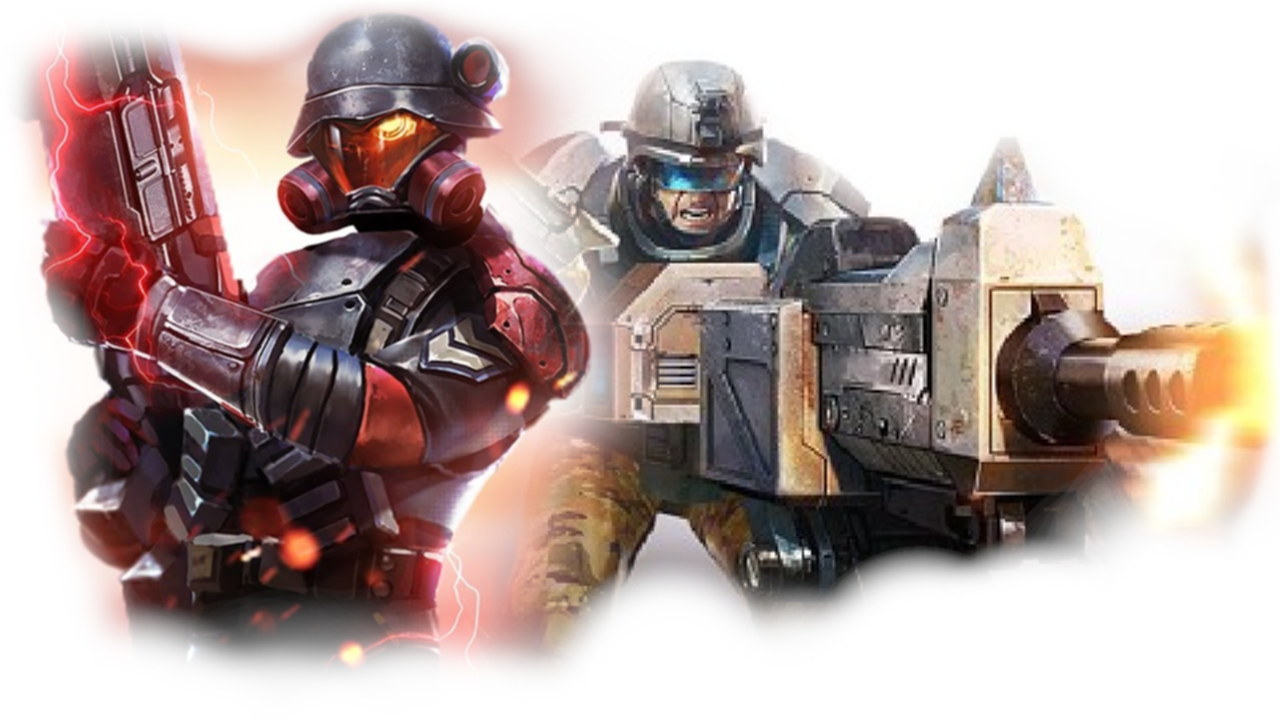 This is a simple update for the upcoming (now released!) Preview Version 0.03 for Tiberian Fallout, as of August 25th, 2020. Here:
This Preview will be mainly focus on the new AptUI elements, new EVA audio and the new hud elements. There will also be a few new units, however, those are still not fully implemented and are not the focus of this preview...
The actual "BETA", which will provide proper gameplay experience, will be delayed due to college. Work will NOT be postponed, nor will the mod be put on-hold. I'm just stretching out my time schedule.
This mod is a passion of mine, so rest assured; I won't stop until this mod is finished!
Good Luck, Commanders!