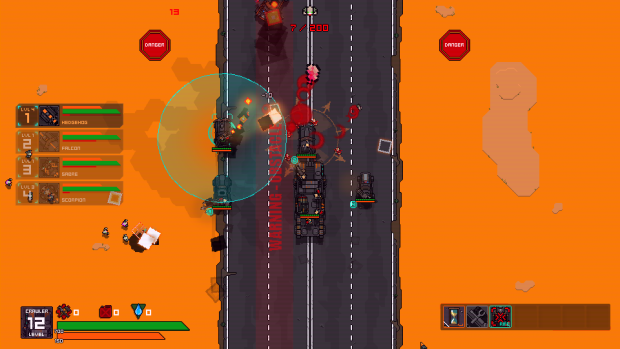 Hello Everyone! I know, its been almost month since last update, but i asure you its been spent mostly by hard work on the game. A lot of development time went in to the boring technical stuff but there was time for some notable improvements as well. I wont list all the changes, but the most notable improvements are:
Added squad names.
Assigned sounds to lot of interace actions.
Boomsticker weapon added.
Ghoul Hunt missions and Runner ghouls added(ll become rare once game hits EA).
Added map mission markers.
Heroes now have weapon telegraphs exatly like other vehicles.
Main vehicle level cap set to lvl 16
Exp gain is now scaling with mission difficulty.
Your drivers now tells you what they think if somethik is not quite right.
Lot of interface improvements.
Pause screen added.
All known bugs fixed. (grammar mistakes still in place, sorry)
SQUAD NAMES
Some of the squad compositions can now be expressed by simple names. Not all combinations have a name, but there is currently 81 possible compositions that have its special name. Getting the game does not give you any special bonuses or advantage and its purely cosmetic. More first and surenames will be added later.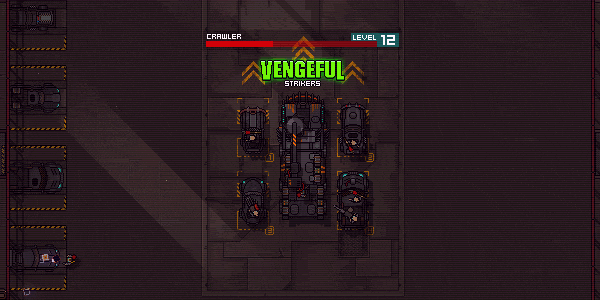 How does it work? First name is dependat on your weapon loadout, for example having 2 explosive weapons, one piercing and one kinetic weapon will ressult in first name "VENGEFUL".
Surename is based on your vehicle classes assigne in party. Example: 2 interceptors, one marauder and attack vhicle will ressult in "STRIKERS" name.

There is a lot of combinations to discover, can you catch them all?(would you like achivement for that?;-))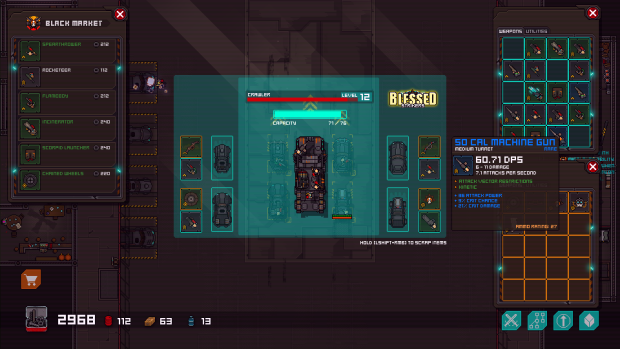 EARLY ACCESS
Its around corner, it really is, right now i called stop state on new features and content and following two weeks will be dedicated for polishing and bug fixing. Only addition will be intro and post tutorial scene explaining a bit why you are, where you are. Wish me luck and if everything will go as planned BRT will hit early access on 6.10.2017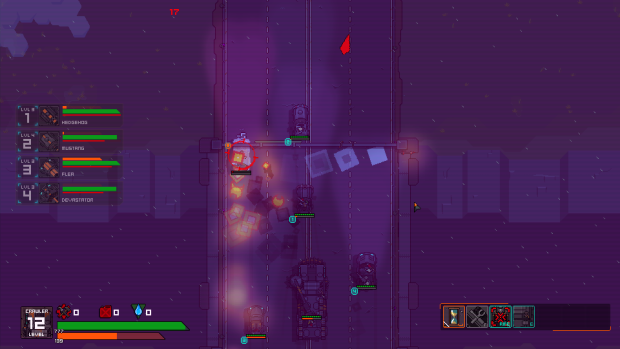 Early Access will be just start of this ride as i still got a lot of ideas and i treat EA as just a solid starting point i could continou to build on. There will be new enemies, story, handcrafted epic and legendary items with special abilities, more vehicles, new vehicle class, more main vehicles to unlock, mission types and most importantly - end game content.
Just few more steps to reach great mileston which EA really is. The birth and development of this game was really painfull most of the time as i had to learn a lot new stuff to turn my ideas in to something "playable" and took almost a year till i got something i could show to public. Game changed its concept and gameplay loop entirely multiple times just to return to original idea few weeks before first alpha release. Yes it was crazy, yes all of it was my fault and i hope the final product will be worth your time.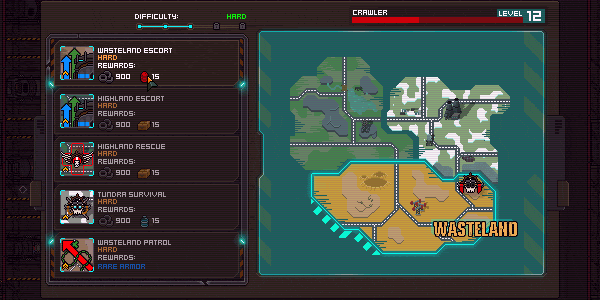 Thanks for reading and dont forget to wishlist the game on steam!;-)

Tryzna