Veil Valley is a first person horror game currently in development for PC.
NOW ON KICKSTARTER:
With a unique story and custom experience you will be submerged in a dark and terrifiying place. Naked and hurt you have to find the way out. But everything in that place is been set to make your life a hell.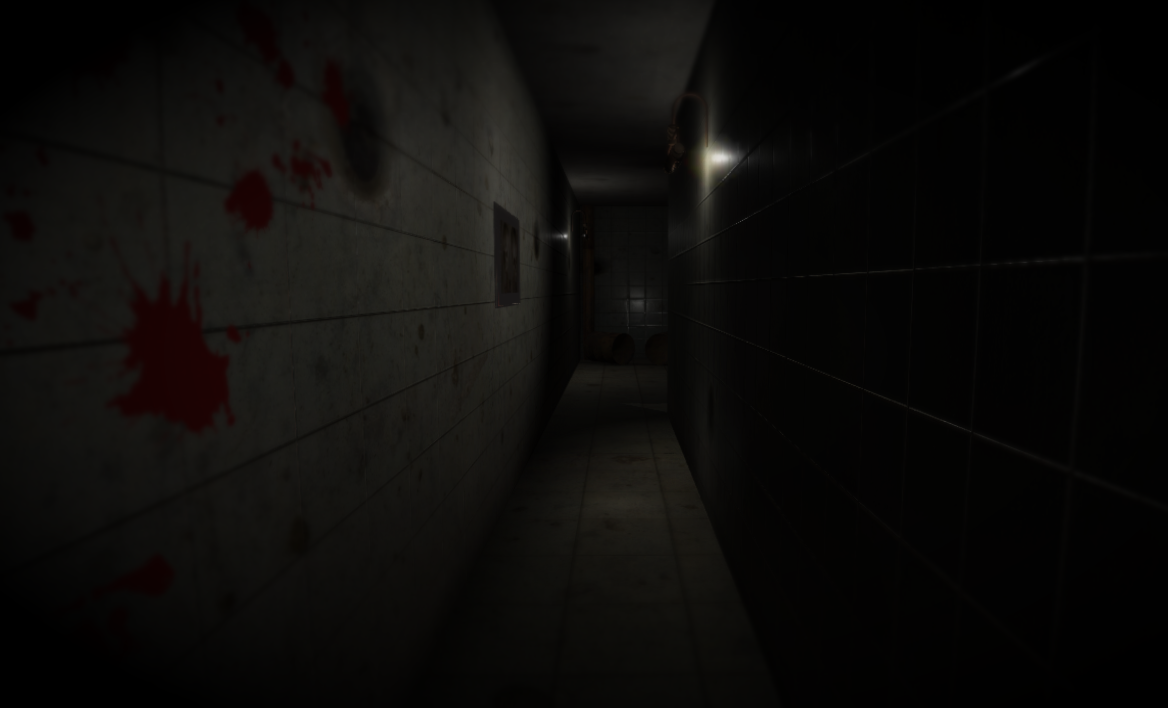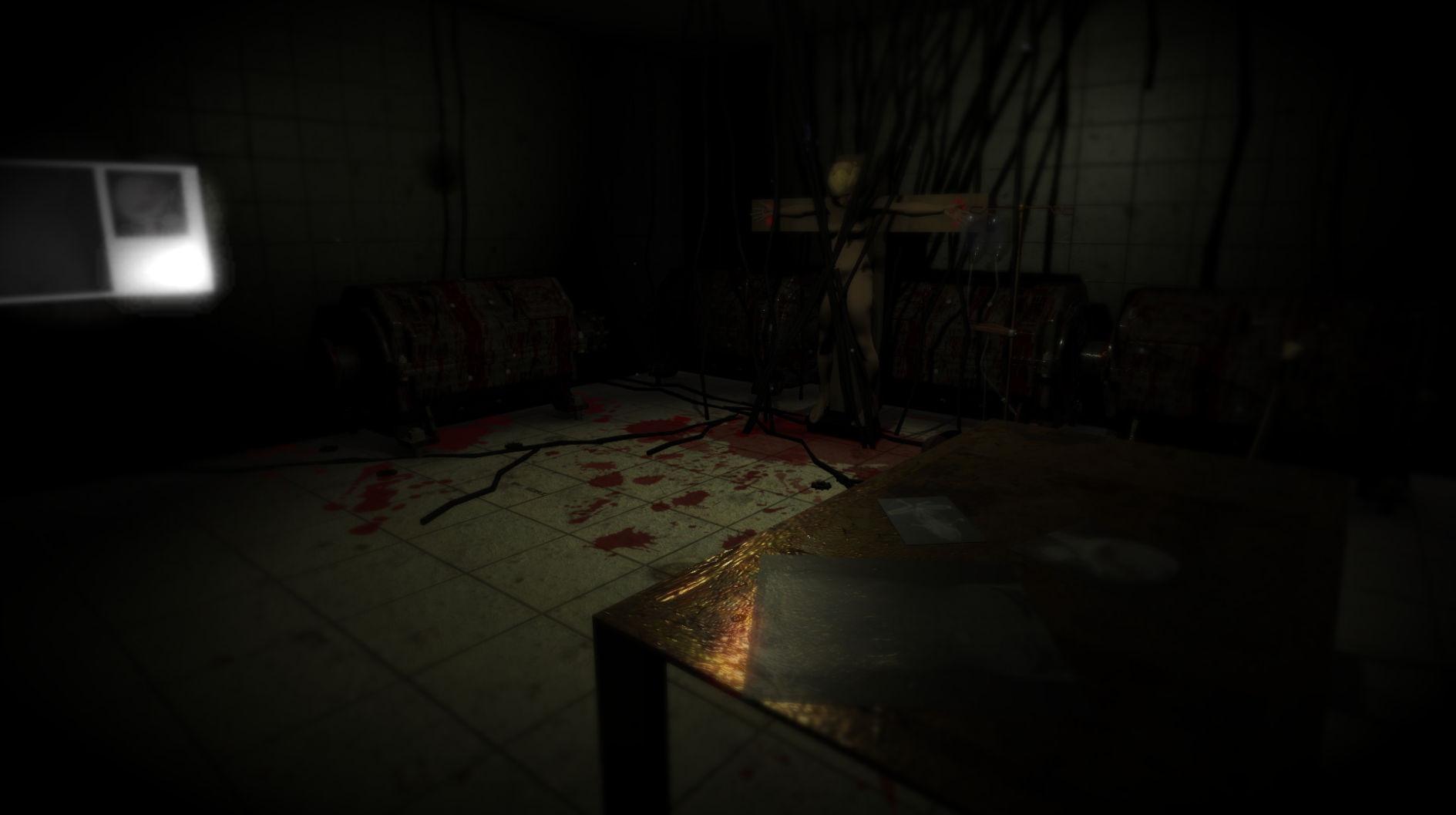 In Veil Valley you'll truly connect with the game and feel like the portagonist. That's you living out this nightmare. You'll make the decisions that shape the story and enviornment and combined with our tracking system every playthrough can be unique! Use your wits to survive mind-breaking scenarios and you may even live to see the end of this dark tale. Obviously while you advance your character will be affected in a physical and mental way. This will change the experience because you can see different things depending on your state.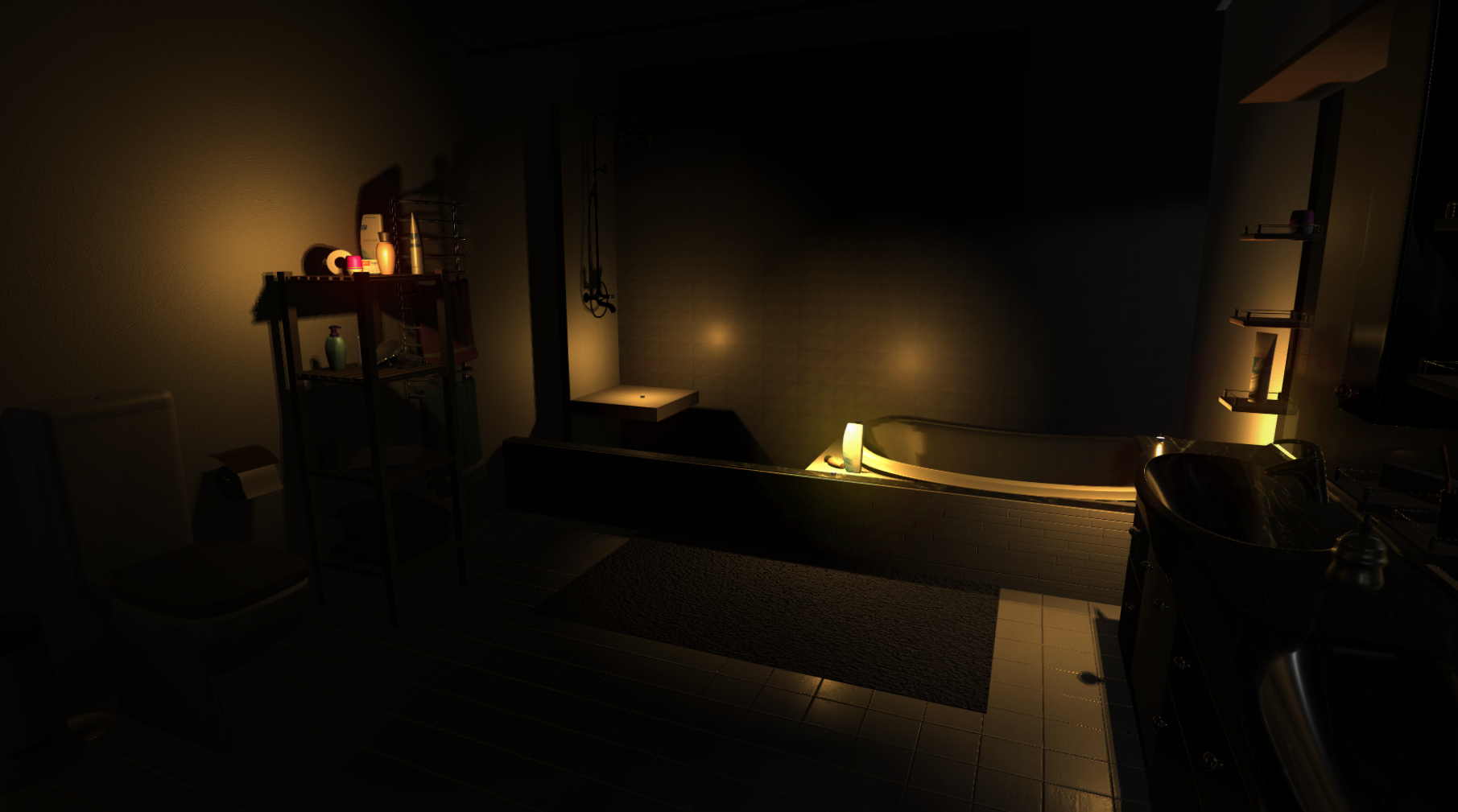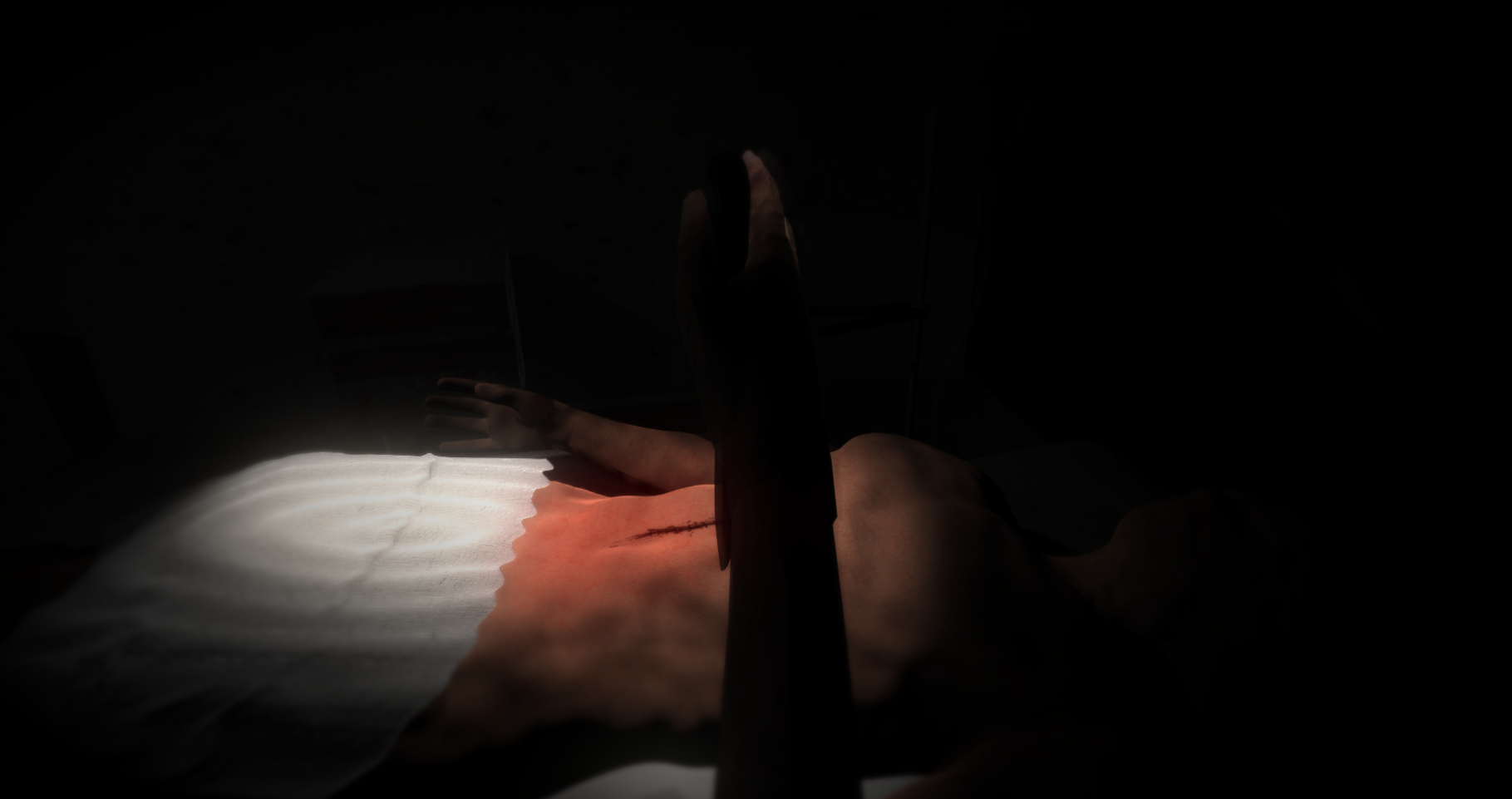 Gore elements and hard words are part of the experience. You will have to interact with all kind of gross elements. In other games you see this elements just like decoration but in Veil Valley we want you to truly feel what is like to for example put your hand inside of a pool filled of blood and human body parts.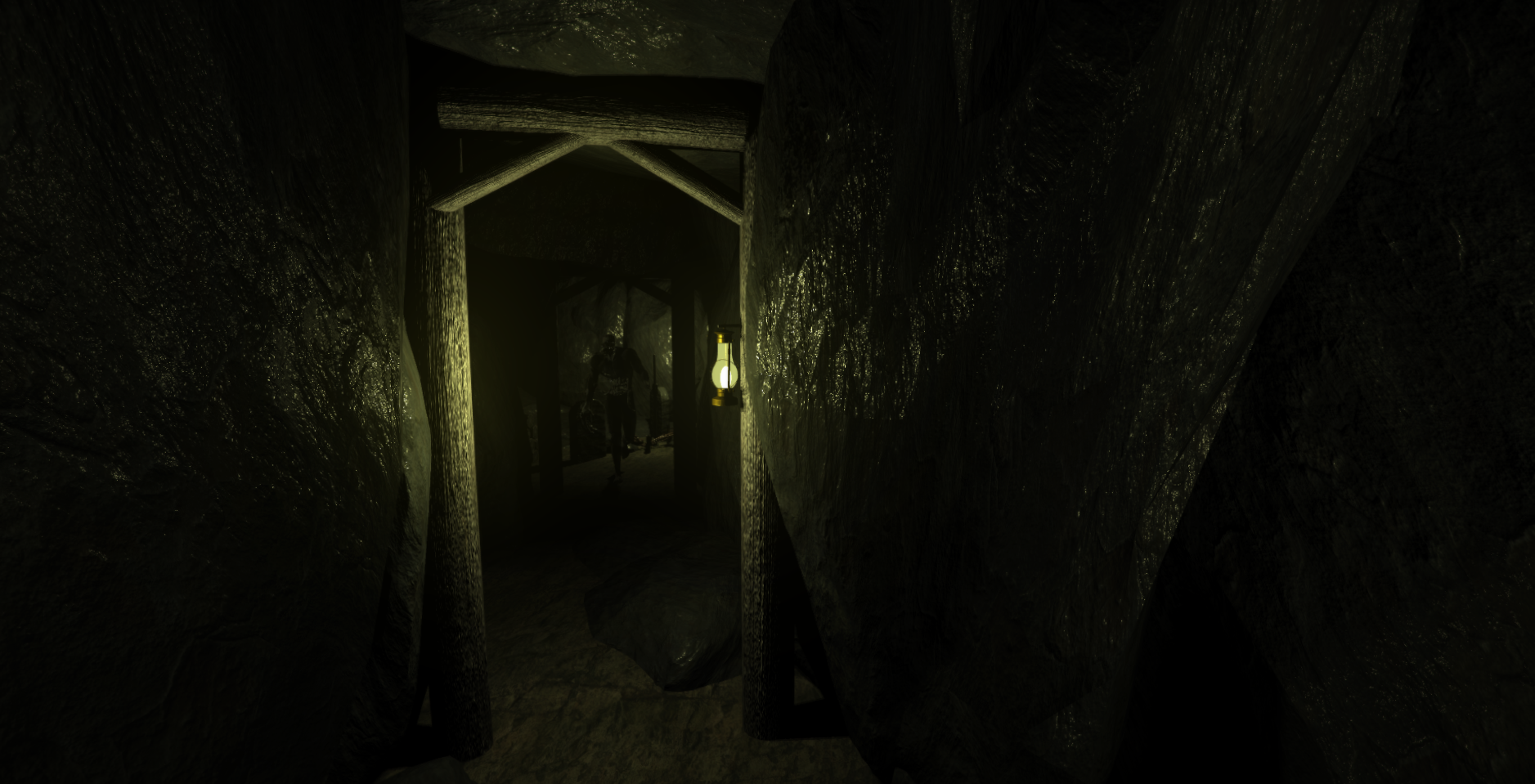 Don't miss the oportunity to get the game cheaper and also help us with the development.
Thank you.