After getting the DX2 in yesterday I went and took the liberty to set up how the Xwings basic functionaility would work, granted UT2K4 and HL2 vehicle implimentation is different, the basics are still similar.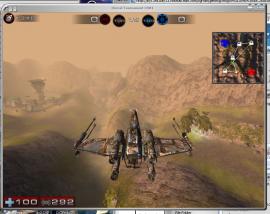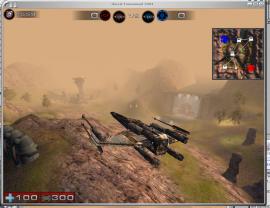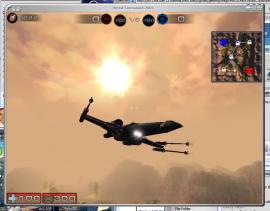 Dont mind the texture, it is the ONSAttackCrafts default texture. I didnt want to take more then the time needed to get the vehicle in game and fly'er around so this is textureless as well.
Also on another good note I've accepted another staff member into Star Wars Empire. He goes by the alias Duff and will be apart of the Public Relations division. I hope he feels welcomed being apart of SWE and enjoys helping in development!