I'm very pleased to announce on behalf of Voltisoft that Vector Zero has it's first demo release available now! Read up on the game so far...
Vector Zero is currently in development and the demo release here may be subject to change in the final product. The Demo is completely free but all donations towards the project will be going directly to Vector Zero's end-product quality. Vector Zero is an all new storyline and environment in the Superstatic universe, pitting your wits and ability to manipulate your foes against a new breed of danger. Be the Mutant.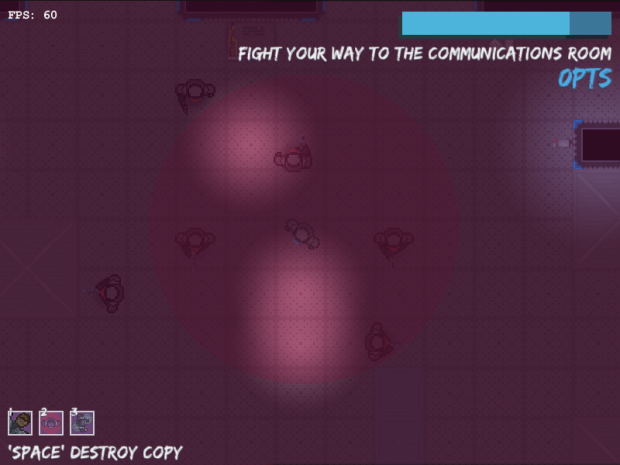 Take aim as Captain Brooks, a lost soldier on a ship plagued with something he can't quite understand - other than he's being hunted by every mindless shell of a human and hears the voices of an entity unseen. Escaping the ship is a difficult task in itself, but overcoming what seems to dwell within him may prove to be even more dangerous. Explore all new environments with familiar Superstatic weapons modified for the threat of the future, using your abilities on challenges only seen in Vector Zero.
Play the first two levels and get a feel for the action in our first demo release, available here or through Itch.io -- Have fun!
Music by Jonathan Elihu.
A Voltisoft Production.