As there is mostly just technical bug fixes, we have very little to talk about, so here are some images.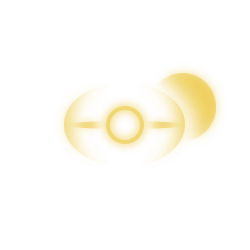 Fig 1. - new crosshair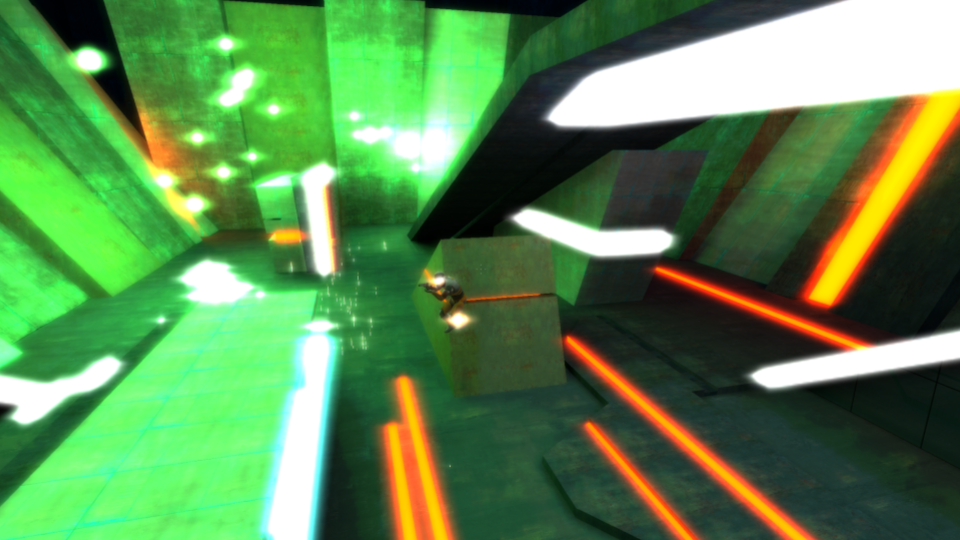 Fig. 2 - cinematic screenshot... a bit too much bloom
Bug fixes (fixed chat, fixed AA, fixed camera jolting, fixed air movement)
Other things (added powerup, added vb_cliff_a1, added new texture, renamed files to all refer to vb as opposed to ricochetevolved, increased bloom)
That's all for now; have a good one.