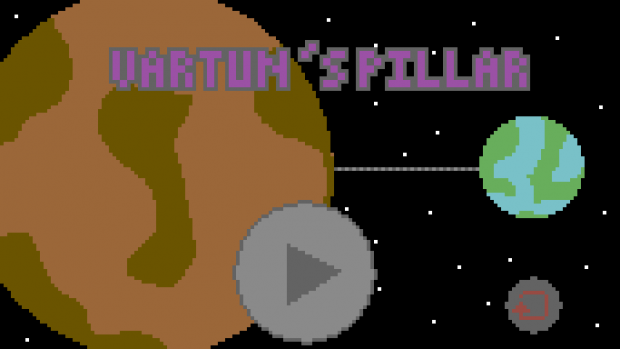 Vartun's Pillar has placed 3rd in a Windows 8 game competition run by Scirra (the creators of Construct 2 game maker) and Microsoft! The game was made for the competition and took me 2 weeks to complete.
Needless to say, I'm pretty stoked about how well it placed.
If you want to see a list of all the winners (you should check them all out), head here.
Vartun's Pillar has also been updated to include a free trial! The game and the trial are both available on the Windows Store now.