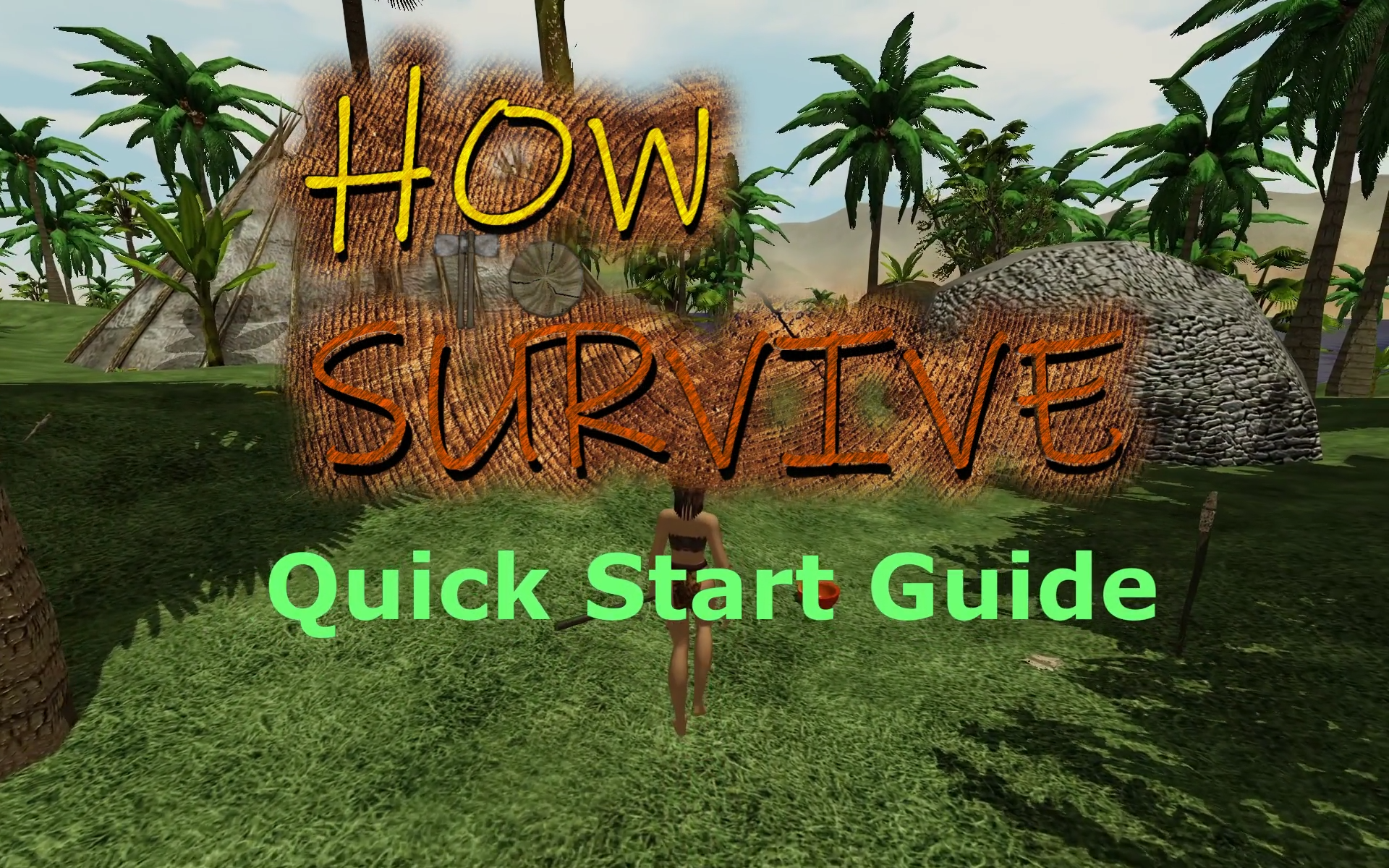 Announcing a new, complete video series called "How to Survive"! It a series of videos showing all aspects of the game. Including everything from basic controls, survival tips, and in-depth descriptions of all the professions in the game!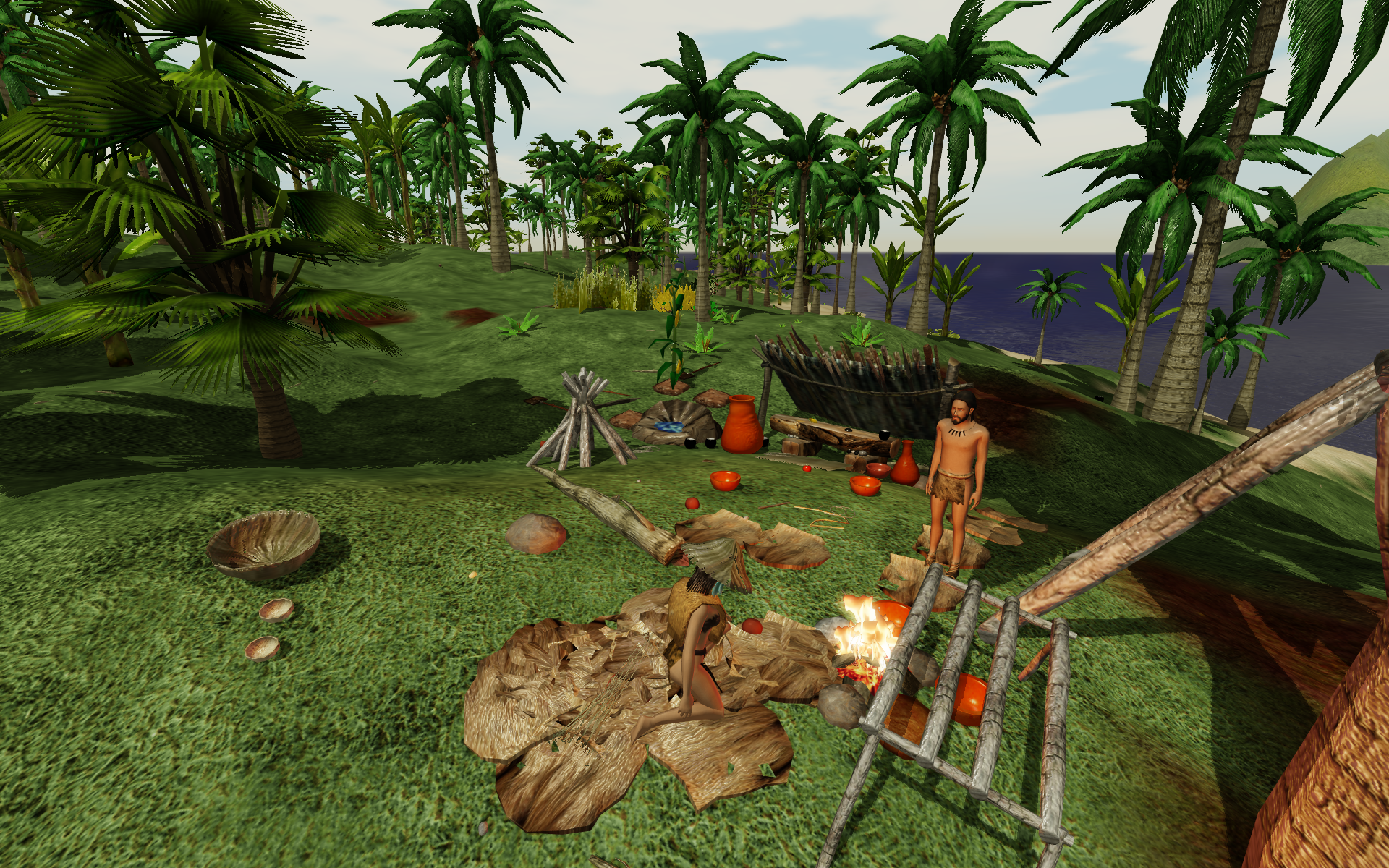 This was a *massive* amount of work but it was all worth it! These videos describe the game in vastly more detail than the interactive tutorials (which I plan to remove now at some point in the near future since the videos are far more useful).

The video series explains the game in detail and is split up into episodes, from game play videos, to specific profession videos.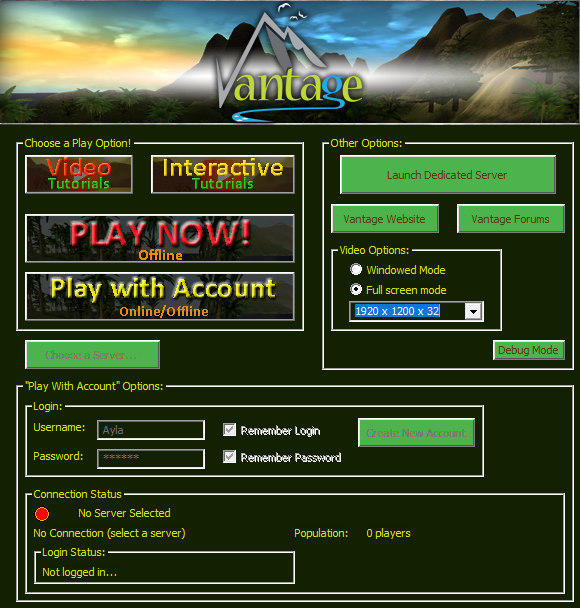 There really is not too much to explain, as the videos explain it all :)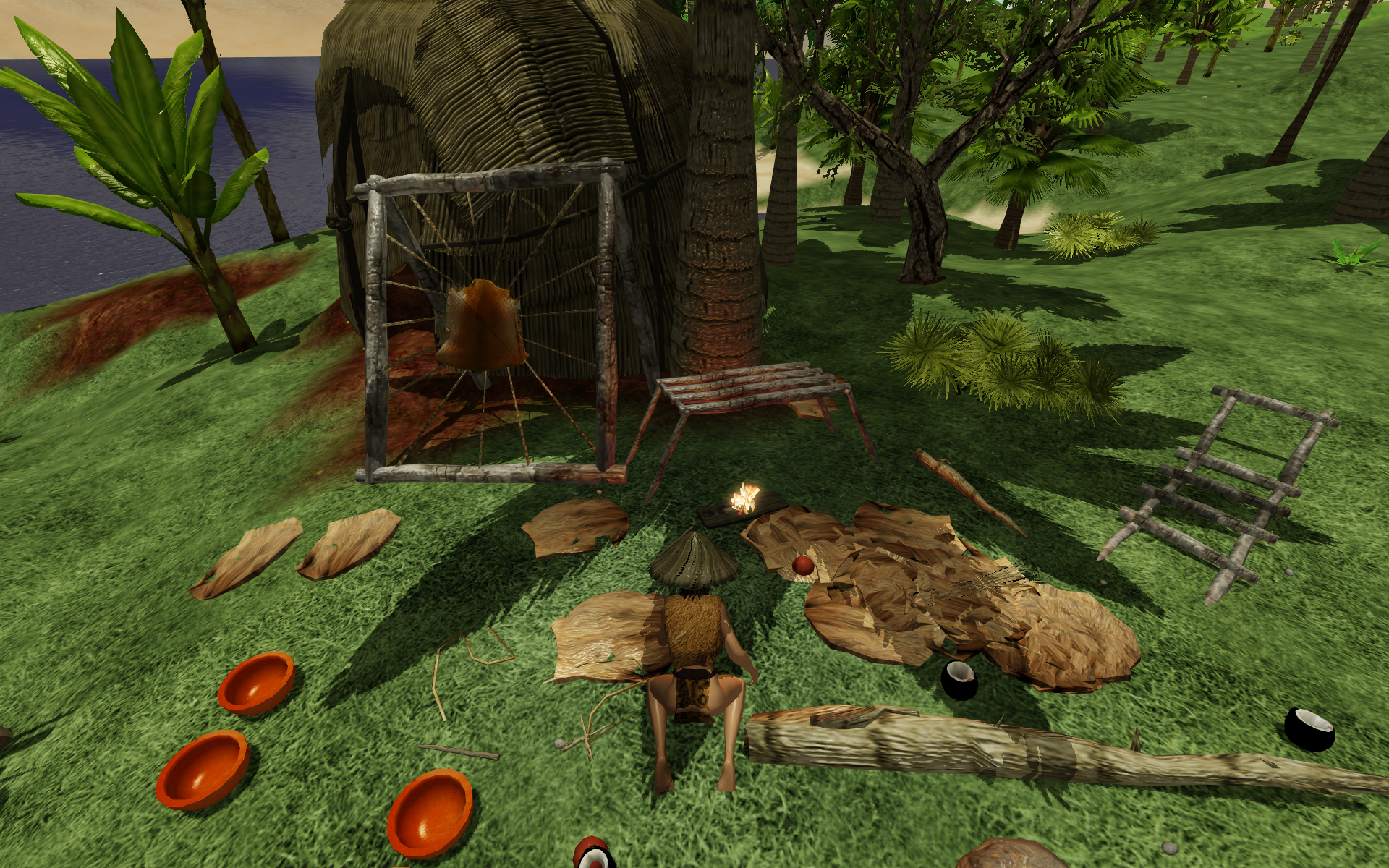 Enjoy!!!
For those who are interested, Vantage is currently in Early Access on Steam, you can check it out here:
You can check out more information on the game's Steam website here: Store.steampowered.com
Vantage's Facebook Page: Facebook.com
Vantage Discord: Discord.gg