The Greenlight campaign has been going amazingly well! I am extremely happy that people love and enjoy the game, and love the game's concept so much!
Here is the link to the Greenlight page:
Please go and vote for the game if you like it!
The game is also fully playable for free! While the Greenlight is going on I am allowing people to play the game and have fun testing it out, playing with others, etc. The server has been taking a beating with all of the players, and I am happy so say the server has held up wonderfully!
Also, if you wish to test the game, it is currently available for free!

Here is a trailer for the game...
Patch 0.1.31:
After a great deal of work, dynamic shadows are now in the game! This gives the game a immense amount of visual detail.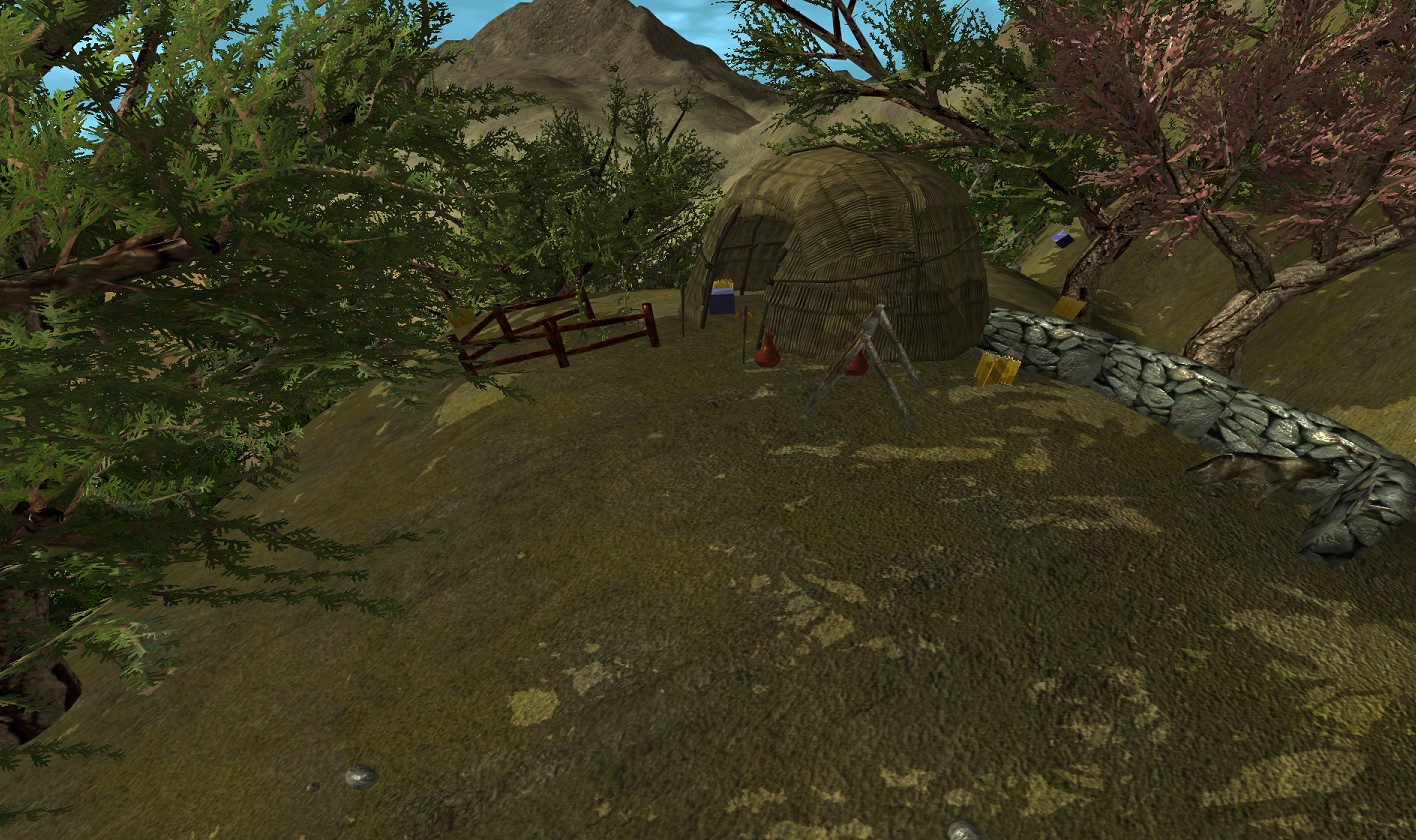 Implementing shadows took a great deal of work, but it was worth it. Keep in mind this is the first iteration of the shadows and I hope to continually improve upon them.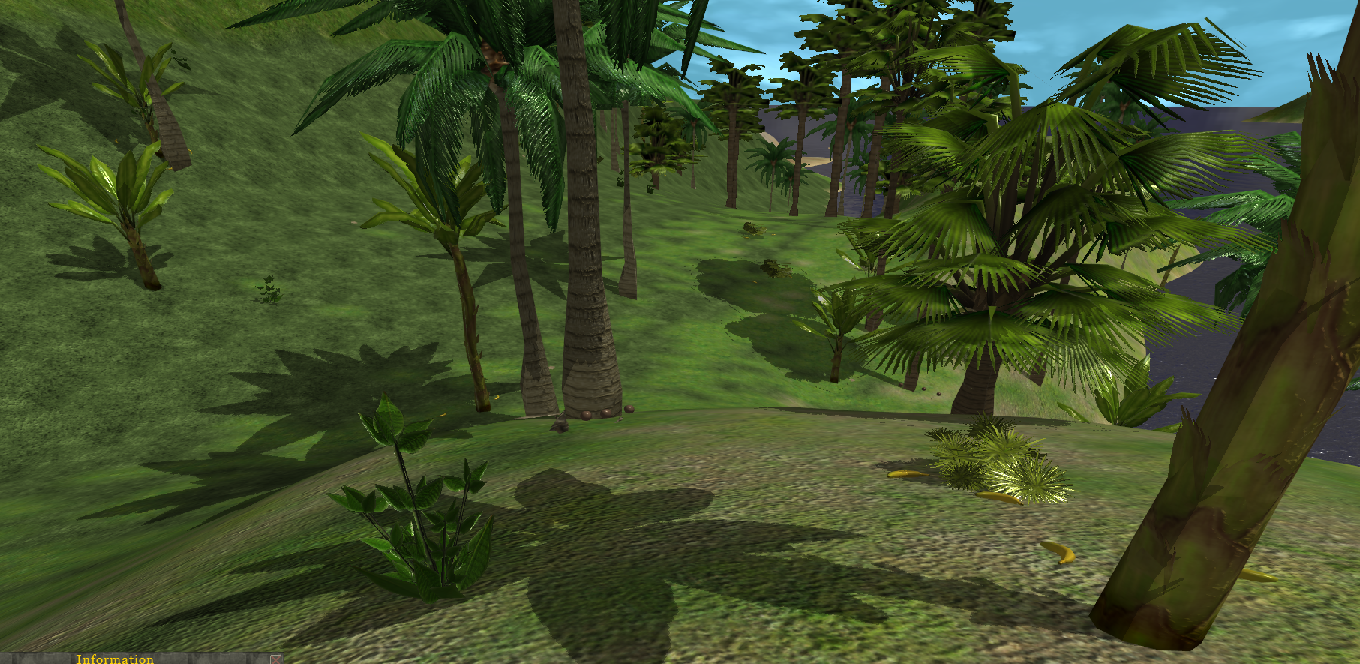 Now that this is done I am excited to get back to work on actual game content. I am going to begin with implementing the planting of trees so you can decorate your little slice of earth.
Next I plan to go forward with implementing some herbalism, and try to make some simple crafts that people can do by picking flowers and plant parts to make remedies and more!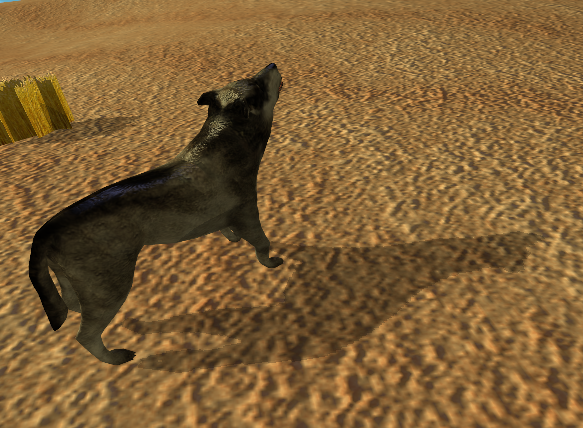 I am also going to move forward with hiring an artist to update the artwork so all of you don't have to look at my terrible "programmer art" anymore :)
But in general, my main goal is to continue to improve the game itself: game play, adding content and stability!
Time to start your journey... to survive!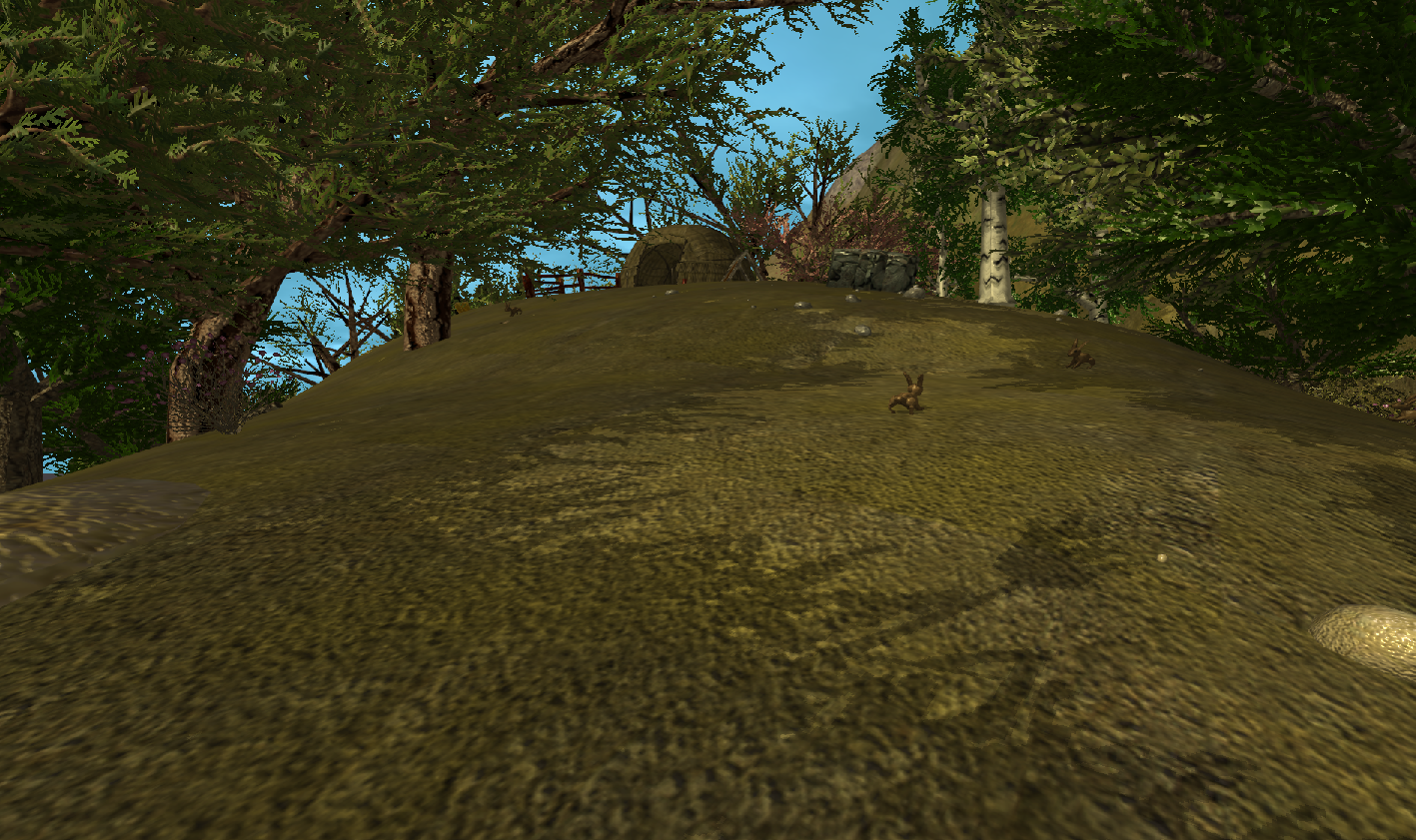 Links:
GreenLight: Steamcommunity.com
Website: Crystaldragon.com
Forums: Crystaldragon.com
Facebook: Facebook.com
Twitter: Twitter.com