Vantage has been Greenlit! Truly an unbelievable day for me, I am still trying to convince myself I am not dreaming :)
Here is the link to the Greenlight page:
The game is still fully playable for free to check it out! Links for downloading the game are below.

Here is a trailer for the game...
Greenlit!
There will still be a lot of work to be done before I make this a candidate for a full steam release, but I am truly grateful for all the positive feedback and that people absolutely love the concept of the game!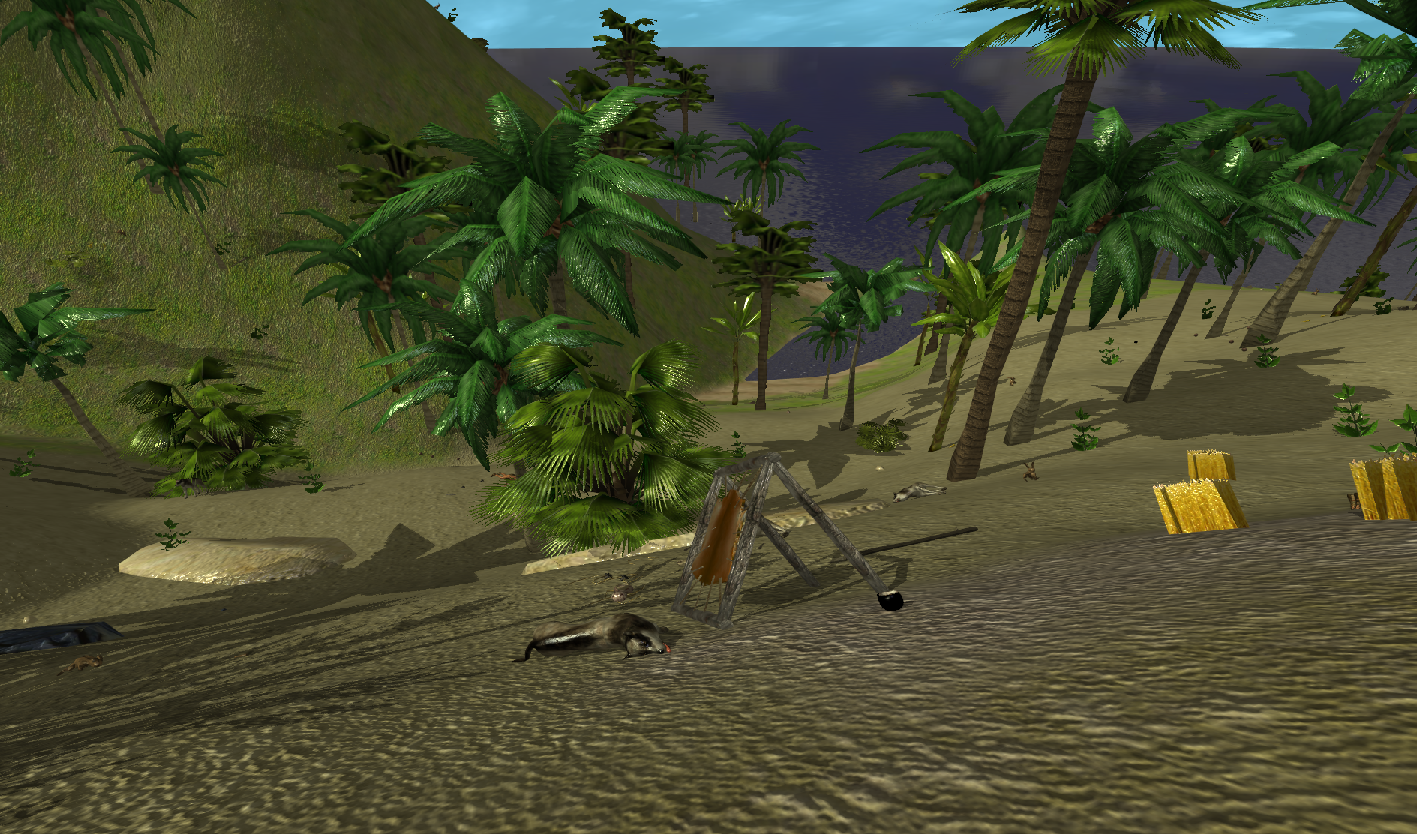 I will be hiring more artists to work overhaul the artwork, and I will be adding more content etc. I will want to make sure that the game will be even more fun to play on release!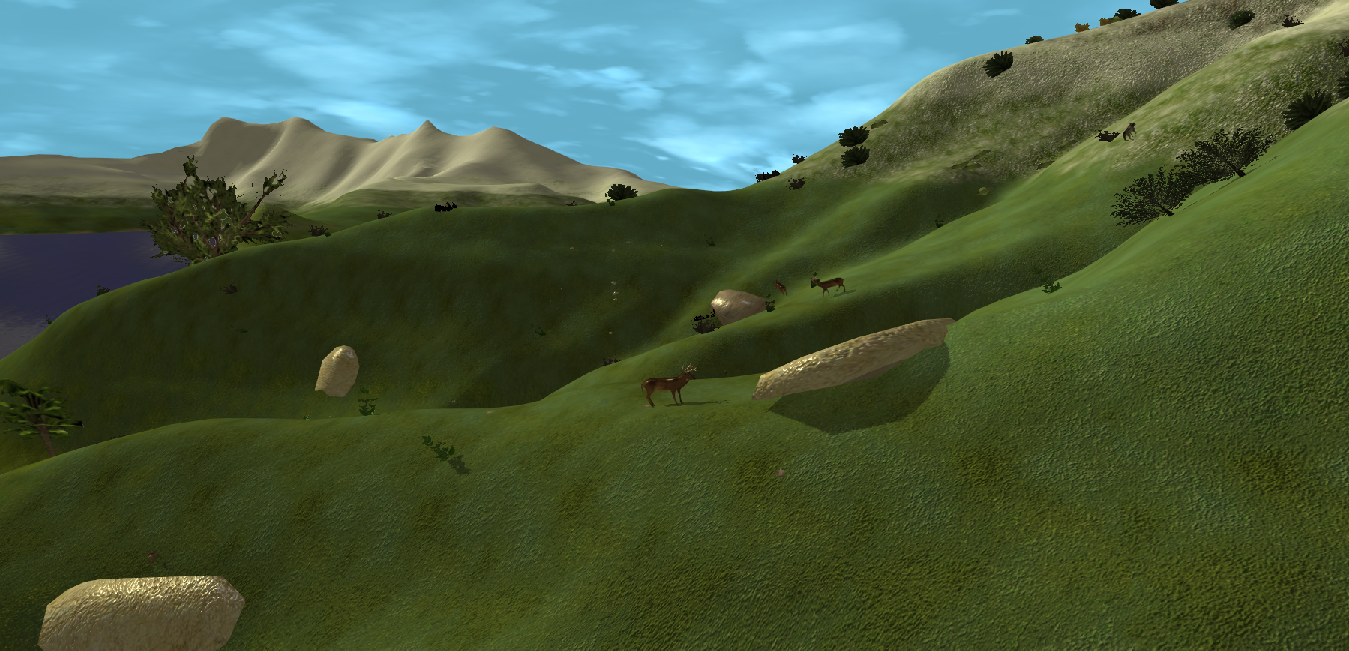 Again the game is fully implemented and playable right now, and again any comments, feedback, and just general play testing you can do helps me in a very huge way. It is all greatly appreciated!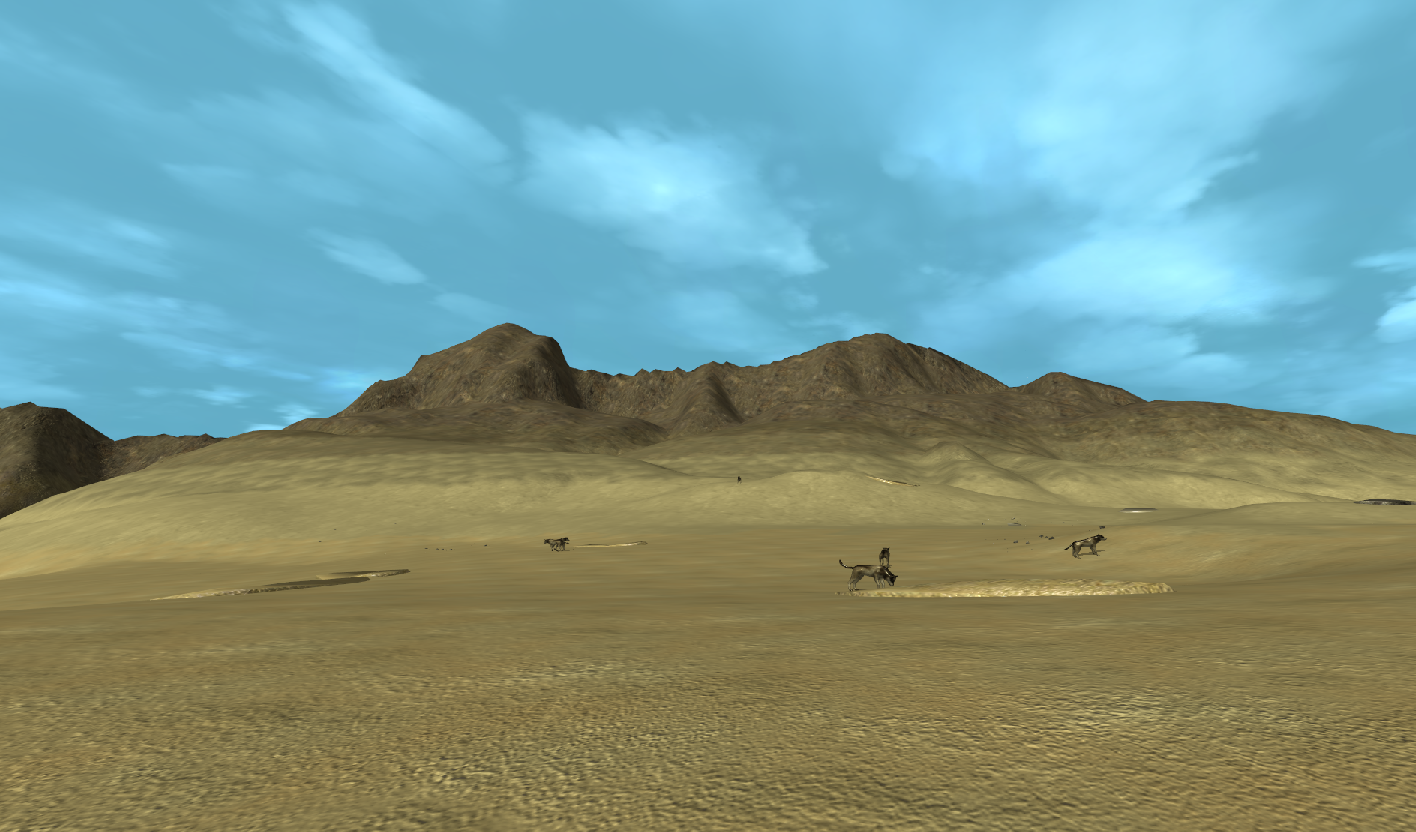 There is just a whole lot to do, I need to shift into yet another gear to prepare the game for one awesome release!
Time to start your journey... to survive!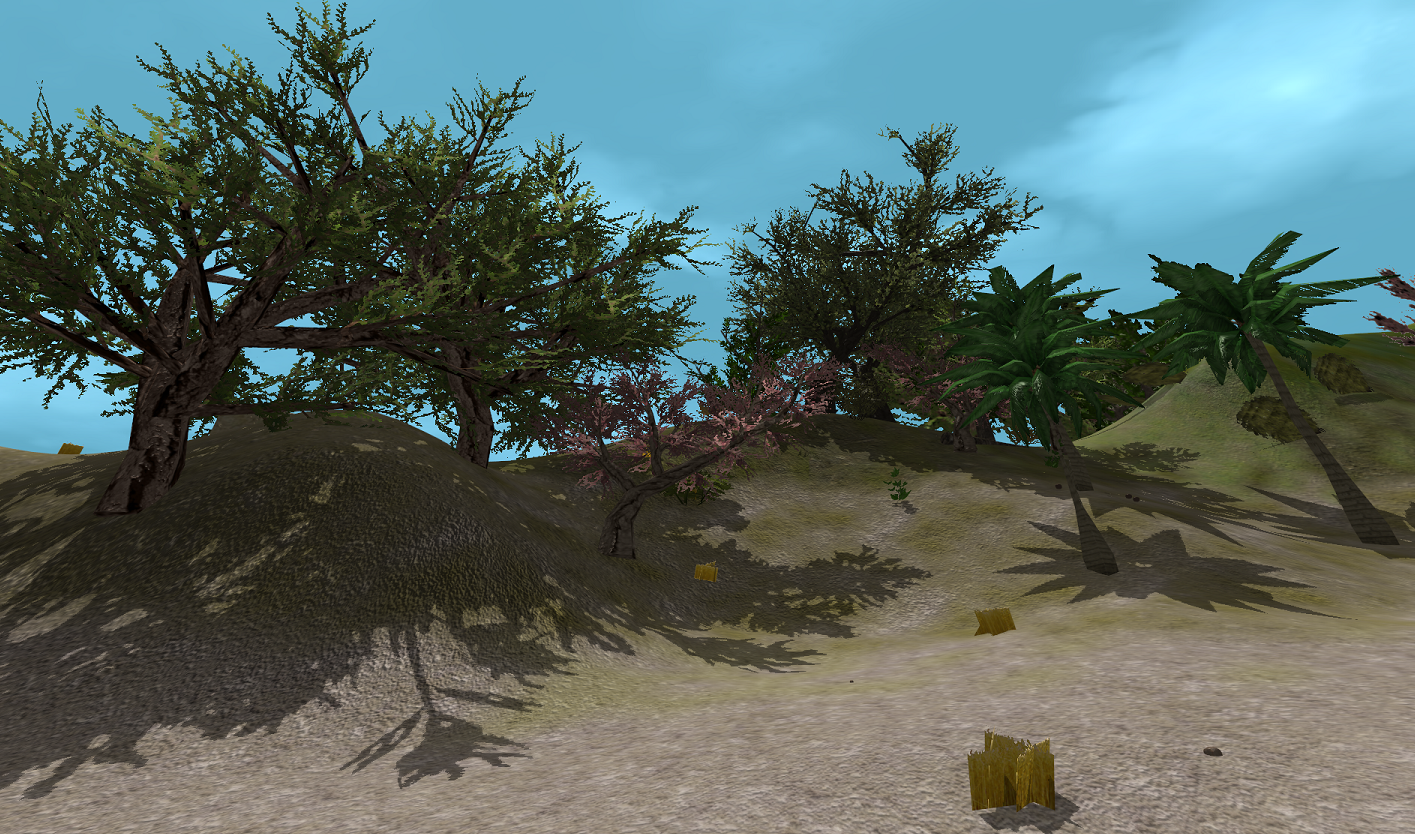 Links:
GreenLight: Steamcommunity.com
Website: Crystaldragon.com
Forums: Crystaldragon.com
Facebook: Facebook.com
Twitter: Twitter.com