Vantage Alpha Patch 2.8 is live!
This is a MASSIVE patch with a large number of bug fixes. You can check out the patch notes here:
Crystaldragon.com
Here is the link to the Greenlight page:
The game is still currently playable for free, so check it out! Links for downloading the game are below.
Here is a trailer for the game...
With this round of bug fixes done more time will be spent on game play optimizations and implementation, content and graphical additions. The game play mechanics will be worked over and streamlined to make a more enjoyable game. I am greatly looking forward to it!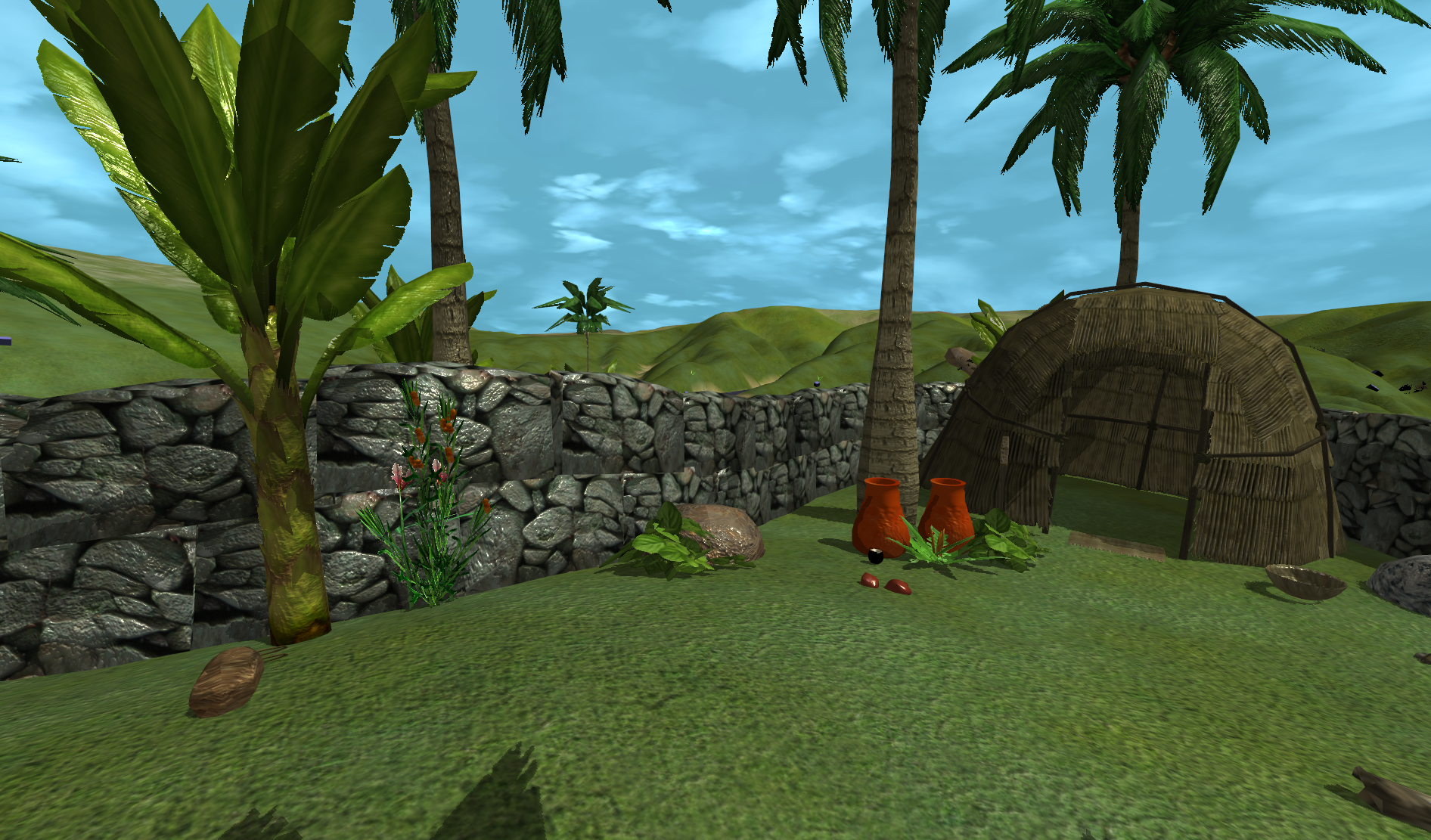 The interactive tutorial has had a large overhaul! It has been divided up into sections so you can go through it at your own pace. You can come back at any time and select any tutorial subject you are interested in learning!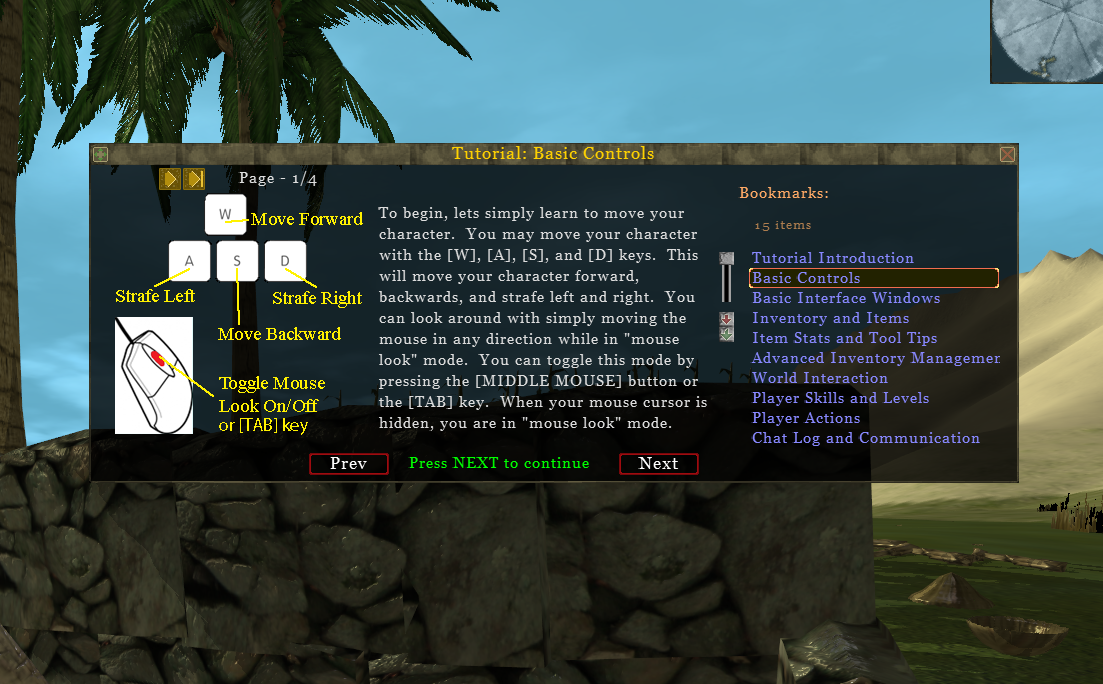 Many graphical and network optimizations have already been done, and game play mechanics like crafting had been greatly updated!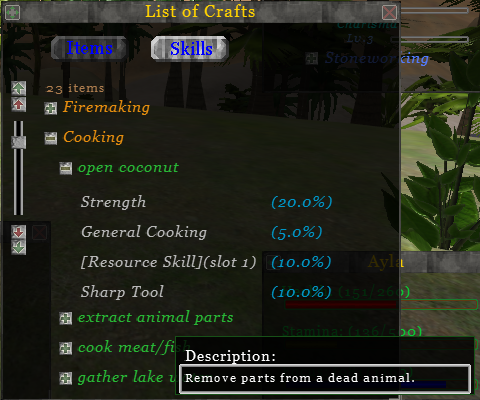 How long can you survive! Come check out the game!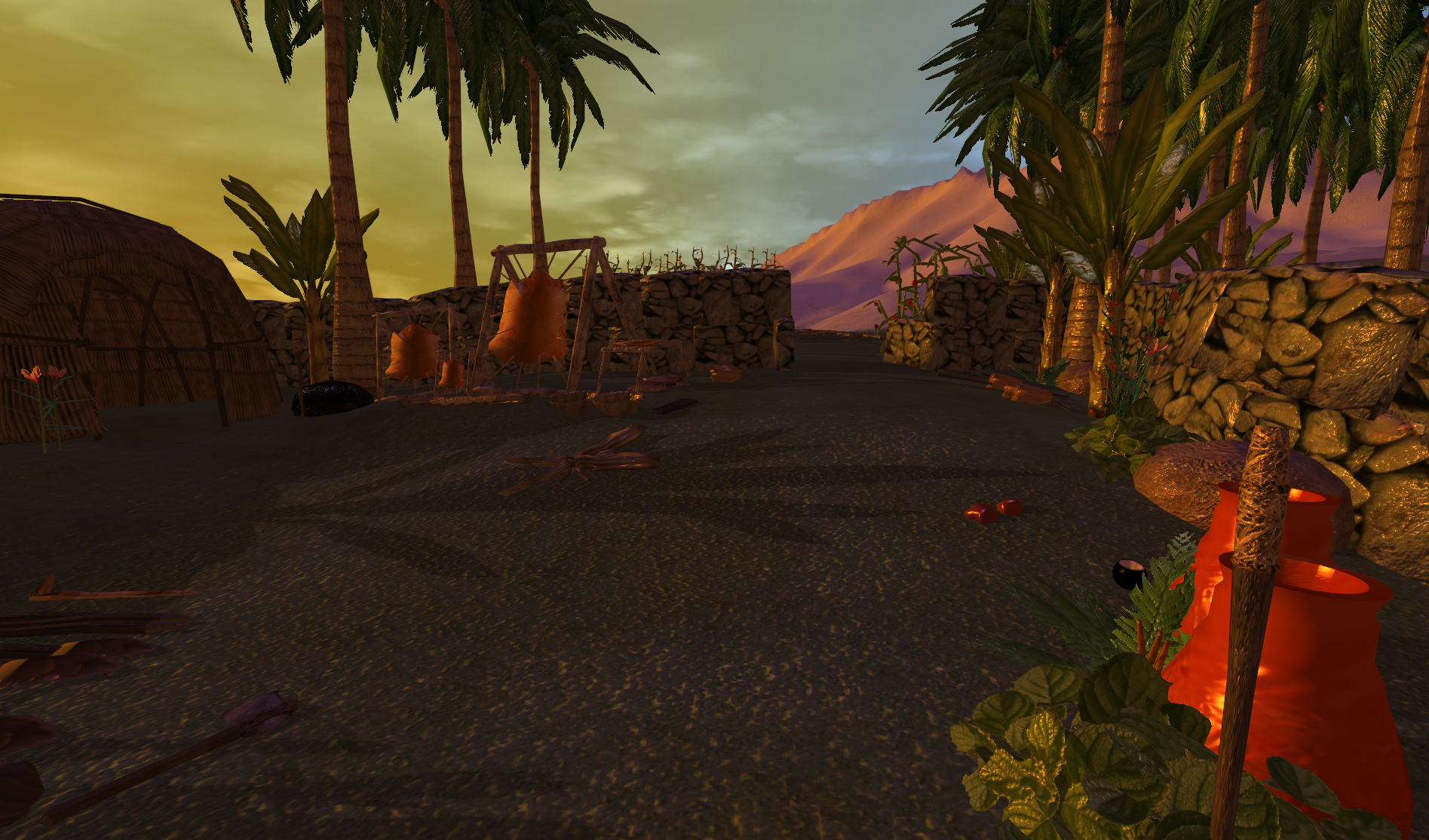 Links:
GreenLight: Steamcommunity.com
Website: Crystaldragon.com
Forums: Crystaldragon.com
Facebook: Facebook.com
Twitter: Twitter.com