Vantage Alpha 0.2.0 is live! This a HUGE update focusing on optimizations, usability, bug fixes, and content updates as well.
Here is the link to the Greenlight page:
The game is still fully playable for free to check it out! Links for downloading the game are below.

Here is a trailer for the game...
Version 0.2.0
Here is a brief overview of the update:
A full list of patch notes can be found here:
Crystaldragon.com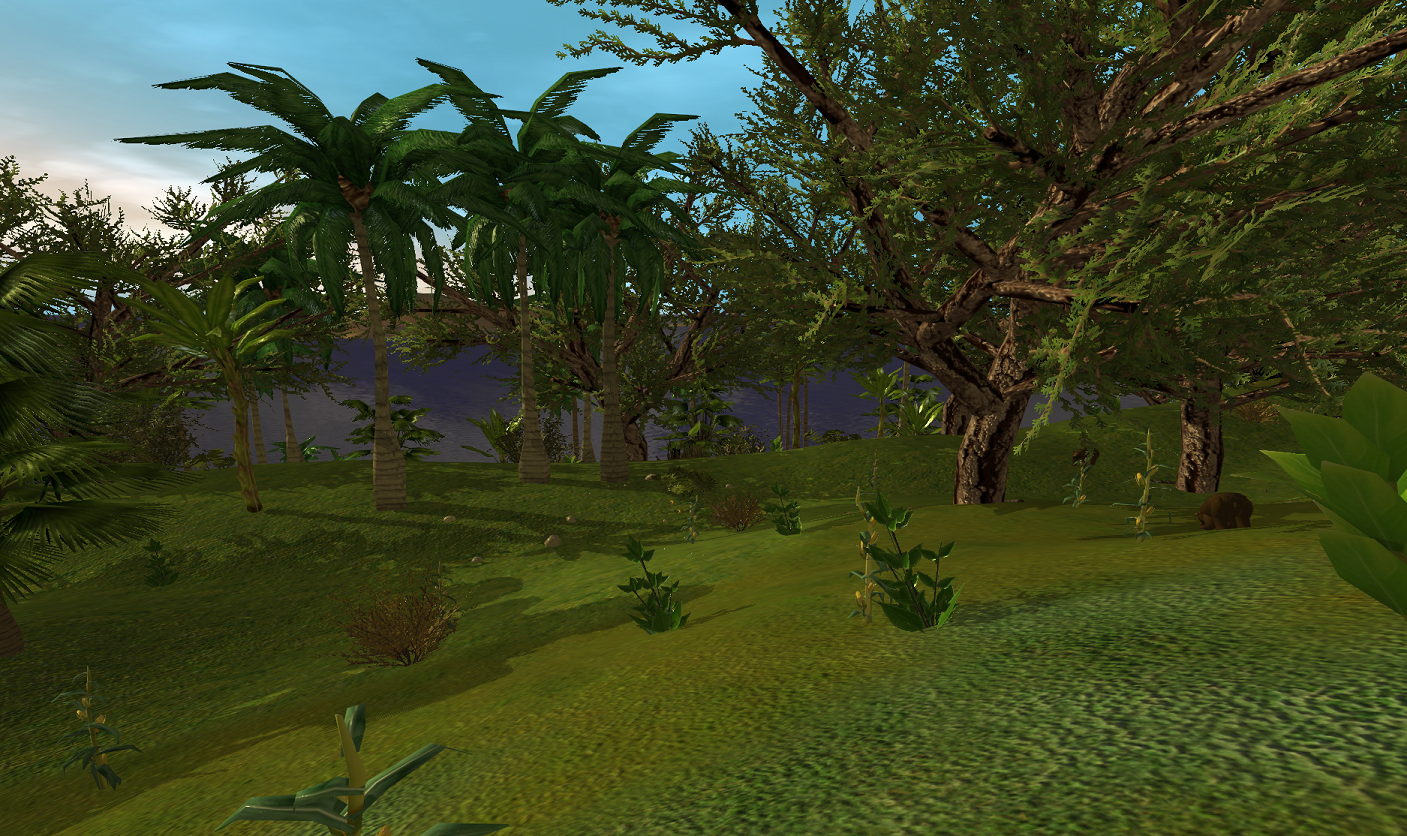 - Hunger and thirst have been added into the game. If you get hungry or thirsty you will start to lose health at a much faster rate.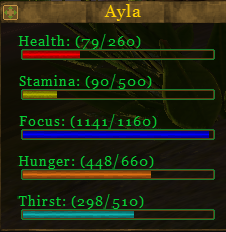 - The initial framework for combat/animal AI have been implemented, there is not a great deal implemented yet, but this makes it possible to add more AI mechanics to animals. But for now, animals run away from you!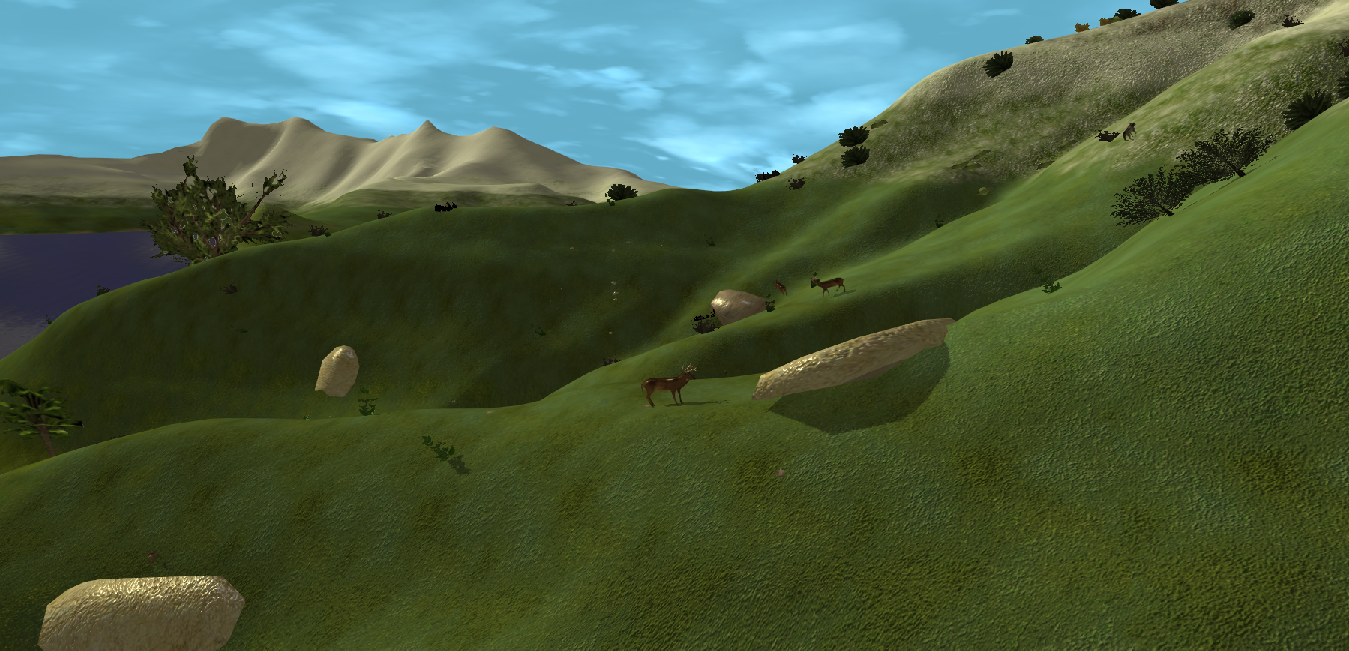 - Created a user interface for the server architecture for player server hosting ( I am currently not making the server public at this time however, you may only still play on my hosted server )
- Fixed a potentially fatal memory assignment bug that may have caused player's game to simply not work after clicking the "Play" button after logging in. It may be a small chance, but players who could not run the game should give this version a try.
- Due to the amount of overhauls done, a full world, item, account and character wipe has been done. Sorry!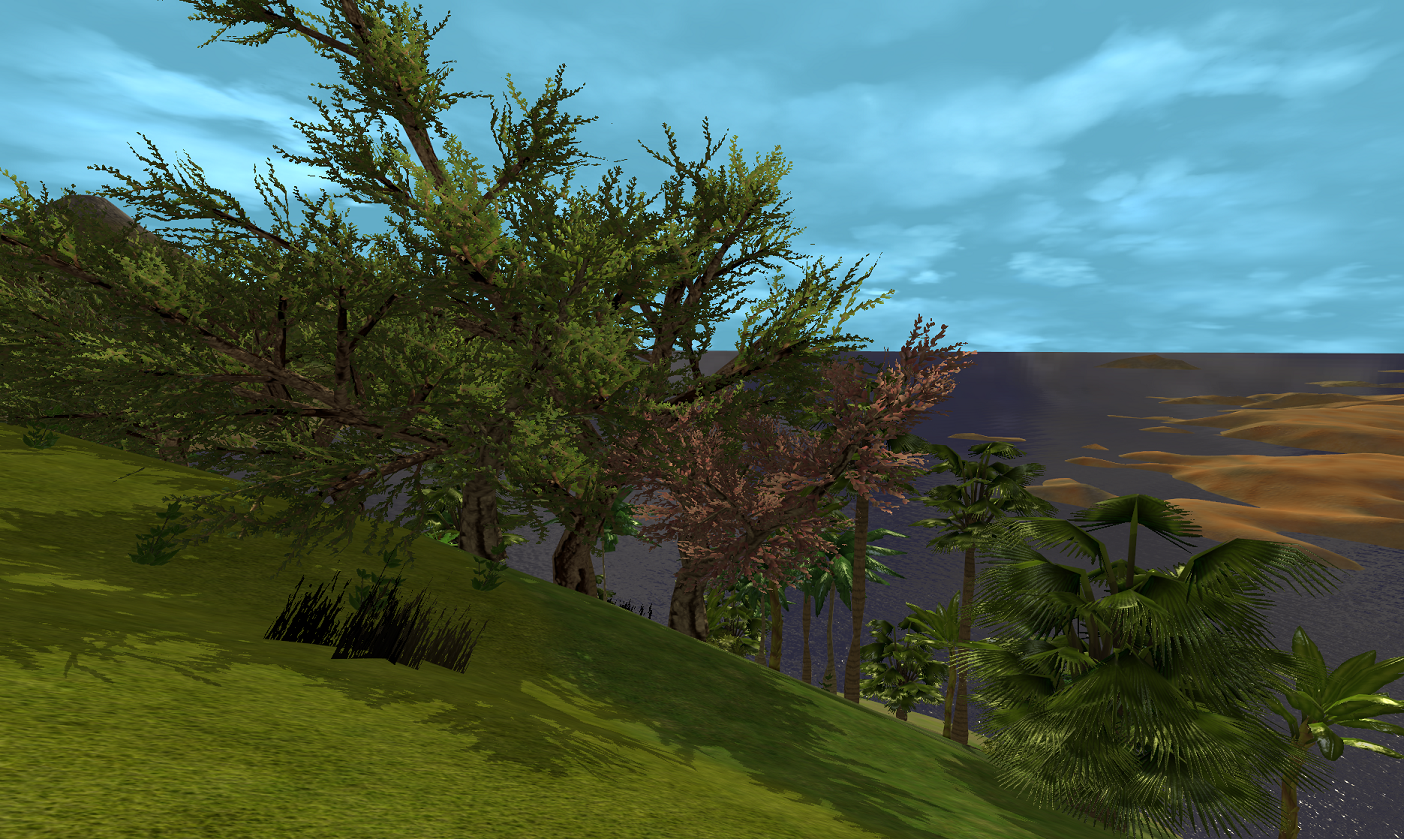 Again the game is fully implemented and playable right now, and again any comments, feedback, and just general play testing you can do helps me in a very huge way. It is all greatly appreciated!
Time to start your journey... to survive!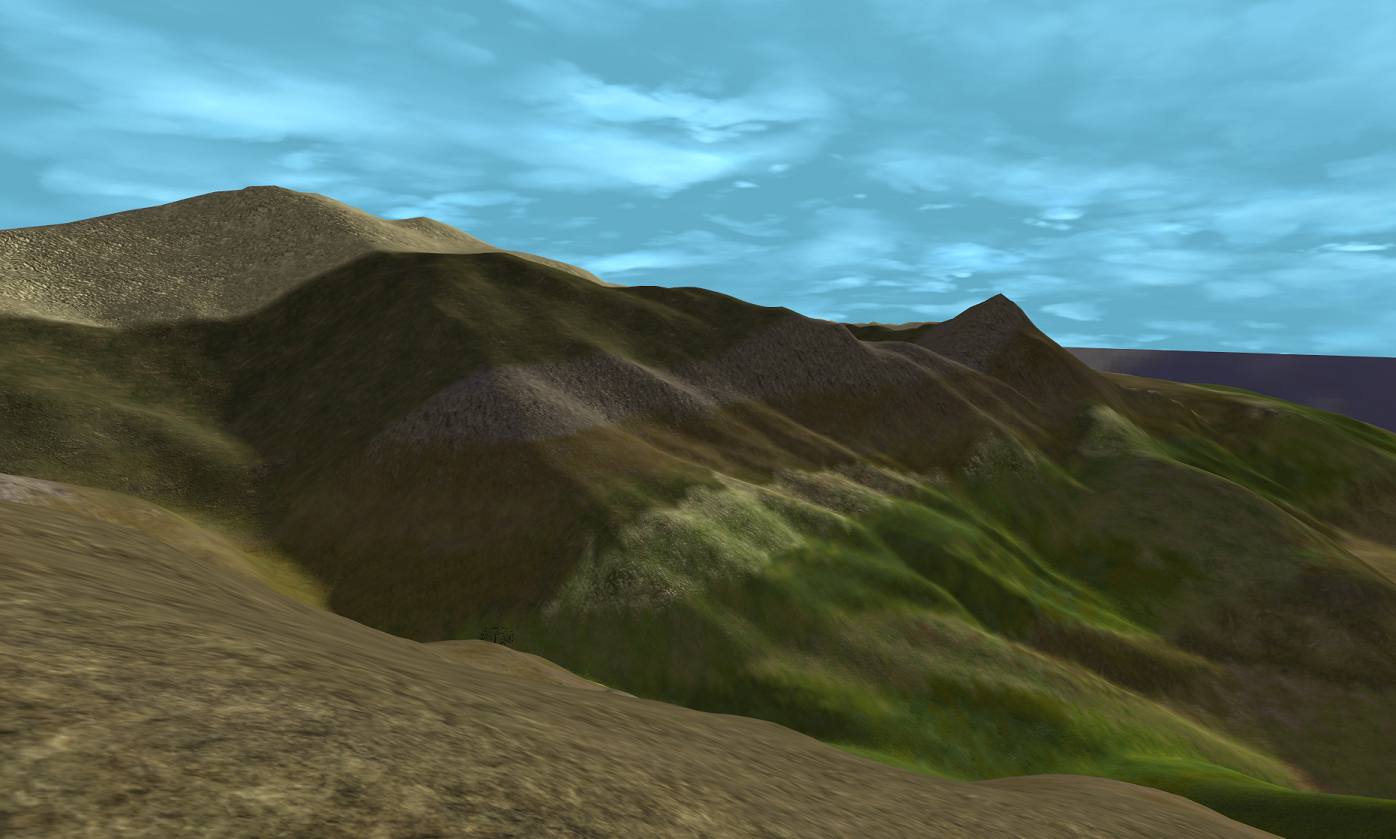 Links:
GreenLight: Steamcommunity.com
Website: Crystaldragon.com
Forums: Crystaldragon.com
Facebook: Facebook.com
Twitter: Twitter.com