Vampire: Crusade Introduction
One important thing: this article written about game in very early stage of development. Any information in this article is not promise, but simply my vision of game for this moment.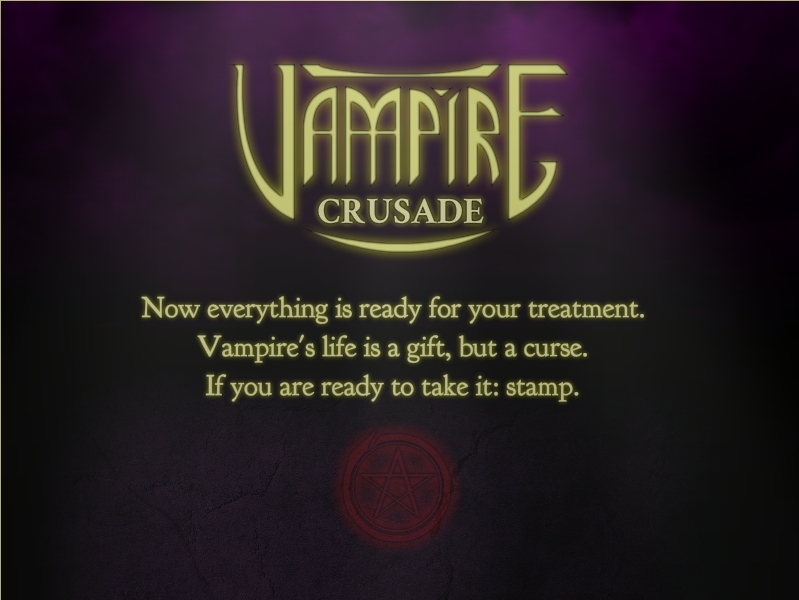 Vampire: Crusade is a card role playing game. As the name implies, Actions take place in 12 century during the Crusades. The role conception similar to Vampire: The Masquerade Bloodlines: you able to choose vampire clan, each of them have some special abilities or "disciplines". But Vampire: Crusade is card game; it means that battles go step by step.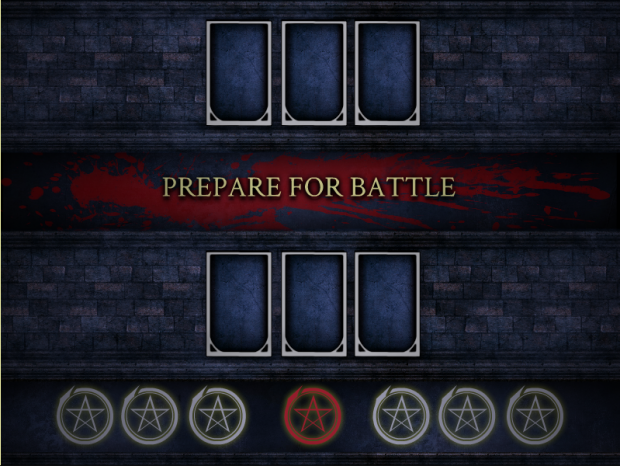 Another important thing, that its party RPG and your companions is not a simply battle pawns, but they have their uncial character with own opinion and take an active part in dialogues with other characters. I understand that creating companions is hard work, as there is a lot work with writing dialogues and the interaction between them, player and other characters of game, especially when game world is big and complex. But I don't want to make world is big and complex for this time, of course, I want, but I see that it's better release miniature RPG. And if community will feel interest it's always possible to broaden and deepen game.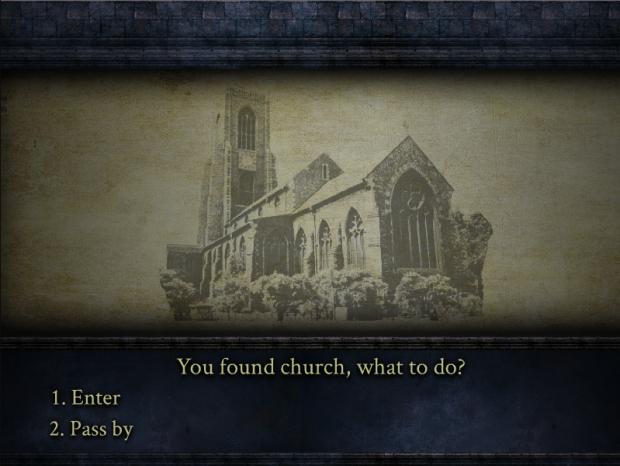 So, for this time my goal is to make game, or game prototype, with 2-3 well written quests and well game mechanic.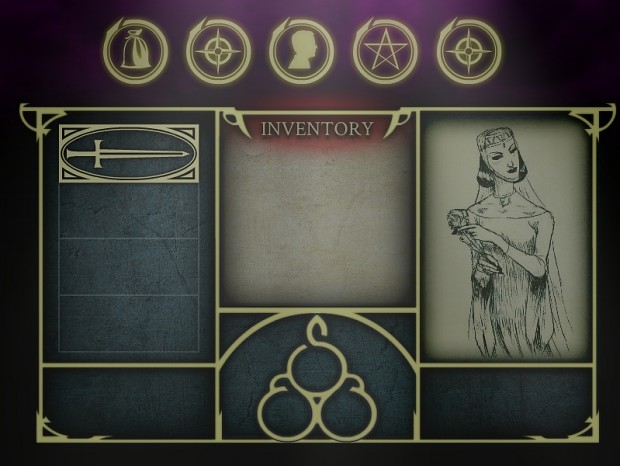 Game lives only when someone interested in it: add to watchers if you like this game.
Thanks for reading!