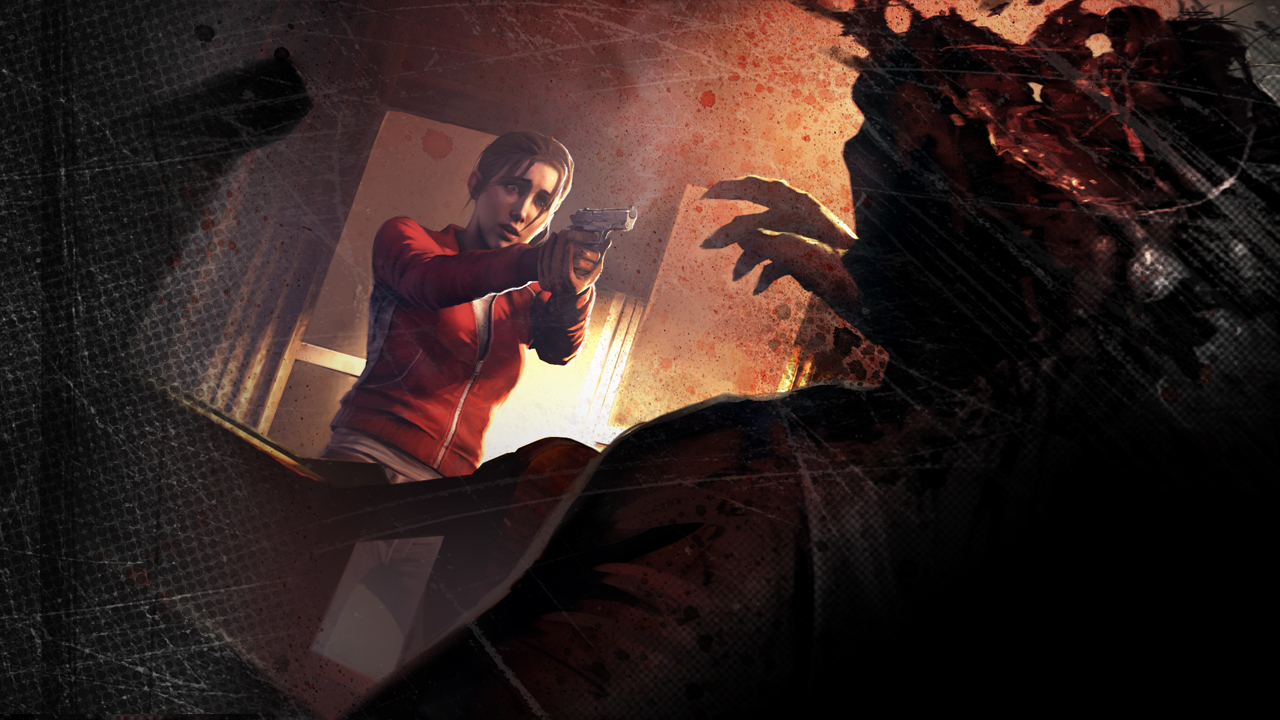 In addition to unveiling a brand new VR controller prototype at Steam Dev Days, Valve also dropped a small hint at when it would be returning to creating VR content, as opposed to new hardware.
UploadVR reports on comments from Valve product designer Greg Coomer, who mentioned during the opening keynote address of Steam Dev Days that, though no VR content would be revealed at the convention, Valve would be ready to reveal something next year – and that when they do, no-one will be "disappointed".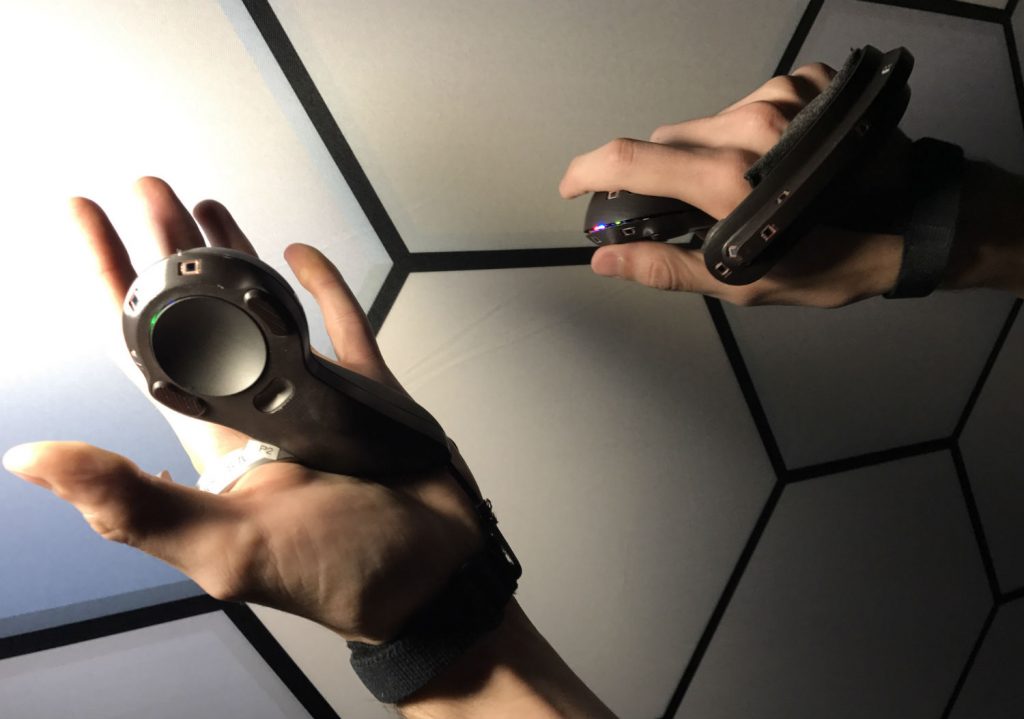 This has led to obvious speculation that the long-awaited next entry in Valve's Half-Life series would be coming to VR. But it's also likely that this new content would be Left 4 Dead 3, with numerous leaks about the unannounced sequel coming from Source Engine 2 updates and internal Valve documentation.
Around the launch of the HTC Vive consumer version, Valve did create a number of VR software tools and experiences. Those included "Destinations", a VR content creation tool; "The Lab", a series of Portal-themed minigames, as well as the renderer used in The Lab which would help VR content run on older PC hardware. We'll have more on Valve's new VR content as more announcements or leaks occur.