After trying to compile my mod for 2 days after completely understanding the instructions at Developer.valvesoftware.com and trying to find a version of MS visual studio that works with half life, I came across one final problem.Since the steampipe update, the HL2e2 folder has been inside HL2, which means the mod doesn't know where to look for the game files. This lead to this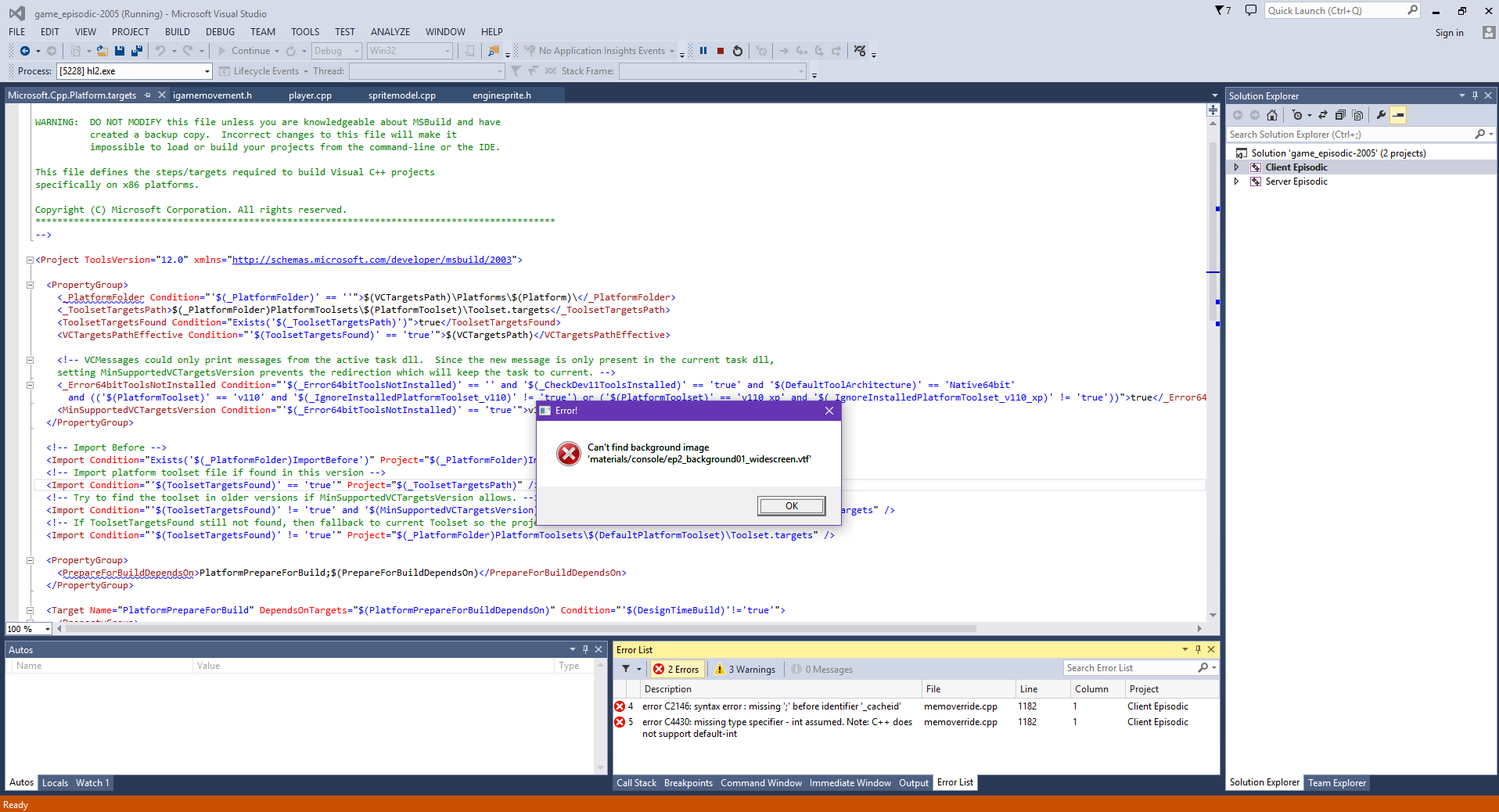 I managed to find some instructions at Steamcommunity.com which were very useful, and I finally managed to get it a debug build.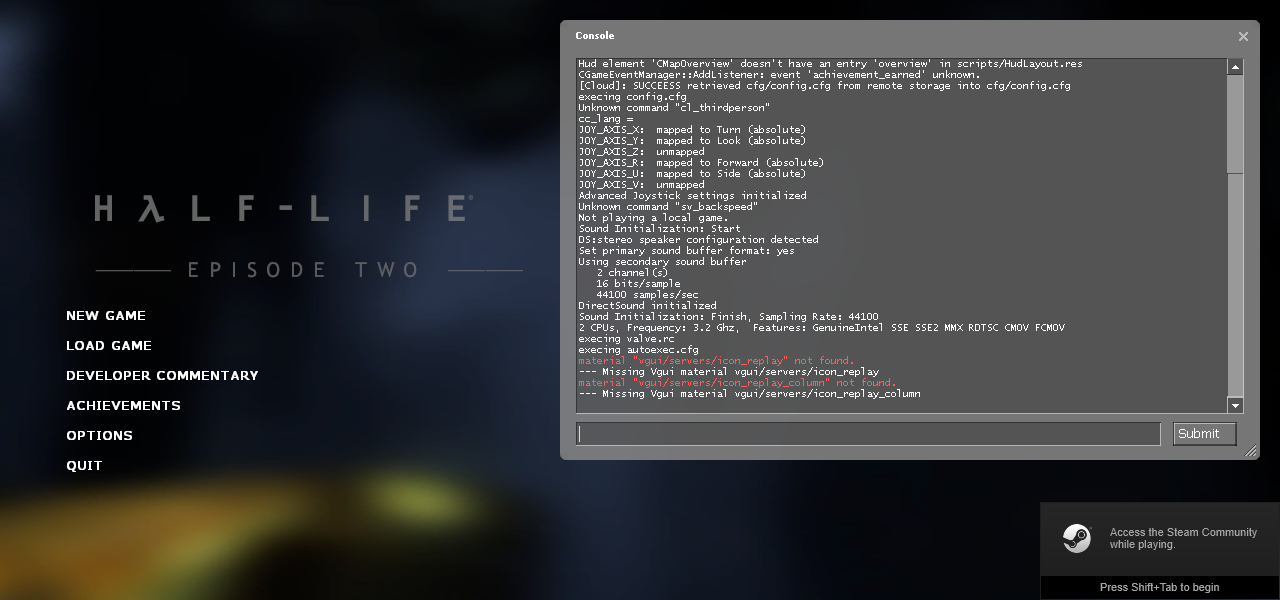 Now all I have to do is figure out how to program in c++.