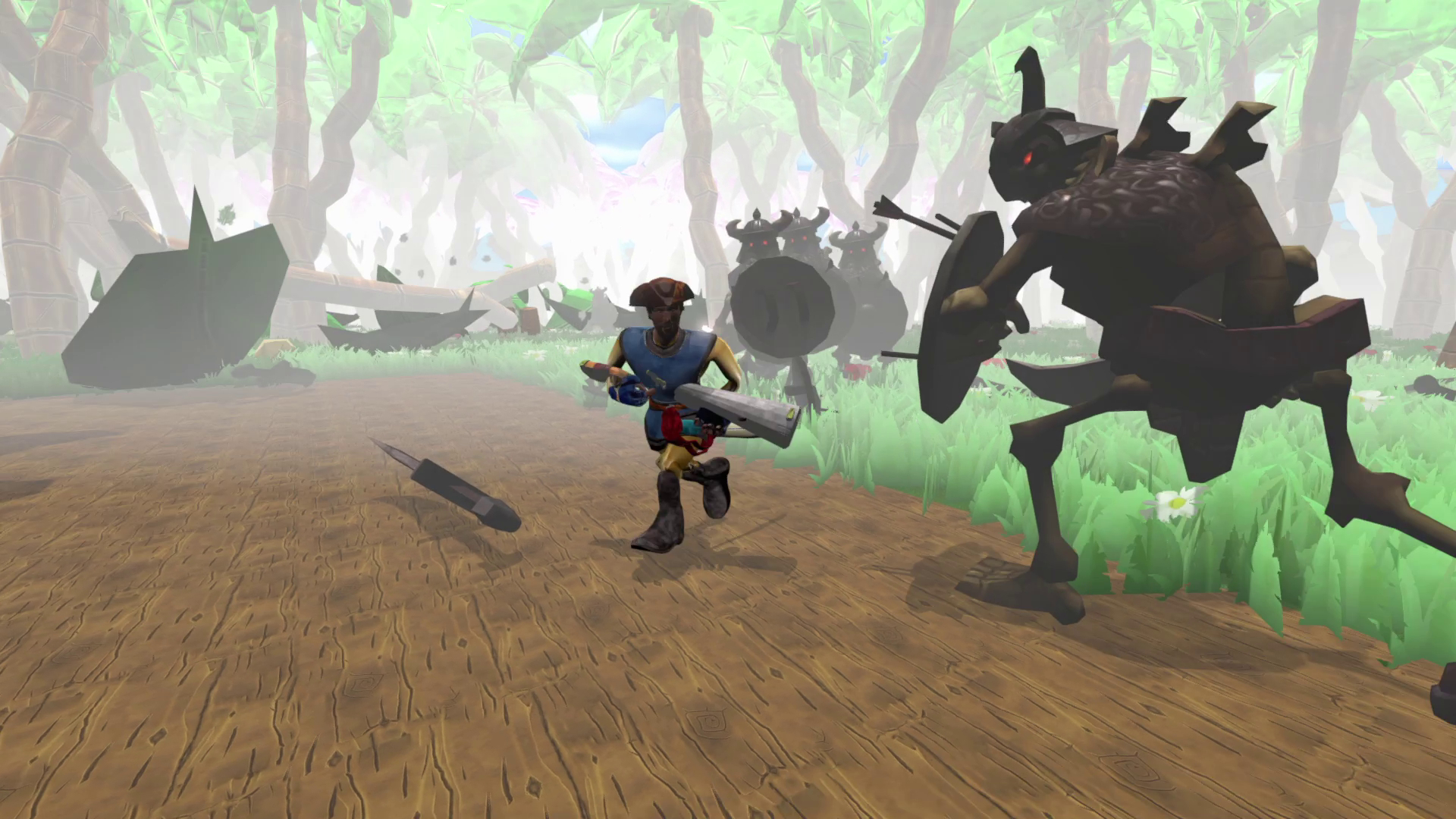 YES! Yes it will! We are proud to be a Steam Partner and designing our game to run natively on the new Steam Deck! How fun will it be, smashing Skeletons with your friends, when you are sitting on a plane, train or automobile, playing with the Steam Deck.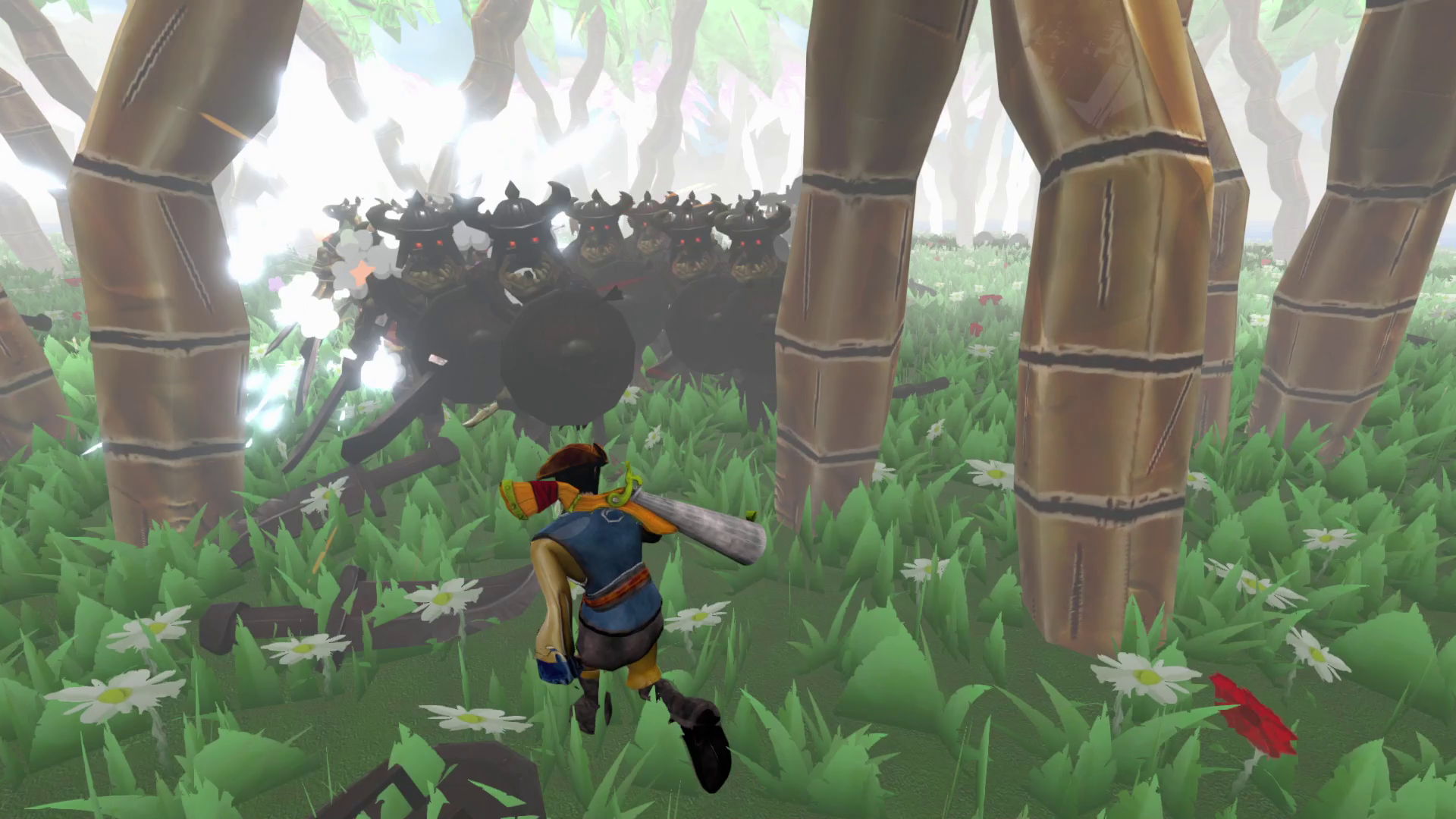 We were surprised and excited after Valve announcing the Steam Deck using Steam/Linux OS, with Proton and Vulkan, this means that YAARRGH! Battle Island! Needs no compatibility layer like Proton and will work natively on the Steam/Linux OS using the Vulkan API.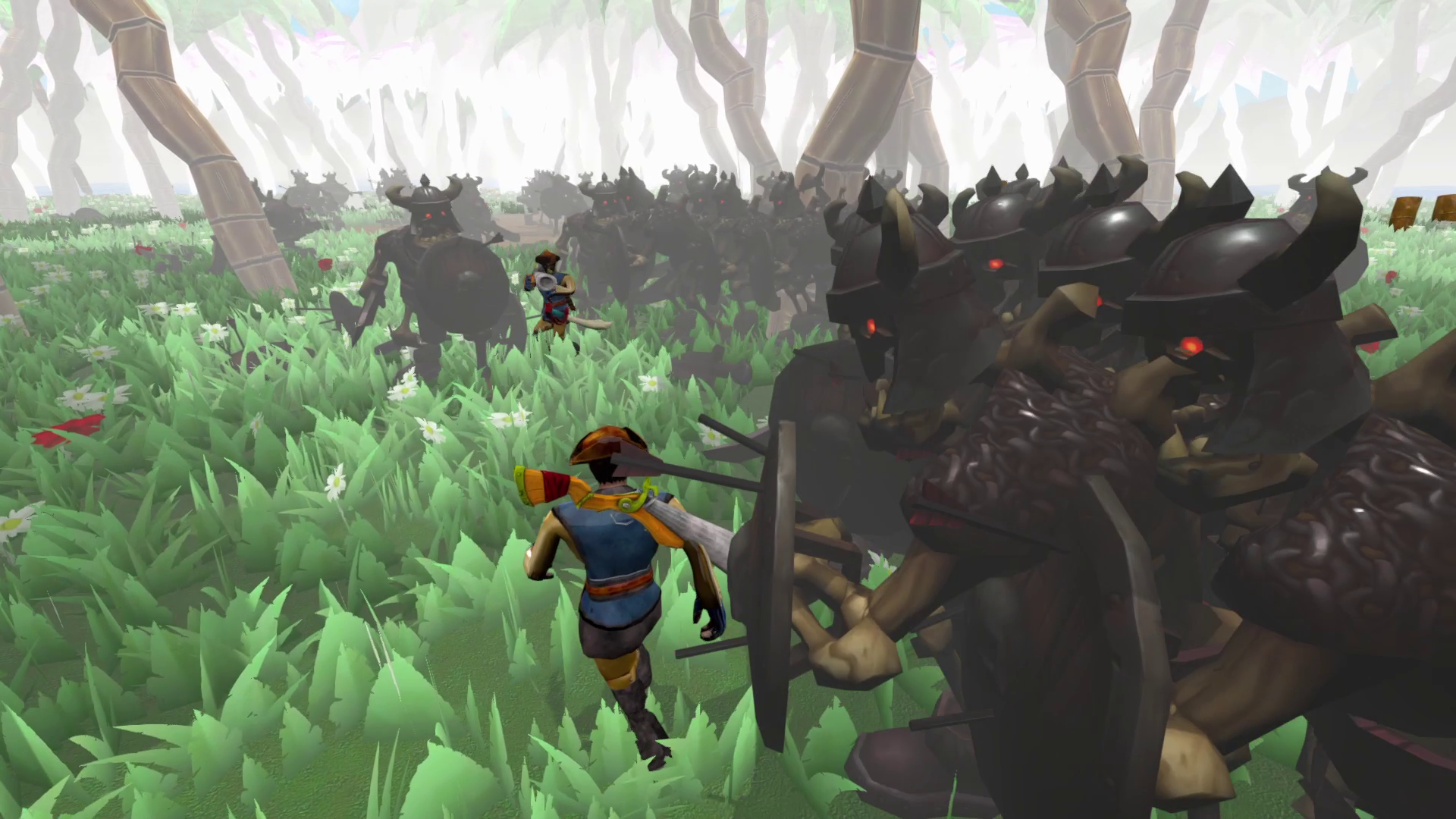 Why are we so happy about the Steam Deck, well, GreedyVox Indie studio has always used Linux for development and testing, using Vulkan as our main graphics API, even when we make a Windows port, Vulkan is the main graphics API over DirectX.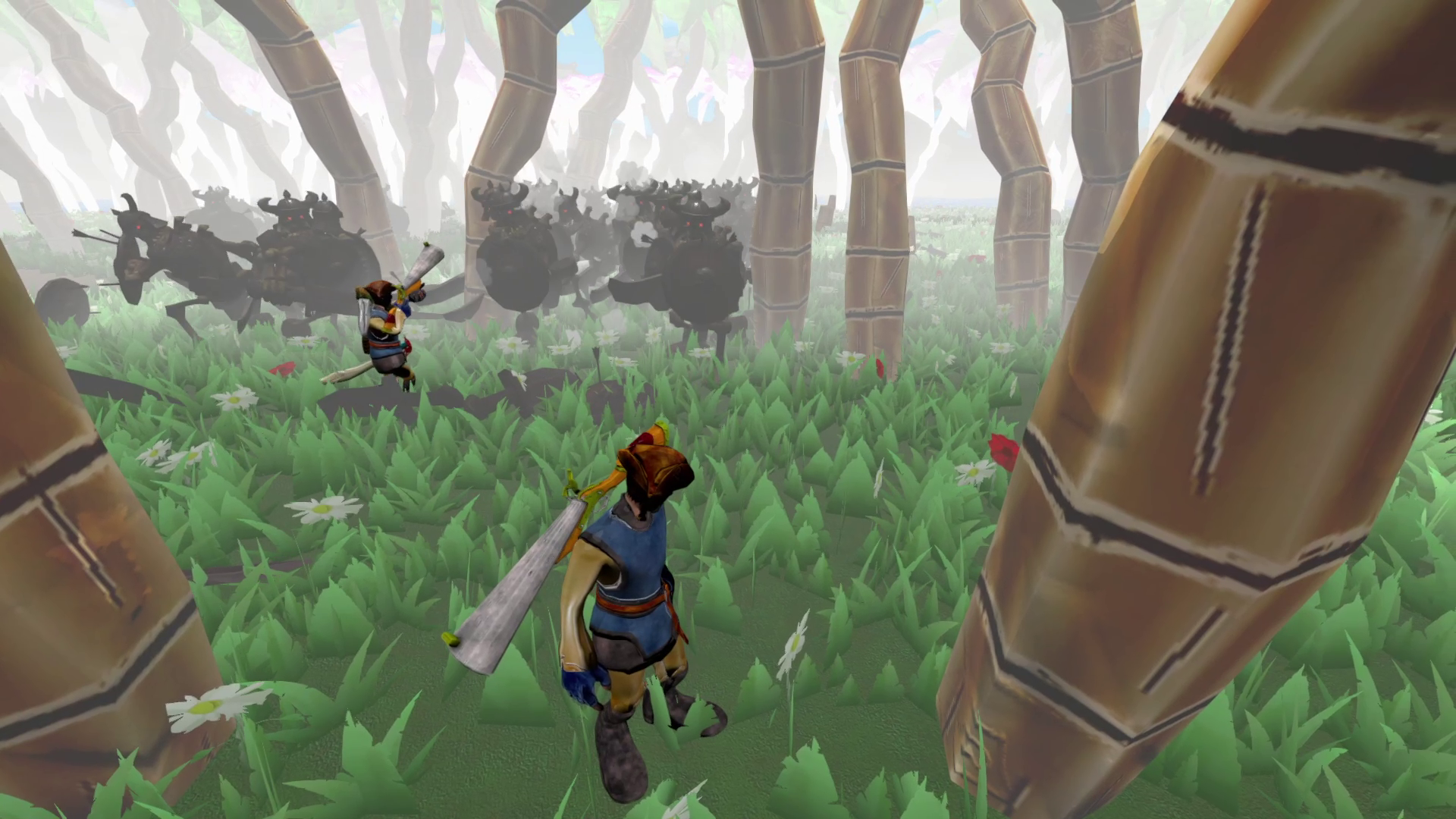 We are officially announcing a early access release for YAARRGH! Battle Island! Targeting for December 2021, along side with Valves Steam Deck, which happens to be the earliest availability of the console, we been working hard over the last few months and things are looking good for releasing our game on Steam ready by Christmas.