Undoubtely the hardest world build I had to do till now, the Valley of Imladris and Rivendell, The Last Homely House East of the Sea.
I've also opened a donations link for the project. All donated money will be used to the benefit of the project!
Donations : Paypal.me
Discord: Discordapp.com
The Valley of Imladris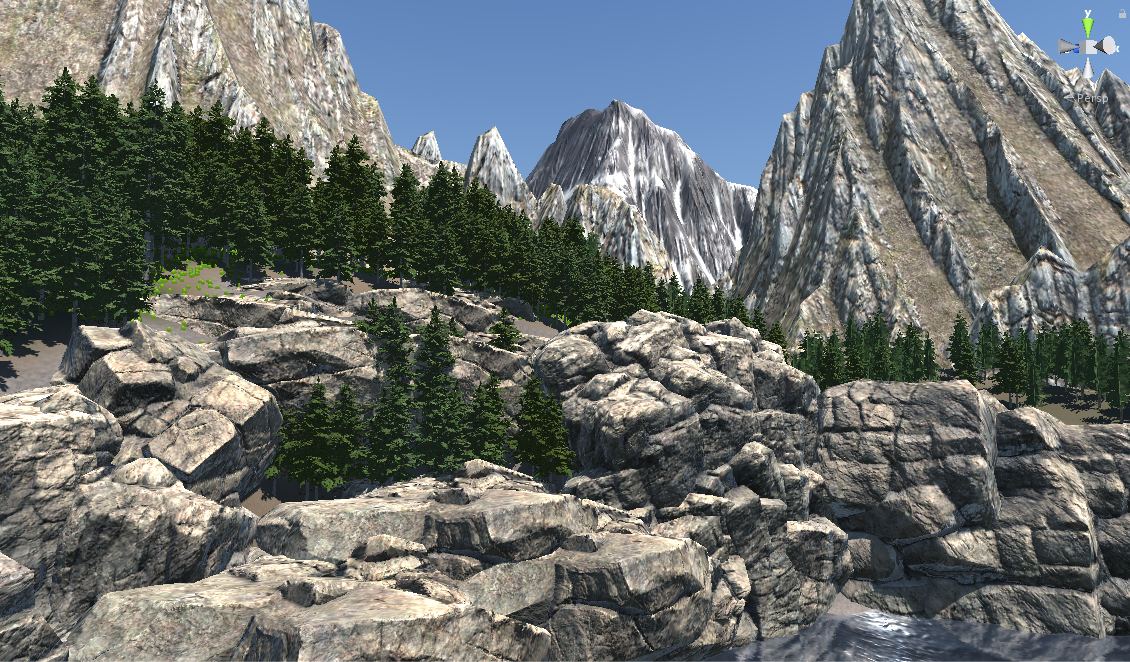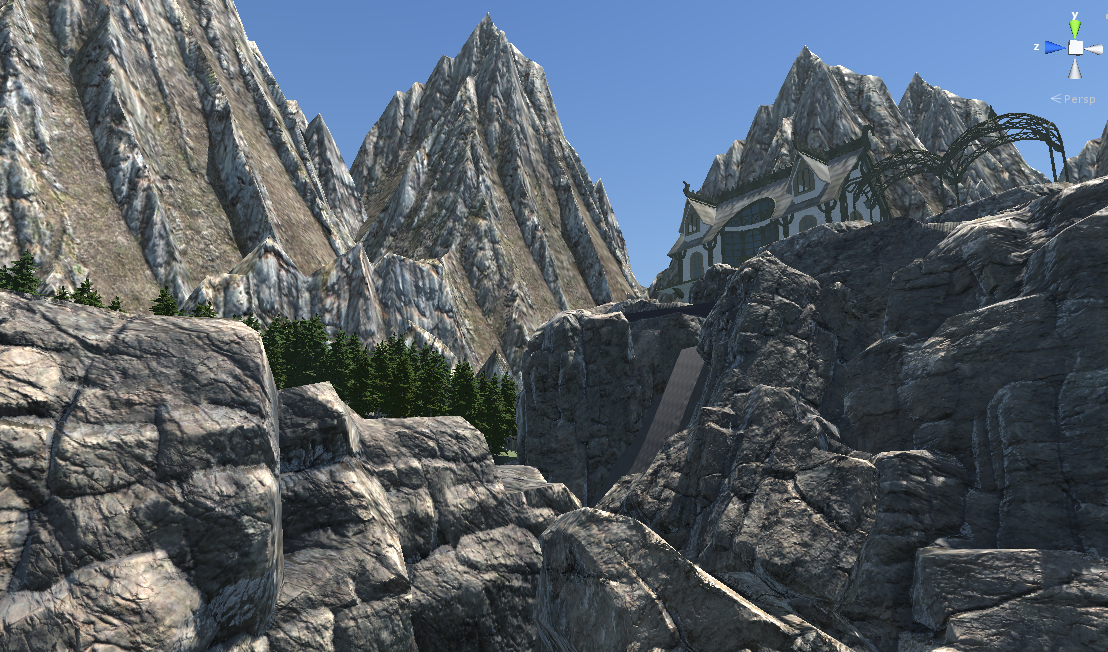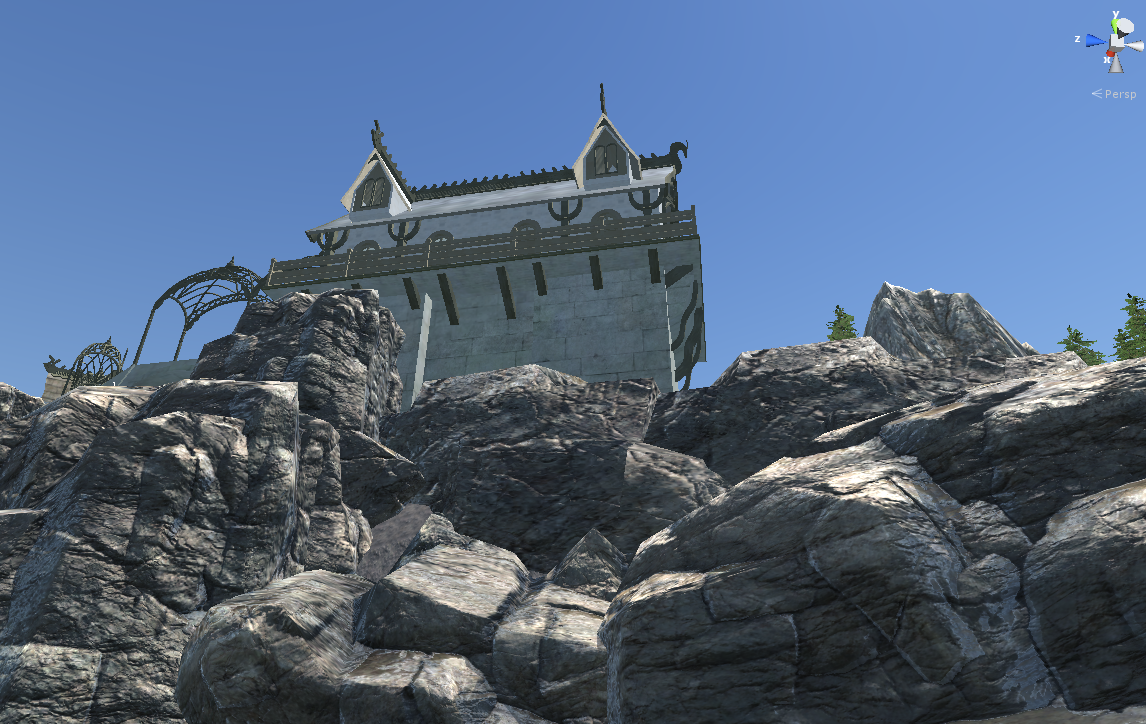 Rivendell, House of Elrond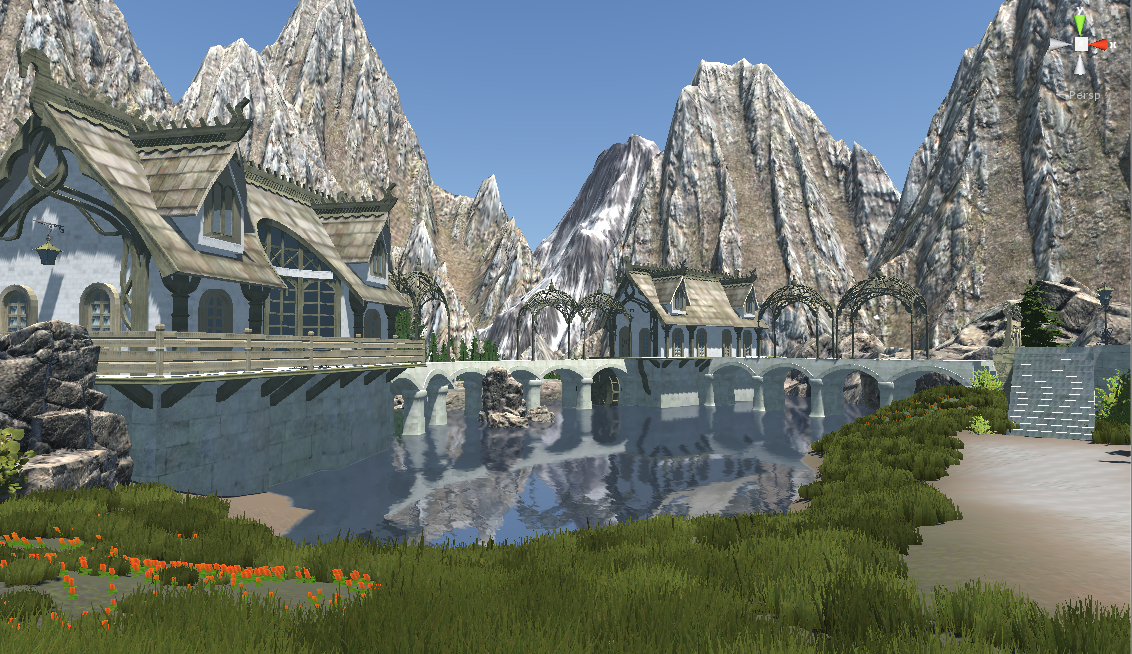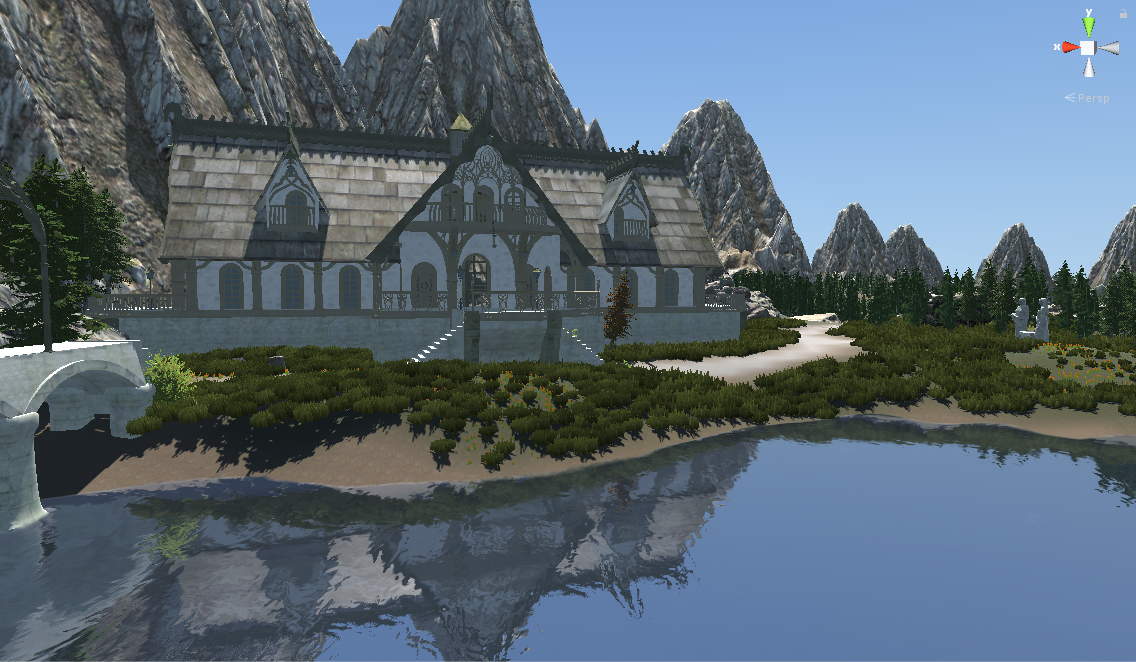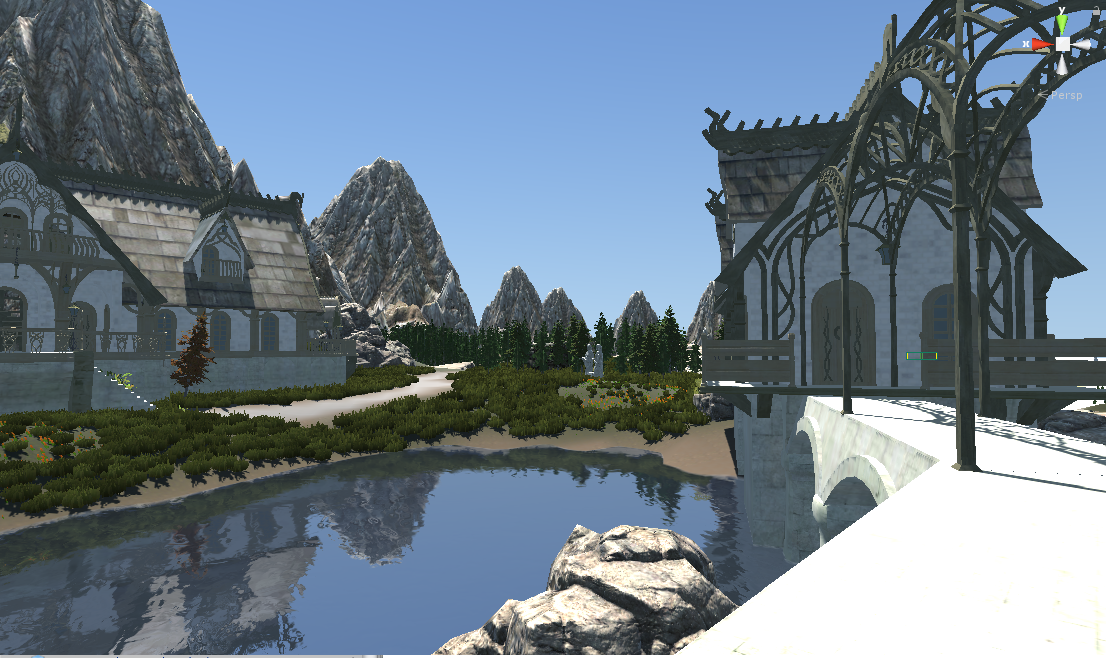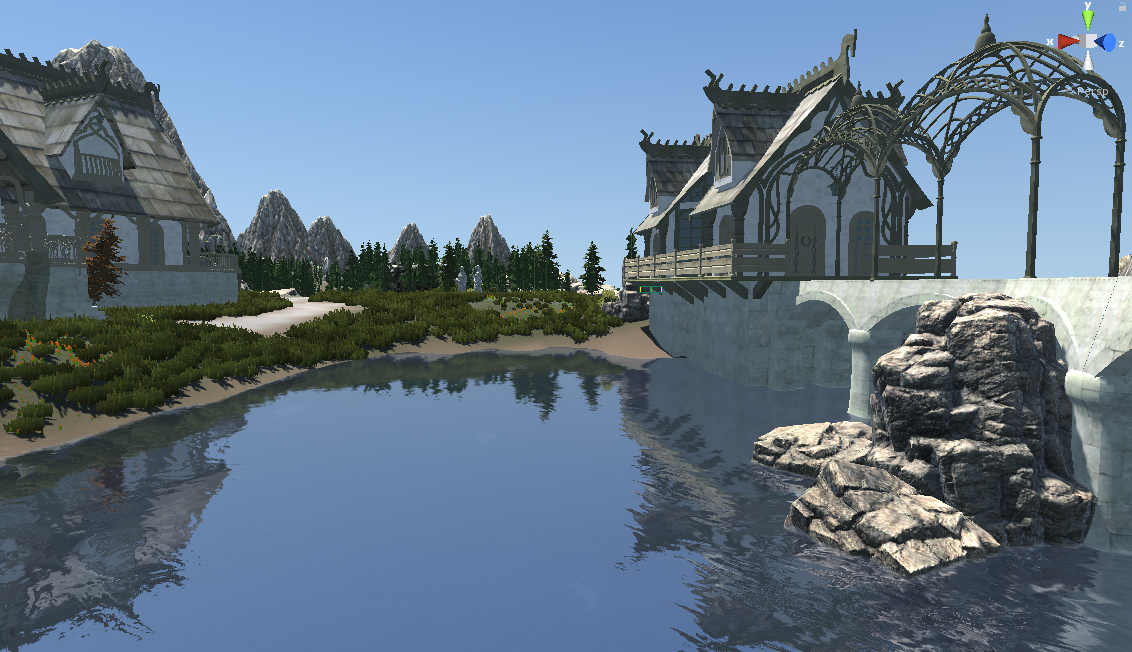 The High Moors, Road to Rivendell
Thank you for your time!