Valiant Saga - We got the Steam´s Greenlight!

Hey guys! Thank you so much! The first mission was accomplished, we got the light! We will continue our development and we´ll publish some updates here and on Youtube, stay tunned :)

You can see our campaign, and follow us there:
GreenLight: Steamcommunity.com

But, you could follow us on our Youtube´s Channel, in order to stay tunned about every update.

Thank you so much!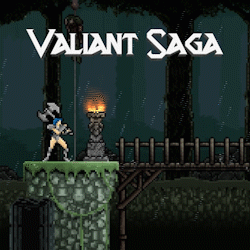 Follow us: Goo.gl