Yeah! Our position on GreenLight is #50!!! We´re almost there!

We need your help. If you liked this project, please vote us on GreenLight: Steamcommunity.com

And share this video with your friends and help bring this game to life! Thanks

Thank you for all of your support!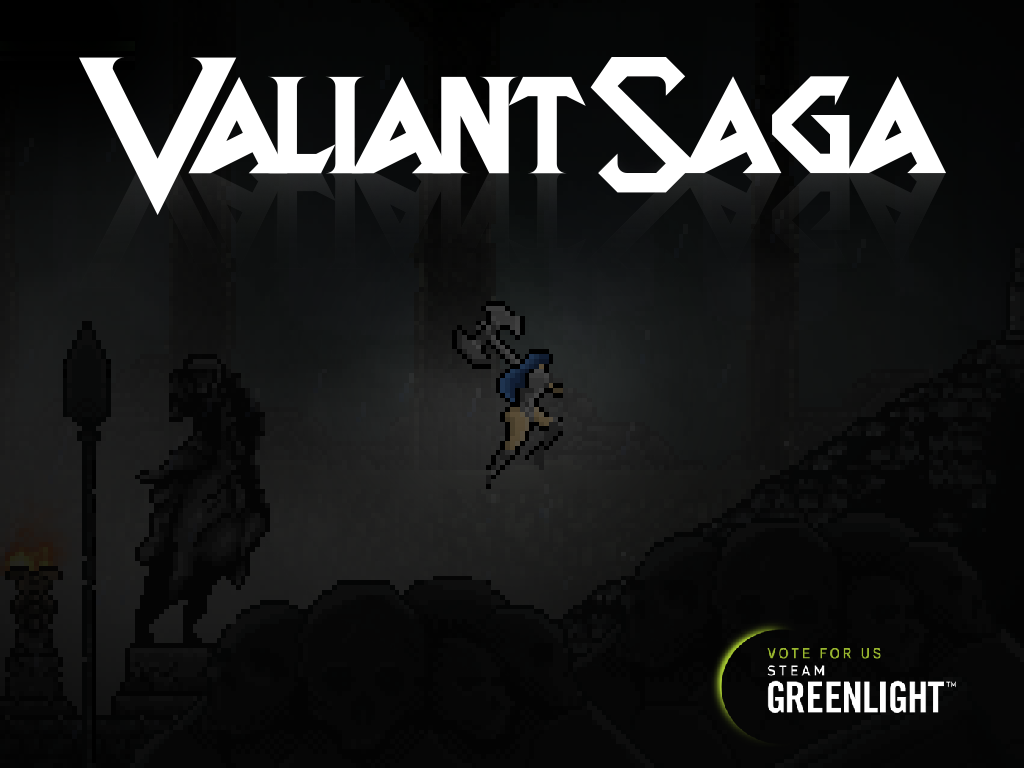 Inventory:
Face dangerous enemies.




Dialogue system: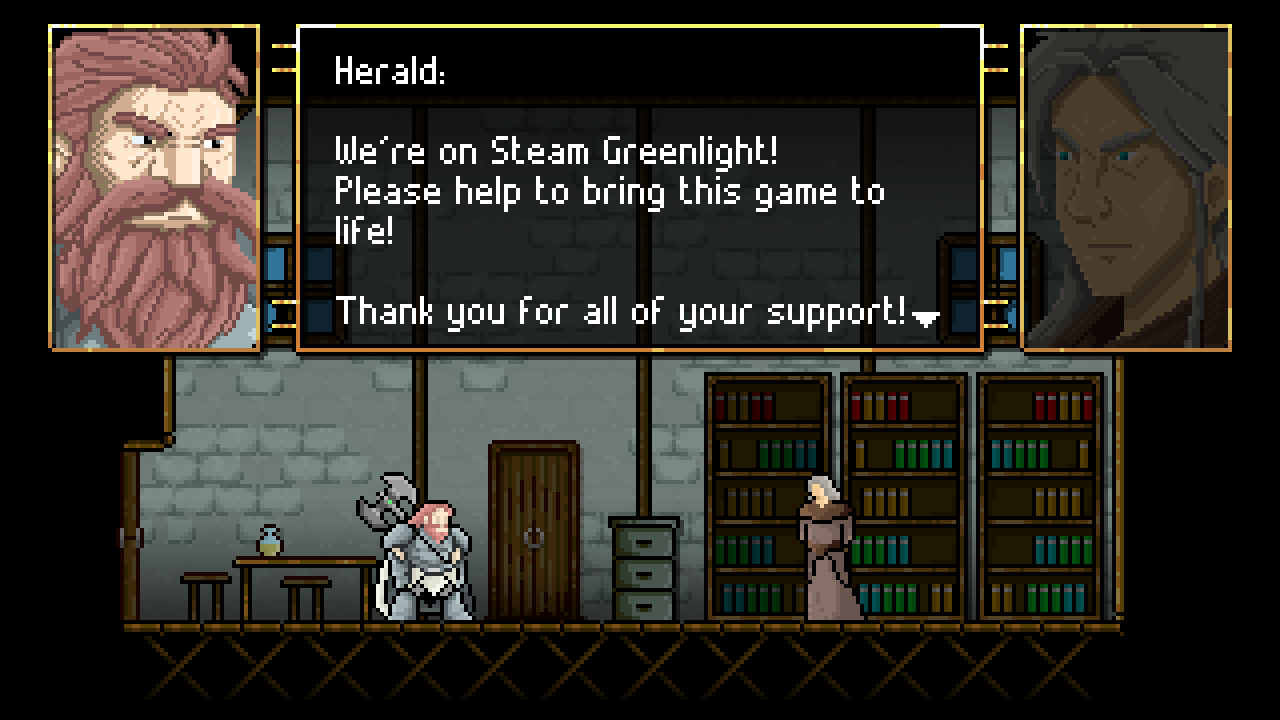 A despaired land needs your help.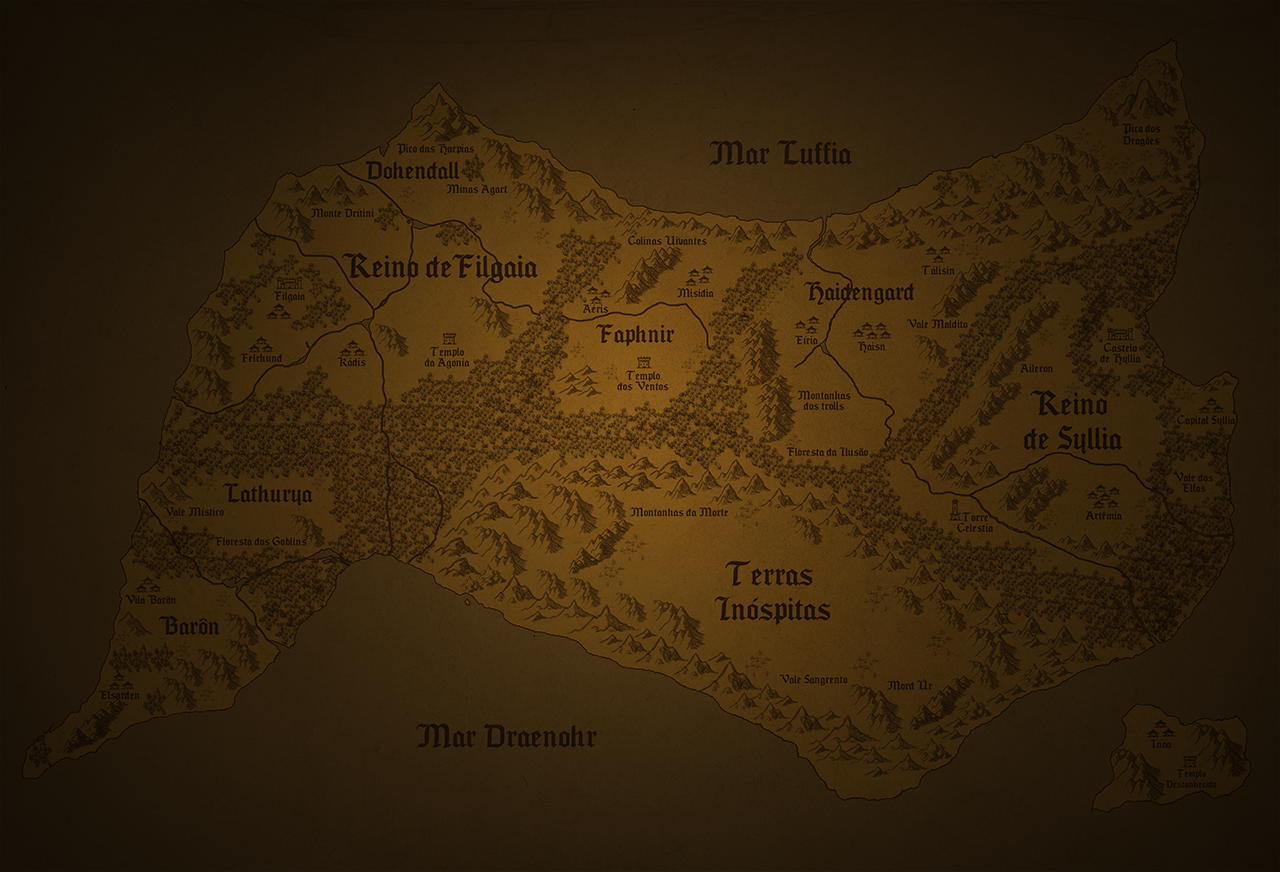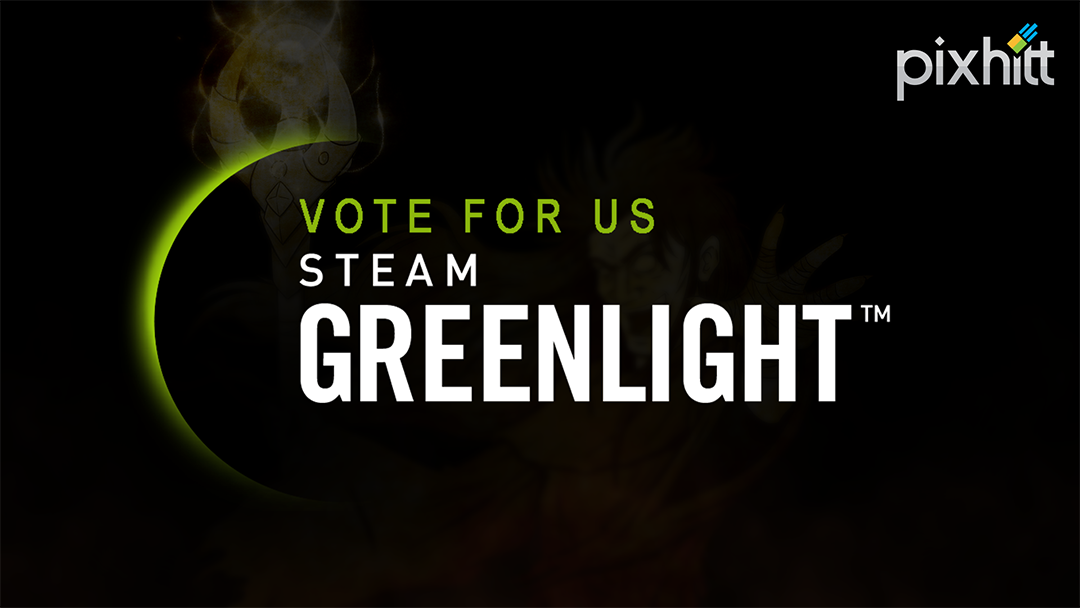 Thank you so much!
Steamcommunity.com