Hello guys! We´re a IndieGame Studio from Brazil.
We have an indiegame inspired by the GBA's Castlevanias in development. So, I need your help to get the GreenLight on Steam. We´ll share a lot things about our workflow on IndieDB, and we hope receive your feedbacks and opinions. Thanks :)
Would you help me to make your fans to know this project?
GreenLight: Steamcommunity.com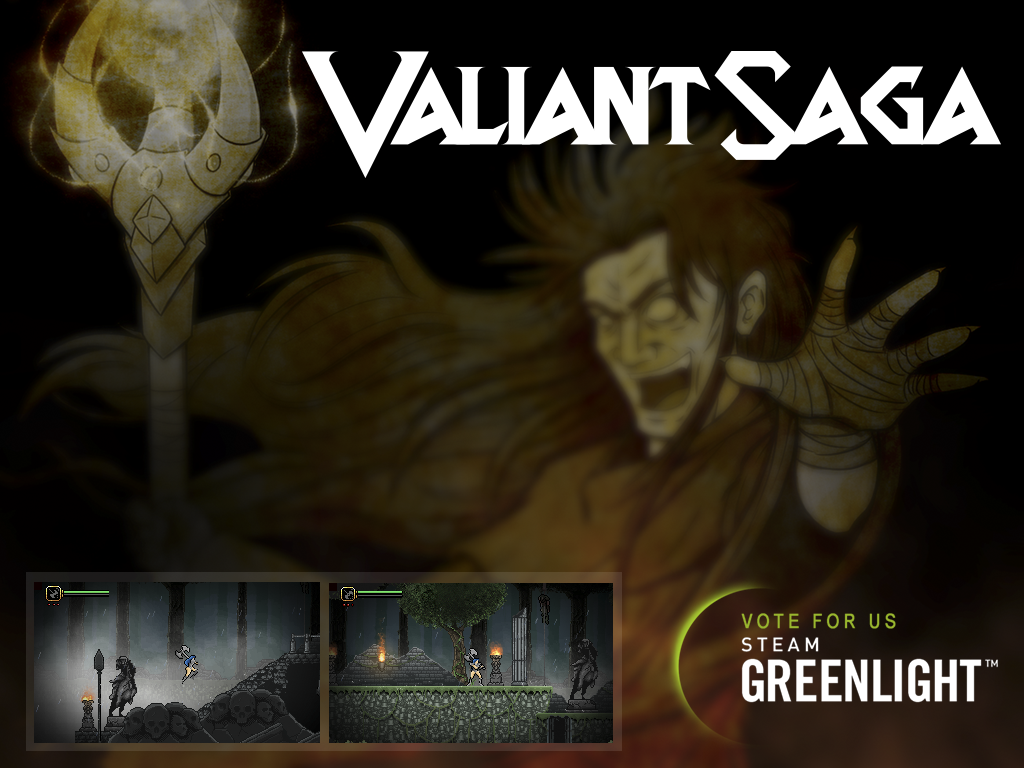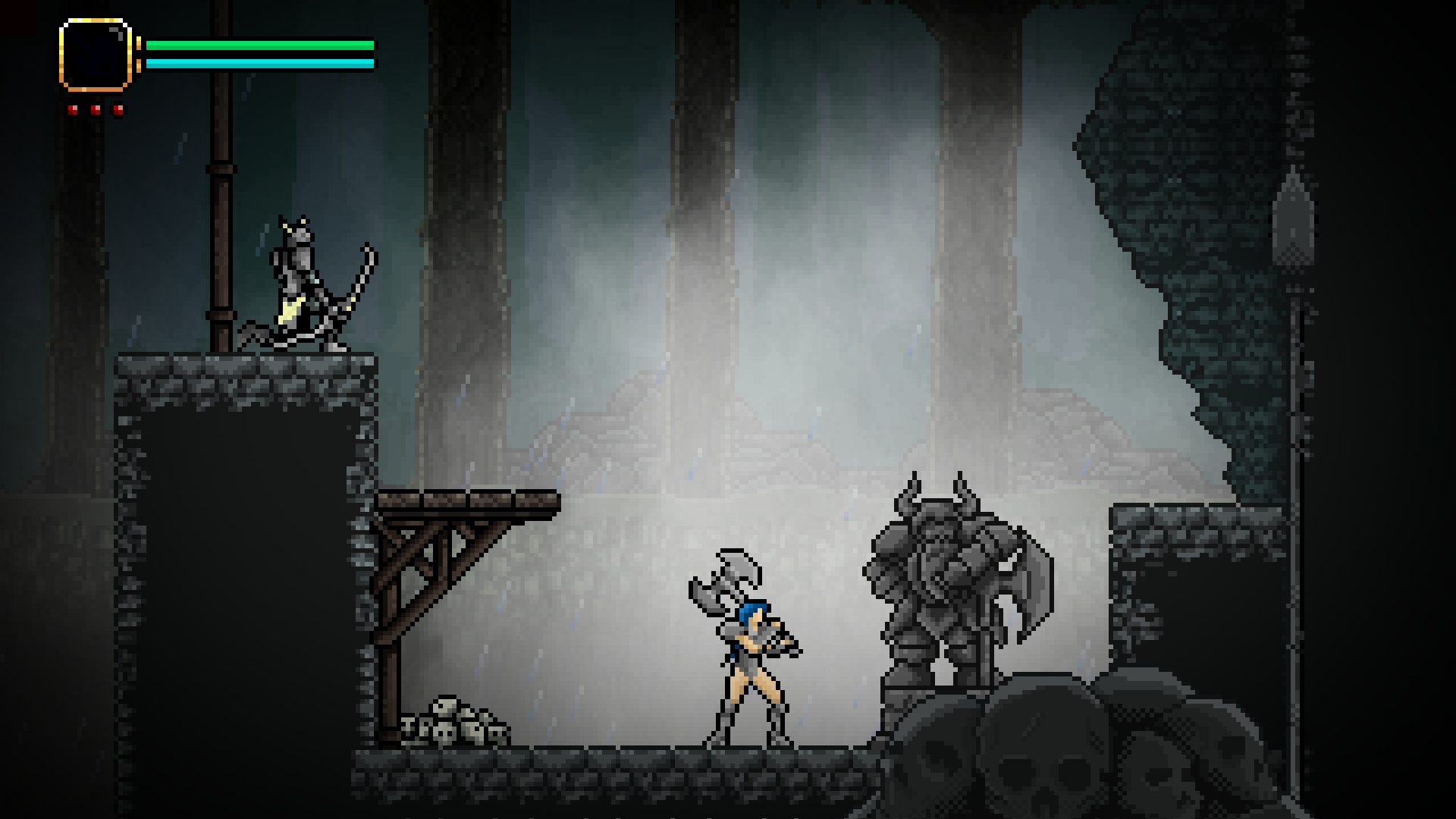 Find new ways and secrets!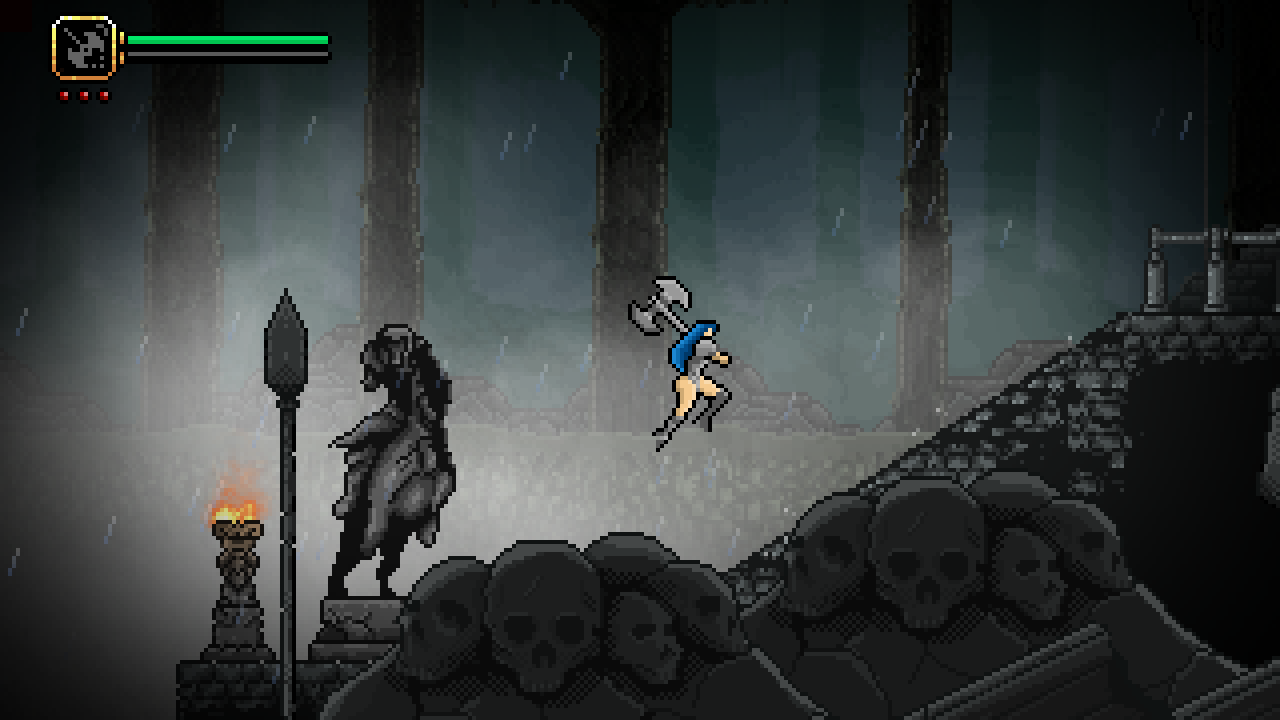 Hardcore level Design.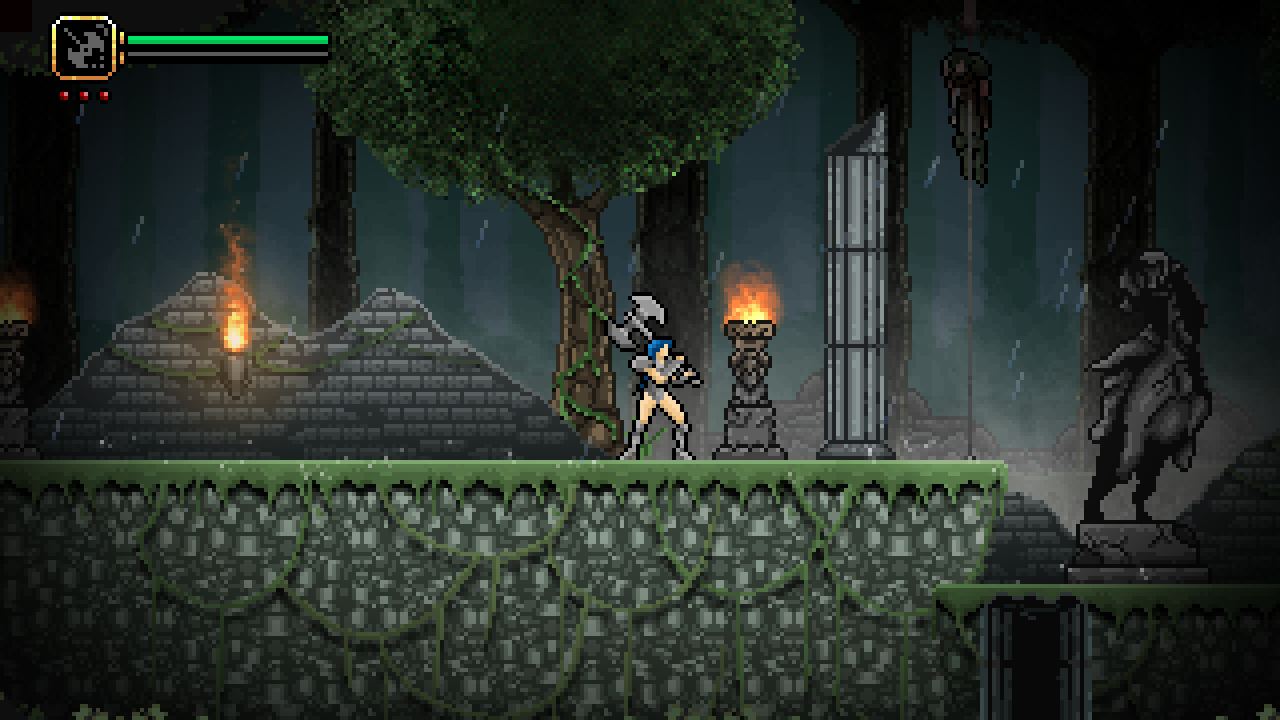 Amazing pixer Art!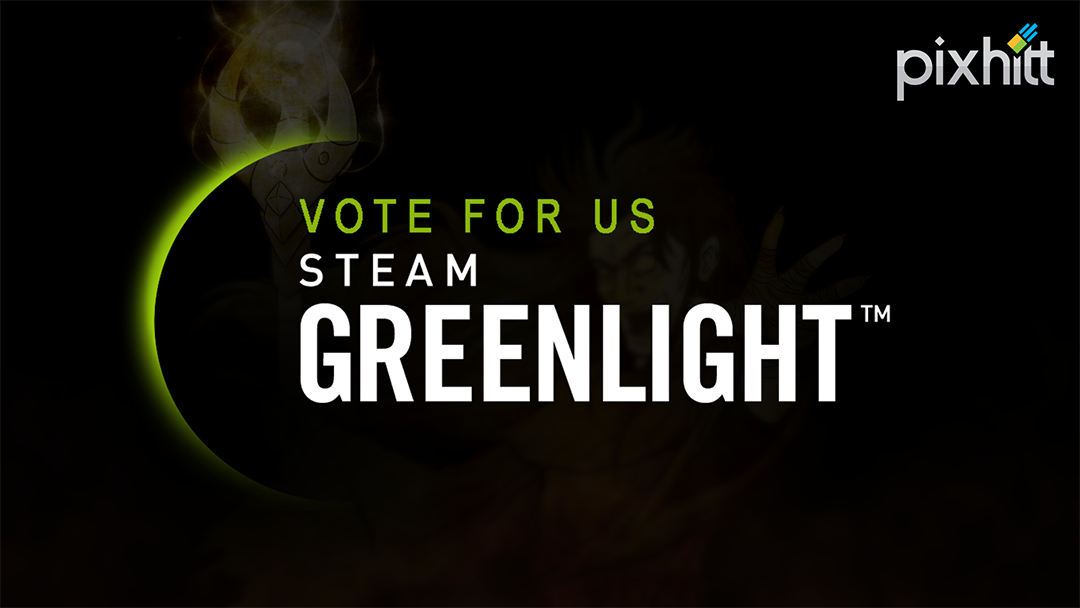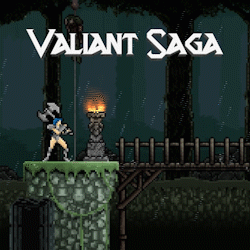 You can vote us on GreenLight: Steamcommunity.com