Vaillerrithes, the new elven city in Remote Realms brings a host of new resources and content to the game.
In order to get to Vaillerrithes, you must either build and sail your own ship, or venture across the mountains past dozens of boulder-hurling mountain giants (not unlike Fezzik in the Princess Bride!)
Within Vaillerrithes Castle, you can find a bank chest, a spinning wheel, and a water fountain.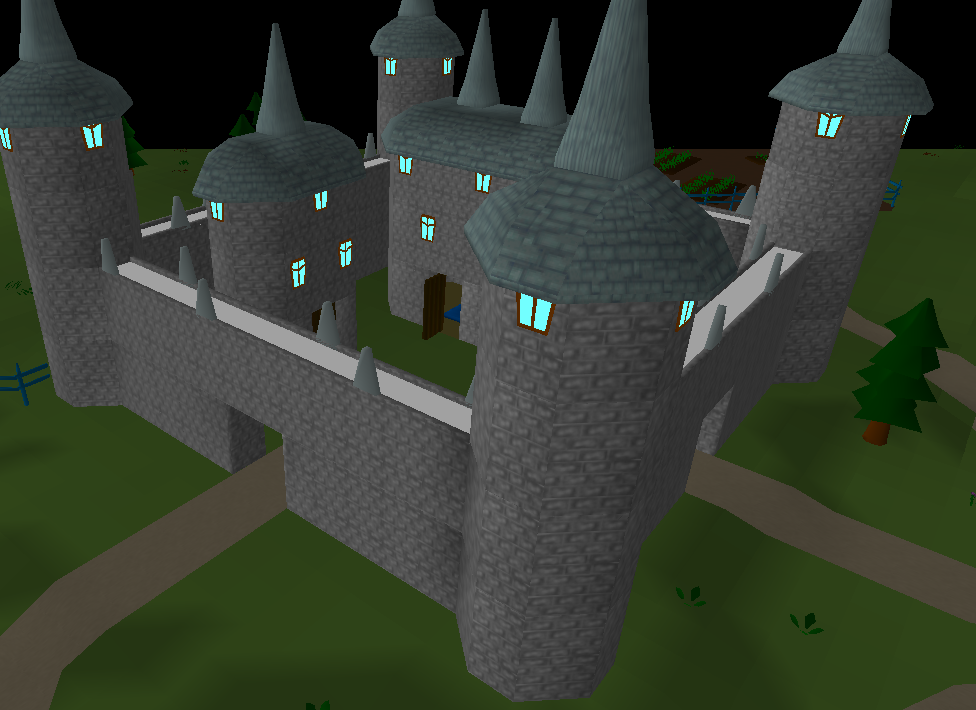 With Vaillerrithes comes the highest tier fishing spot, Swordfish (requires Harpoon which can be bought from the Elven shop run by Sanos)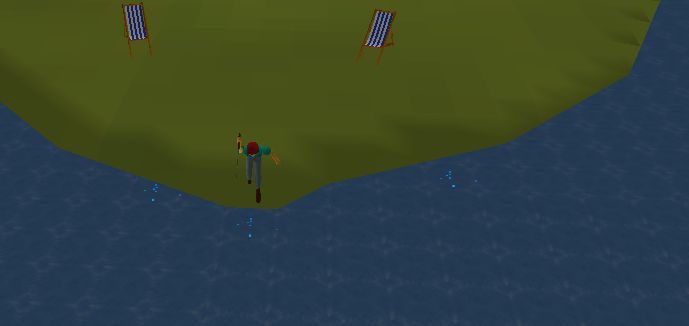 The new highest tier Tree, Mystic Trees, are also located in Vaillerrithes exclusively - these trees require level 75 woodcutting to chop. Along with the Mystic trees, Vaillerrithes is also home to Iqus Trees, a strange elvish variety that is especially well suited for making arrow shafts.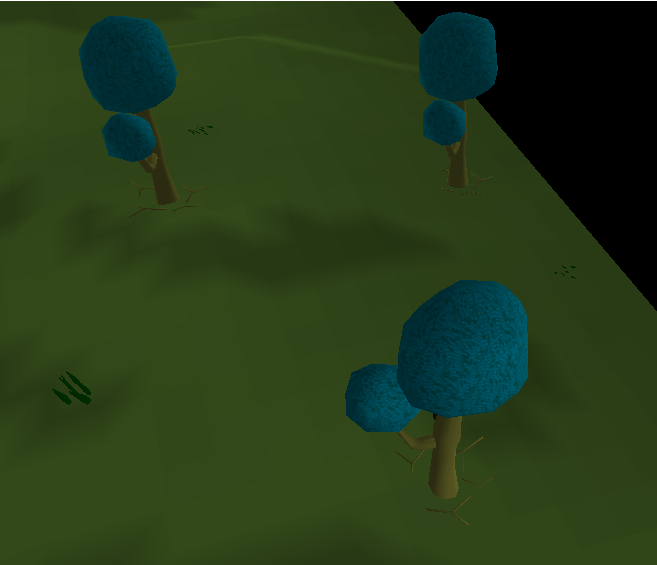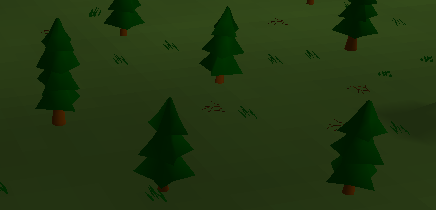 Inside the walls of Vaillerrithes you will find several new NPC types, including the strong and dangerous Elven Archers.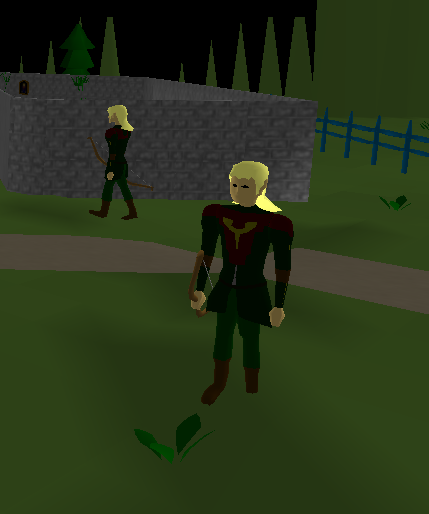 You will also find additional farming spots and compost bin locations on the Eastern side of Vaillerrithes, including 2 herb patches!

Come check out Vaillerrithes and all the new content for yourself, there is so much more than we mentioned here!